A day before yesterday I posted a video where I talked about COVID19 and will it come back or not. When I was filming that video I had no idea that today I am going to write a post talking about the same topic. My day started with bad news and it's about COVID19, the most trending topic after the US election.
In the video, I have shared my concern about Coronavirus because winter is coming and the infected rate of COVID19 is increasing rapidly as well as the death rate. I came to know that one of my good friends is now CORONA Positive which means she is now living an isolated life. She tested herself a few days ago including her family and all of them are Corona Positive except her 6 years old child. They are staying at home now and completely isolated. This news was pretty shocking for me as she and her family took all the precautions for themselves but still, COVID doesn't leave them.
So my fear was correct and Corona never left us in fact anytime you might get infected and ended up with corona positive.
My friend lives in Bangladesh and the biggest problem in Bangladesh is population and awareness. Because of a lack of awareness people are getting infected every single day. Some don't even care thinking maybe Corona will never attack them and some are too much brave. They roam around without wearing a mask...
My friend and her family are rich, they move around with their private car, protected home and they used to do office regularly. I guess from the office, it happened but I don't know exactly. Without knowing what exactly happened, how corona attacked them, or how they are being infected and ended up by COVID19 positive, I can't say anything. But the entire situation made me concerned about COVID19 once again. My entire family lives in Bangladesh and still fear remains and anything can happen anytime.
Should I say Government is failing to control this pandemic corona or should I say we, the entire nation is failing because we don't listen to anything or not willing to follow any rules regulations provided by WHO and the Government. Our "Don't care" attitude is the reason for our unsafe situation, not only for ourselves but also for the entire nations...
Stay Home, Stay Safe, Wear a Mask...
---
Love
Priyan
---
---
Explore Life with Priyan...
---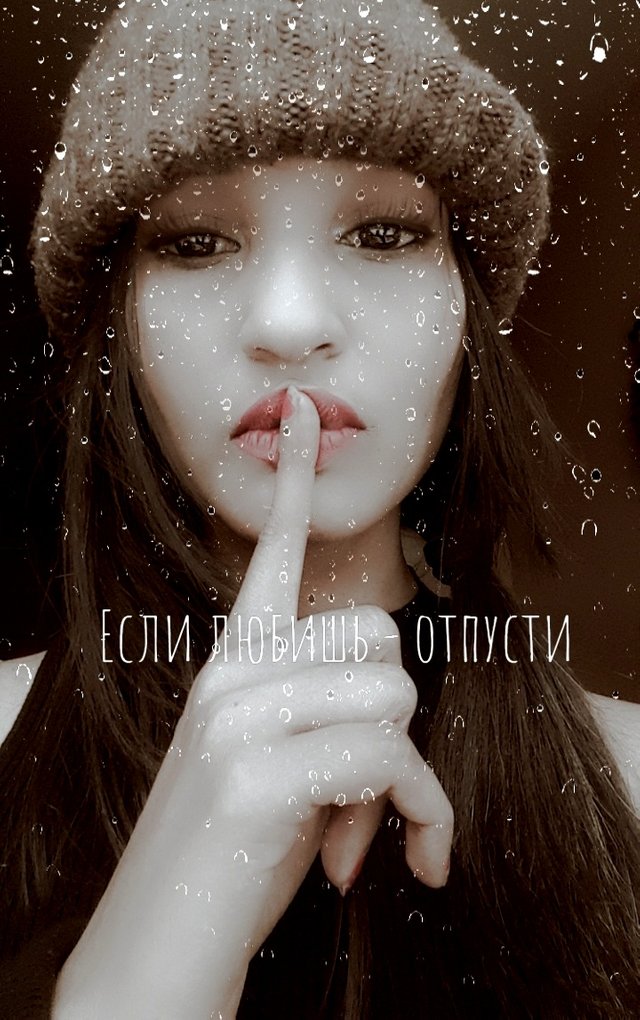 "I am @priyanarc.... An architect, a dreamer, and a passionate writer who loves to write about life. I try to present my own perspective and experiences. Please leave your feedback and criticism because it's the only way I can know and reach your mind and thought easily..."
---
Find me on youtube...
Don't forget to subscribe to my channel...
You can find me on Twitter...
Original post written by @priyanarc...
All the pictures used are captured by the author...