It's Sunday though I am not feeling it's Sunday. The temperature is -3 degrees celsius and it started snowing already. I woke up early morning today and when I look at my window, I saw beautiful soft light snowfall. The weather forecast is saying at midnight snowfall will start again. Temperature is still high and snow is melting quickly and turning into water. This year is exceptional, snow is falling early. Last year's snowfall happened after Christmas, for as long as I can remember. Everything is exceptional, many people's life has been changed during this year...
Kharkiv is still in the red zone but nobody cares actually and people actually learned to live with COVID19 I guess. I am tired of this entire situation and I just feel I shouldn't bother about it anymore. Job life sucks, the job offers I am getting are actually not appropriate for me. Either the location is too far, either salary is too low. Moreover, my biggest weakness is I can't speak Russian properly. Well, I am learning Russian so I guess I have to push myself a little bit more...
This picture is from last year's album, I hope I haven't posted it anywhere. Everything was covered with white snow which looks really beautiful. I guess if you never saw the snow in person or don't have any experience with snow then you might be thinking to walk there or maybe want to touch that snow. Snow looks beautiful, to be honest, but I don't like snow at all. I can't walk properly into it and every beautiful thing has some disadvantages as well...
Frozen morning made me lazy today, I haven't done anything productive actually. Somehow I am feeling the pressure inside me due to crisis. Just dealing with some personal issues which will solve I know. Gigi seemed interested when she looked at the snow, I guess she was wondering what exactly was going on outside. She was trying to parking all day whenever she got a chance. She became a philosopher and was looking at the window. The entire situation made me laugh and I was thinking that she is the only one right now who is staying with me and making me smile.
I haven't talked to my family for a while, I just don't feel like talking to anyone. Let me tell you one thing when I feel pressure due to the financial crisis, I become more silent and think of a solution. I know many people are facing this issue so instead of thinking about what is happening, I am thinking about what can be done...
This is just the worst day and I know soon it will be solved...I am just having a rough day but I am glad that I have a companion now who makes me smile always...
A crisis will come, it stays for a while, and then will go away...
Sorry for messy words...
---
Love
Priyan
---
---
Explore Life with Priyan...
---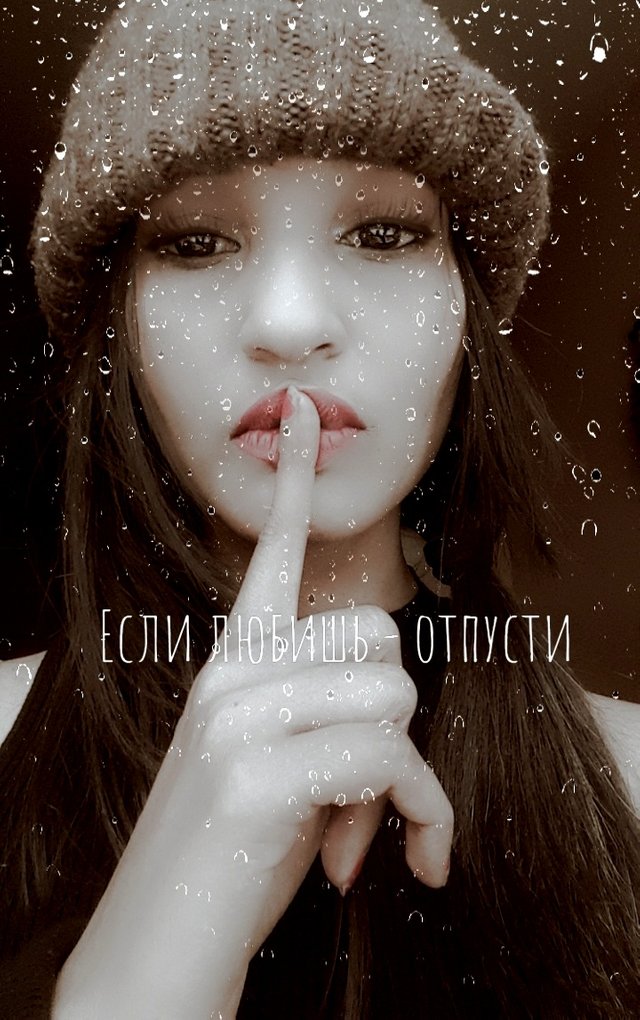 "I am @priyanarc.... An architect, a dreamer, and a passionate writer who loves to write about life. I try to present my own perspective and experiences. Please leave your feedback and criticism because it's the only way I can know and reach your mind and thought easily..."
---
Find me on youtube...
Don't forget to subscribe to my channel...
You can find me on Twitter...
Original post written by @priyanarc...
All the pictures used are captured by the author...