For the past couple of days, I was trying to figure out organizing my home, basically, I am following the theme of minimalism. As this is a rented apartment where I am living so it's hard to keep the following minimalism but I am trying otherwise I should leave the architecture profession :P...
I personally don't like the arrangements of my cupboard/Almira because the arrangement and cabinet design is so old fashion and it's hard to keep separate my summer and winter clothing. So, everything stays mixed up and hard to find the desired clothes when I want to go out. I am a very layout oriented person when it comes to design furniture or a simple cabinet. I want useful spaces rather than putting some unusual spaces which are not functional.
After thinking a lot, I decided to go for cabinet organizer boxes instead of fixing the existing cabinet/Almira. Now the biggest confusion was from where I should purchase these organizers because not every one of them is good quality but some are so expensive too. On the other hand, I also needed specific measurement boxes. There is also another problem and that is quality and design. Some are made of fabrics, some are pollsters or kind of plastic materials and some are really good quality. But for good quality, you have to search and they are not cheap at all.
Finally, after exploring 5 superstores/mega stores, I found the desired ones.
The prices of these boxes depend on size and shape. I was looking for all same color boxes but different sizes but unfortunately couldn't find anything like that. So, had to choose random colors depends on the availability. I could have ordered online but I preferred to check everything on spot rather than purchasing from online.
I really like the floral box one but unfortunately, it was the one and only shape available at that time...
I have spent almost 2 hours organizing my entire cupboard clothes and finally, they are separated from each other and divided into categories. This will help me to find the desire pieces of stuff when I need them and also easy to handle as well. I don't need to shuffle everything and can pick out easily from the boxes. Also, these boxes saved a lot of space in my Almira too.
One thing I didn't like is the shape, most of them are made of fabrics so they are out of shape after the arrangement. I really wanted the boxes with covers but got only one for now. But I think in the cupboard, they will stay nicely.
I could have bought the plastic ones but for now, I preferred the fabric ones for myself. These boxes are washable and easy to handle and you can put them anywhere...
I just started organizing my home, will share more with you...
---
Love
Priyan
---
---
Explore Life with Priyan...
---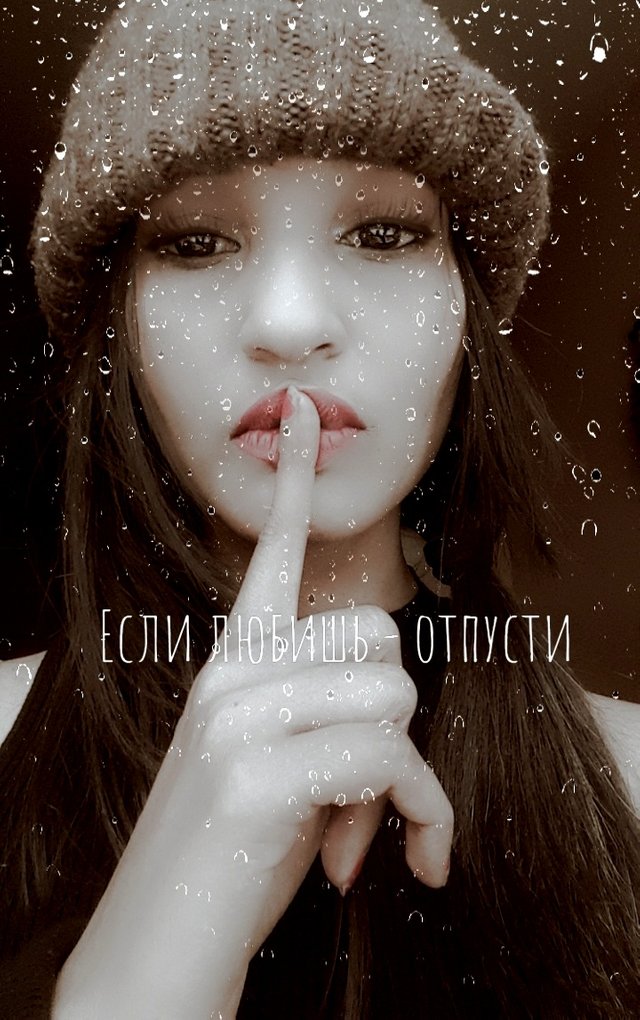 "I am @priyanarc... An architect, a dreamer, and a passionate writer who loves to write about life. I try to present my own perspective and experiences. Please leave your feedback and criticism because it's the only way I can know and reach your mind and thought easily..."
---
Find me on youtube...
Don't forget to subscribe to my channel...
You can find me on Twitter...
Original post written by @priyanarc...
All the pictures used are captured by the author...