After a long day of continuously doing some work, I decided to sit down and write this post. I am feeling a little bit tired today, my shoulder and backbone are in pain. Perhaps I have taken too much pressure today though it's the weekend. I am trying to do relax a little bit, a slight painful bite I am feeling now on my shoulder. I guess because of my fracture my body is feeling much weak rather than usual.
I am an introverted girl so my silence sometimes caused a lot of damage in my life. Instead of being a weapon, my silence hit me a lot, unfortunately. This is my childhood problem, I can't speak out, when I do, it becomes worst. I am now straight forward because I worked on myself, I was a shy corner girl always who used to hide herself behind the black-framed glass. I still wear glass, because my eyesight is not so good. I can't see and I call myself half-blind.
This year is almost ending, it's been 10 years since I lost my mother. I was counting days, months, and years after her death today. How many years have been passed so quickly? Unbelievable...
Honestly speaking, nobody remembers my mom except me and my sis. This world is very cruel, none has any time to remember their family one. I am feeling frozen and my heart is kinda crying. Raising without mom is such a kind of feeling which my words can't explain. I always say, only that individual will understand my feelings who lost their parents or anyone of them.
10 years a long time right. For the past 10 years, my mom is lying under the ground. I used to think she must be somewhere, she will come back. I waited for her but she never returned... I cried, I screamed but my shout was just tucked in the pile of bricks and concretes. Nobody heard and I wonder whether my mom heard or not.
She was a religious gentlewoman, she dedicated her entire life to her family, for her kids. She wanted us to become educated as she couldn't finish her graduation. Before her graduation, she got married to my dad and devoted her entire life on behalf of her partner. She was beautiful and intelligent. Her patience level was a symbol for me " Don't Lose Hope, if there is life, there is Hope... "
10 years somehow I search for my mom whether is dreams or in reality. I accepted that she left this world but somehow my imaginary world always looked for her. She left and took all the charm of our family with her, my family became a broken family. Her death not only shattered the entire family but also broke the root of my family. I feel devastated sometimes, my unspoken words convert into tears always.
Reality is reality, she is not going to come back and I feel guilty honestly speaking. I haven't done anything for my mom, I haven't got any chance to take care of her, to give her companion, to make her happy. I feel guilty that perhaps I am the worst child of her who failed to give smile to her mother.
Yes, I am ready to carry this guiltiness for the rest of my life. No matter what somehow I feel I have a lot of debt towards her...
I don't know where is she now, maybe in heaven as an angel...
I hope she will forgive me...
---
Love
Priyan
---
---
Explore Life with Priyan...
---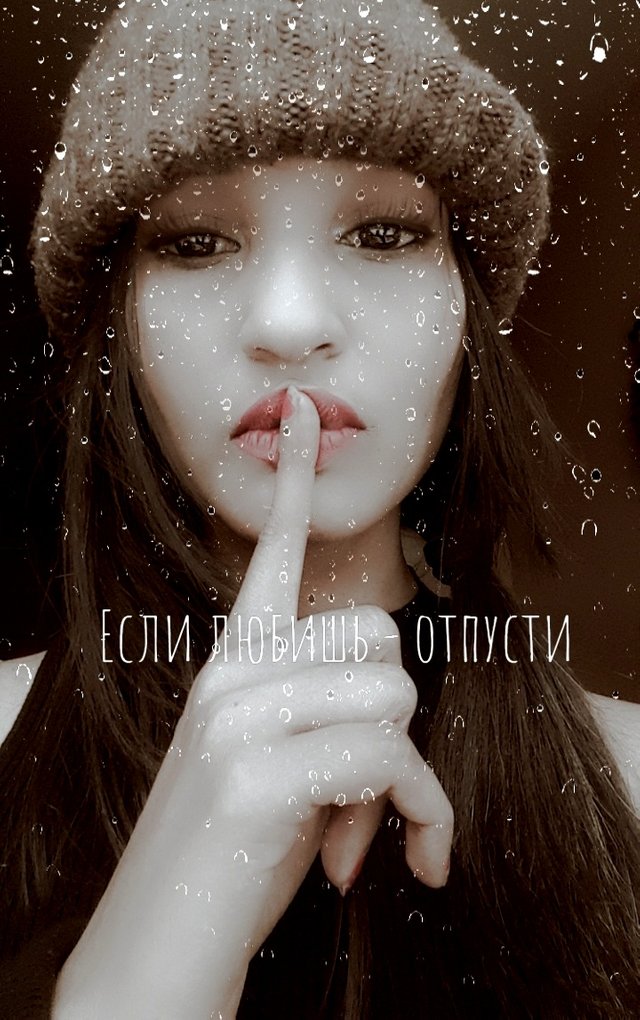 "I am @priyanarc.... An architect, a dreamer, and a passionate writer who loves to write about life. I try to present my own perspective and experiences. Please leave your feedback and criticism because it's the only way I can know and reach your mind and thought easily..."
---
Find me on youtube...
Don't forget to subscribe to my channel...
You can find me on Twitter...
Original post written by @priyanarc...