If you observe your surrounding, you will see a lot of rough, sophisticated, and rustic elements, some of them are old, very bad conditions and some of them are rustic but not in bad conditions. Basically, if you check abandoned places, you will be able to see many different rough elements that you never noticed before...
it's obvious that we don't have time to notice these sorts of stuff because they are not attractive. They stay away from our visualization and we always skip to observe these elements.
So today I am going to share some interesting pictures with you. I have edited them, manipulated them and you will be able to see the difference.
Original Picture
This is a really unattractive picture of the joint of pipe, an exterior pipeline with some spider web and dead leaves, flowers.
What I did?
---
Edited Photos
---
See the differences, a simple photo turned into something artistic...
Now I am going to share some more examples with you...
Original Picture
Another shot of the same place with different elements and angles. This time there are colors also...
---
---
Edited Photos
---
You can see there is nothing attractive to explore if you see the original picture but because of the edit, the entire picture became something else. The color is more vibrant, depth added and expressing a whole new dimension of art...
Last but not least...
---
Original Picture
---
---
Edited Photos
---
Photography is a passion, an art but it is really fun to do some manipulation and play with them. Not only you will learn something new but also you will be able to play with colors and art. I personally believe that anybody can do photography if they want to, you just need to enjoy it...
---
I am keeping this post very simple so that my photographs will get more exposure rather than writing. My main reason for this post is to show how a simple thing can become an art, an element to share. There are many things around us that are appropriate for the showcase. You just need to take a step to share them with people...
I have used my smartphone to take these pictures and edited them using snapseed, adobe, and Picasa.
---
Love
Priyan
---
---
Explore Life with Priyan...
---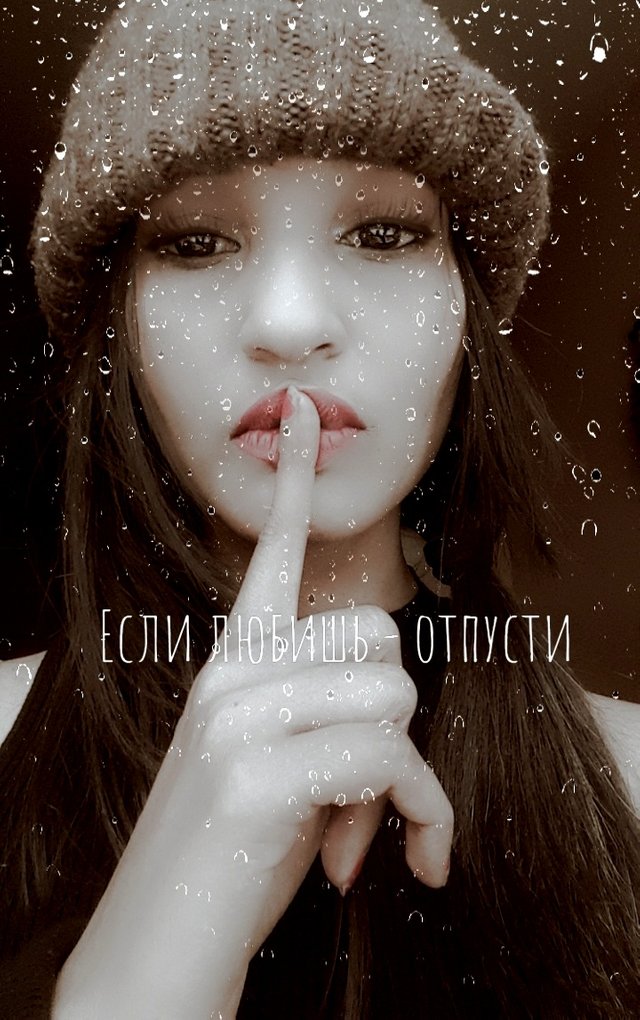 "I am @priyanarc.... An architect, a dreamer, and a passionate writer who loves to write about life. I try to present my own perspective and experiences. Please leave your feedback and criticism because it's the only way I can know and reach your mind and thought easily..."
---
Find me on youtube...
Don't forget to subscribe to my channel...
You can find me on Twitter...
Original post written by @priyanarc...
All pictures used are captured by the author...