Many of you might familiar with Maggi Noodles, in fact, I have seen many people who are in love with Maggi. When I was a graduate student, I and my friends used to make fun of the Maggi word and always used to poke each other. Those were golden days and I had a lot of memory with this Maggi Noodles.
When I was a school going kid, my mom used to make noodles every day for me for my Tiffin. Every morning she woke up early and used to make noodles for me and it was Maggi. I was always familiar with this Maggi Noodles and still, now I eat Maggi noodles though it's not available around me. Obviously, we have noodles but not from the brand of Maggi, they are different... So, as you can see I am in love with Maggi Instant Noodles. Instant noodles are easy to make but my mom used to use her own recipe which I don't know. She used to use Malasa, vegetables, eggs, and meat and it was delicious. Many people prepare noodles following different styles...
But I am lazy...I used hot water and that's it... Most of the time, I eat cup soupy noodles whenever I am hungry and feel lazy...Basically, instant noodles are for students, I feel actually because students always try to search shortcut recipes.
I had to do my master's classes into cold snowy winter. After coming back from school I used to be very tired and hungry and instant noodles saved me. Because hot soupy noodles are helpful during cold weather.
I am famous for buying weird flavored noodles, why?? I love spicey masala noodles so whenever I want to buy noodles, my target is to buy hot spicey flavored noodles. But here many types of instant flavored noodles available from different brands and unfortunately as I don't know the Ukrainian Language properly, I ended up buying weird flavored noodles.
Let me tell you a story... When I first came here, I didn't know any single word in Russian plus I couldn't read or write. So I ended up buying pork or chicken pork flavored noodles a lot. I don't eat pork so after translating the packet, I used to through them away, unfortunately...
Anyway, finally, I found my desired hot chicken-flavored Maggi Magic Cup... It was so delicious and you have to eat them in this cup. You just need to add hot water + add packet masala + Oil and wait for 5 minutes....
I have mentioned that here Maggi is not that much available like other brands, but when it is available it sells like hot cake... The entire condition reminds me of the popularity of Maggi Noodles because whatever the price is, everybody buys it...
I have tasted different flavored instant noodles but Maggi is still my favorite, maybe still I search my mom's Maggi flavor though I know I won't be able to find it...
Nowadays, Korean Ramen is very popular and people love it. I also like Korean Ramen because of their Ingredients, they have spicey ramen as well which are very tasty. I have seen many Mukbang and tasting videos where people were tasting extra extra hot flavored Ramen. I was thinking I should taste those...
I am very lazy today and today is a Maggi Day...
Do you like noodles? Have you ever tasted Maggi Noodles? Let me know...
---
Love
Priyan
---
---
Explore Life with Priyan...
---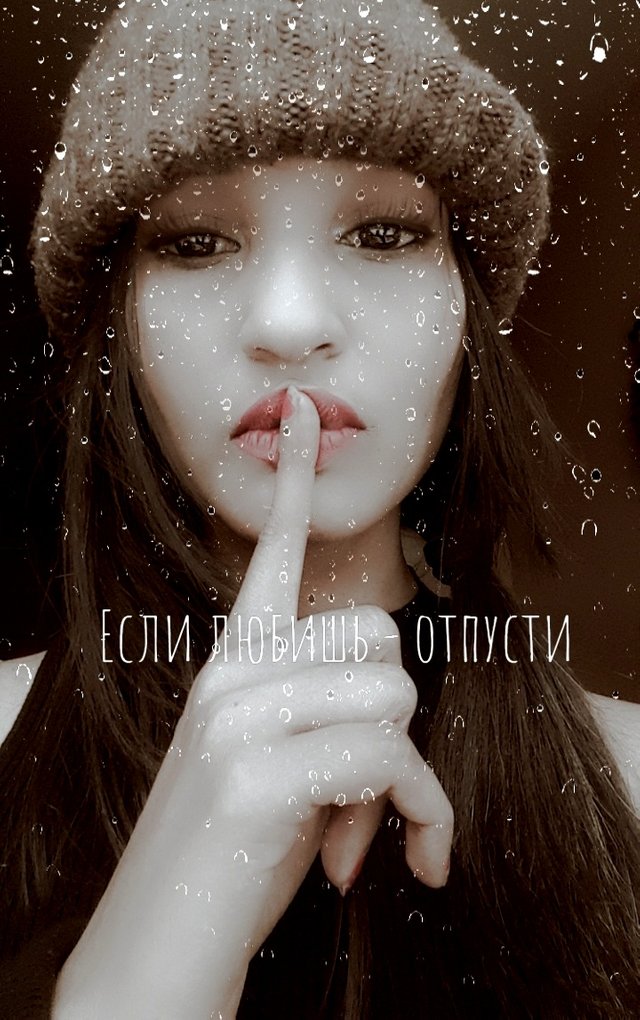 "I am @priyanarc.... An architect, a dreamer, and a passionate writer who loves to write about life. I try to present my own perspective and experiences. Please leave your feedback and criticism because it's the only way I can know and reach your mind and thought easily..."
---
Find me on youtube...
Don't forget to subscribe to my channel...
You can find me on Twitter...
Original post written by @priyanarc...
All pictures used are captured by the author...