Personally, I don't like gloomy dark weather but today I have decided to take Gigi out for a nice walk. I knew that outside would be cold, roads will be wet, forest areas would be muddy but I don't care actually. Gigi was feeling so restless and I felt like this weather was calling her. After understanding her psychology, I felt she was trying to tell me -
" Mom please take me out, I wanna smell the wet soil, become muddy, and want to play with water and branches. "
So I was aware of the consequences as well because I saw heavy rain was continuously pouring outside. Anyway, instead of focusing on negativity in the weather, I have decided to take some advantages of this dark weather.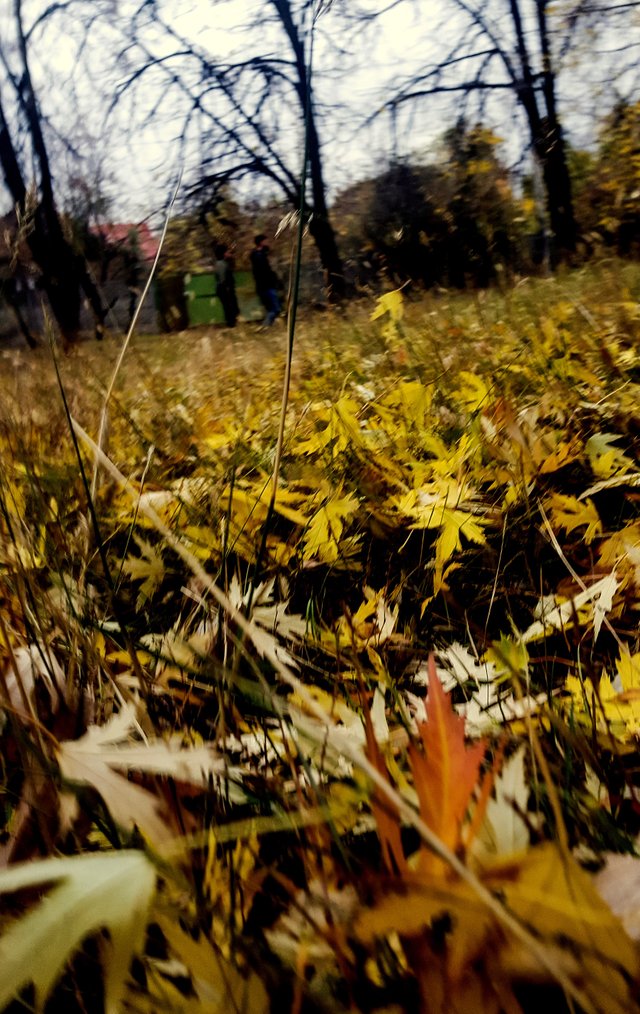 Gigi was so ready with her collar and leash and seemed so excited as well. I wore warm clothes and took necessary things with me to save myself from getting wet and muddy as well. When I took her outside I was astonished and felt like why fall is so short. I want more months to enjoy the beauty of Fall. All yellow golden leaves are fallen down which made me sad too because I can clearly see winter is coming...
Obviously, it was raining outside but not heavy, I have got some time to enjoy the dark Fall gothic weather with Gigi. Gigi was happy too, she was sniffing around, played with fallen leaves, and chewed so many branches of small trees. I wish I could explain this precious moment to you using appropriate words...
I think I could live happily with Fall for a few more months...
I wish these colorful leaves stayed on the trees for longer because they were almost fallen down...
Instead of taking my pictures, I decided to take some pictures of my Model Gigi but she was not interested at all. I had to take several pictures to get the desire pictures of her. This fall is precious, memorable for me honestly speaking.
Not only COVID19 changed my lifestyle but also left some lessons for me. We often wait for future happiness instead of living in the current moment. I have learned how to live in the present and enjoy the moment...
---
Love
Priyan
---
---
Explore Life with Priyan...
---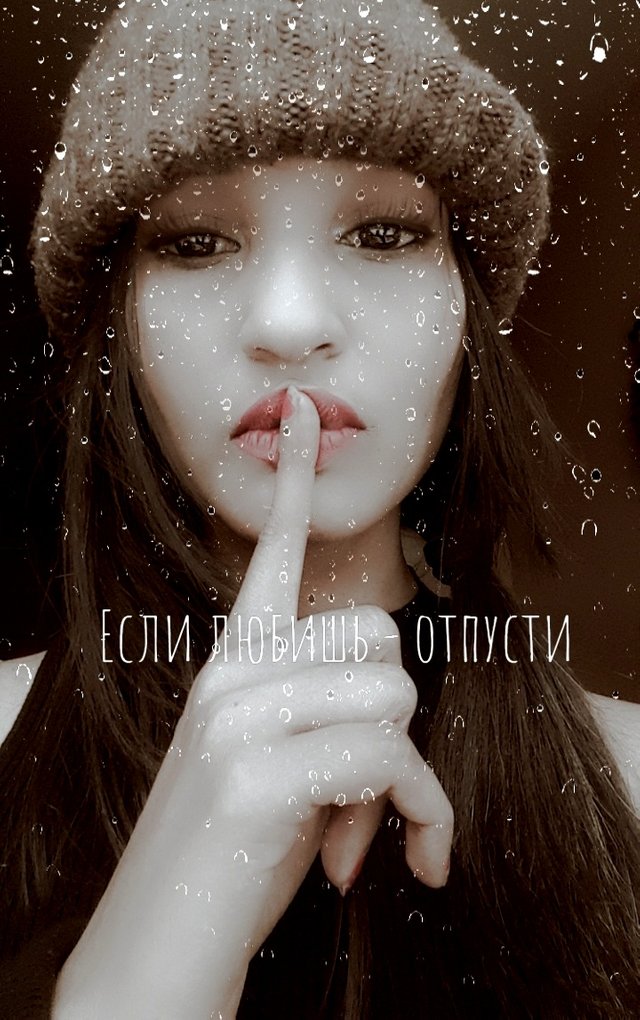 "I am @priyanarc.... An architect, a dreamer, and a passionate writer who loves to write about life. I try to present my own perspective and experiences. Please leave your feedback and criticism because it's the only way I can know and reach your mind and thought easily..."
---
Find me on youtube...
Don't forget to subscribe to my channel...
You can find me on Twitter...
Original post written by @priyanarc...
All the pictures used are captured by the author...