This was my third visit to the Fort Canning Park. The first visit was to attend a fair some years ago. The second time, I wanted to have a proper look at the park. To my surprise, the Park was larger than I thought. I only managed a quick wander around the place, because I had an appointment to go to. So, recently, when a friend of mine suggested going to Fort Canning Park, I thought it was time to re-visit again.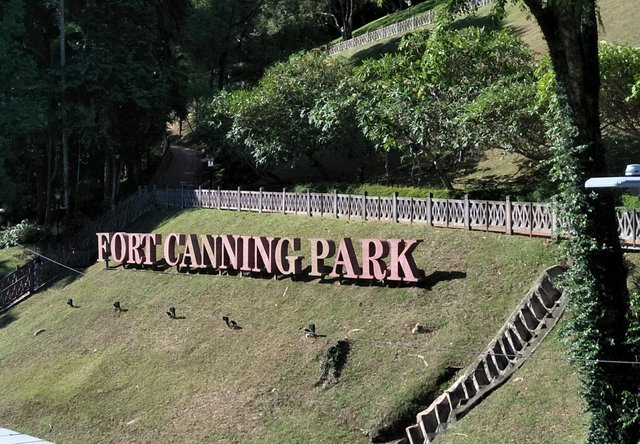 Fort Canning Park, an iconic hilltop landmark steeped with history and many of Singapore's historical milestones. It was originally known as Bukit Larangan, or 'Forbidden Hill' in Malay.
The hill once sited the palaces of 14th century Kings and served as the Headquarters of the Far East Command Centre and British Army Barracks. It was here, in the Underground Far East Command Centre, commonly known as Battle Box that the decision to surrender Singapore to the Japanese on 15 February 1942 was made.
Today, Fort Canning Park is a venue for celebrations, concerts, theatre productions, festivals, and weddings. Parties and gatherings are also a regular sight in the park's venue spaces.
Fort Canning Park features nine historical gardens and trail guides which will allow visitors to plan their own trail and explore the hill at their own pace. For those into history, its ancient artefacts are a must-see.
"Some highlights include the Maritime Corner at Fort Canning which tells the story of Singapore's evolution from an entrepot trading post to an international maritime centre, and the Fort Gate, the remnants of a fortress built in the 19th century. There's also the Spice Garden, the ASEAN Sculpture Garden and Battle Box, a former underground military complex that was used in WWII."
Whether you are drawn by the park's ancient artefacts and rich heritage or simply its tranquillity and lush greenery, this hilltop park offers something for the whole family.
I enjoyed the quick visit very much. It was a quick visit because my friend and I were meeting another friend for dinner. I thought there was plenty of time to have a look around the place before dinner, but there was just too much that caught my attention. And time went by so quickly. But, the park will always be there, and I am sure there will more visits in the future.
Here are some pictures I took that day. I took a lot of pictures. You will see more of them in my future posts. Meanwhile...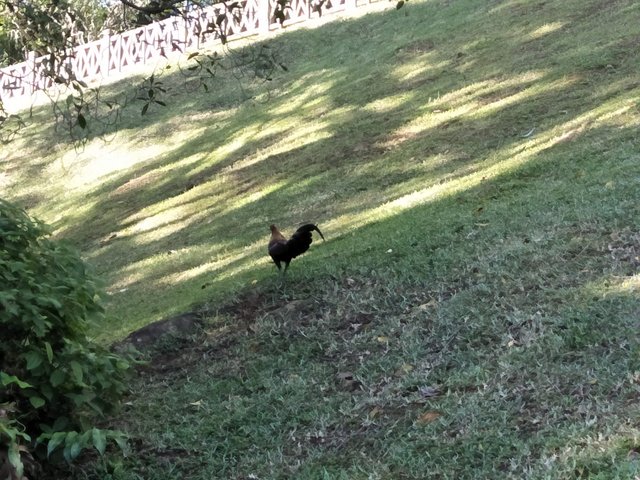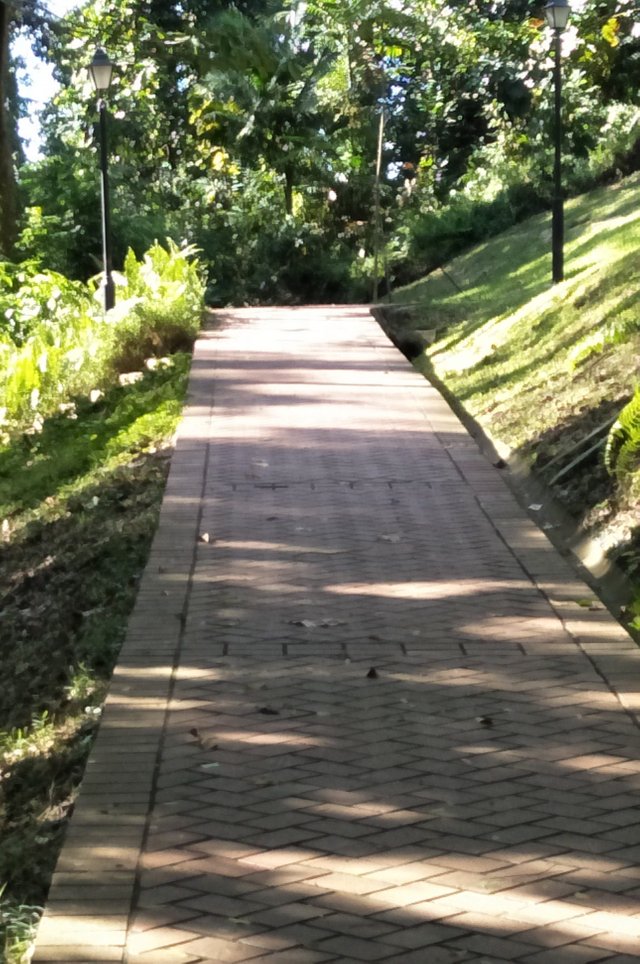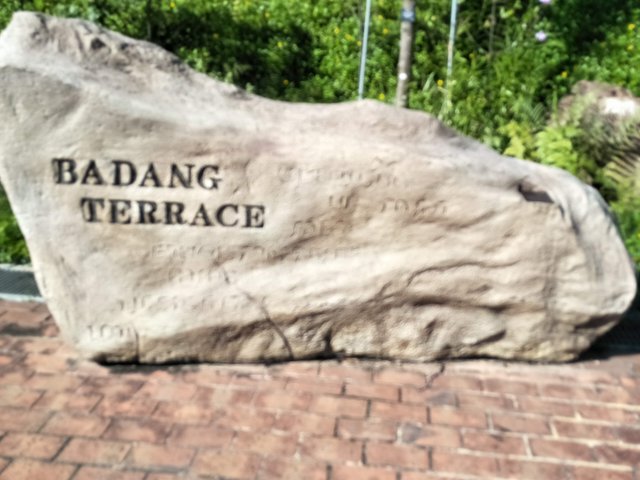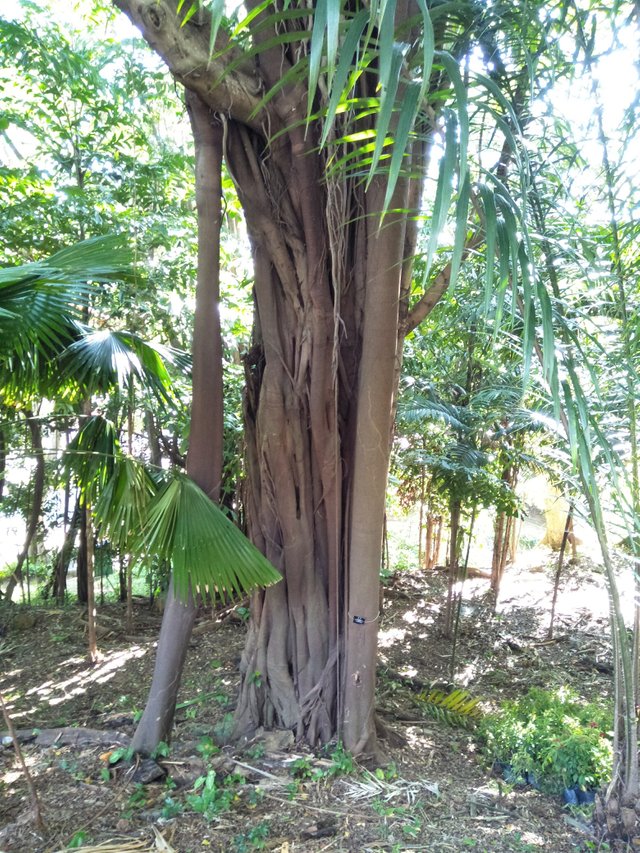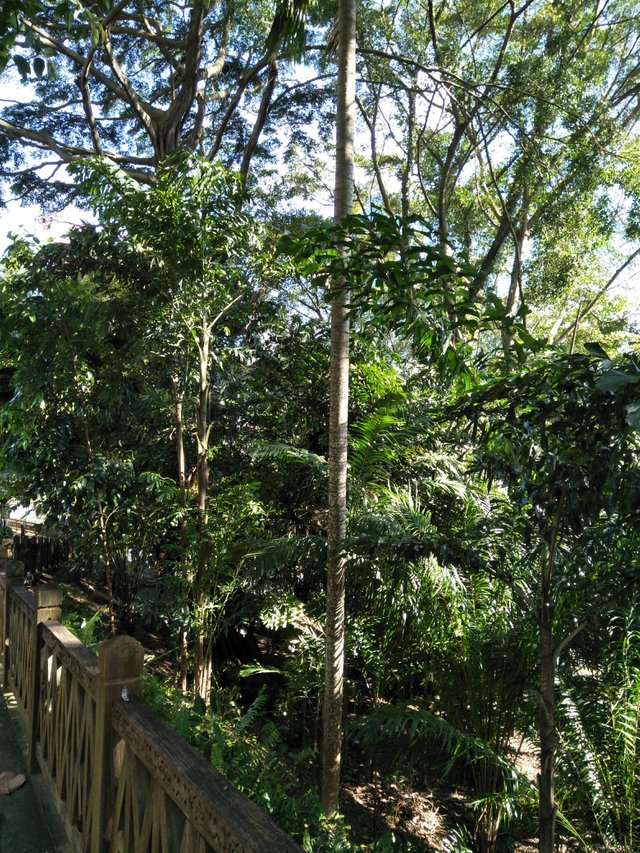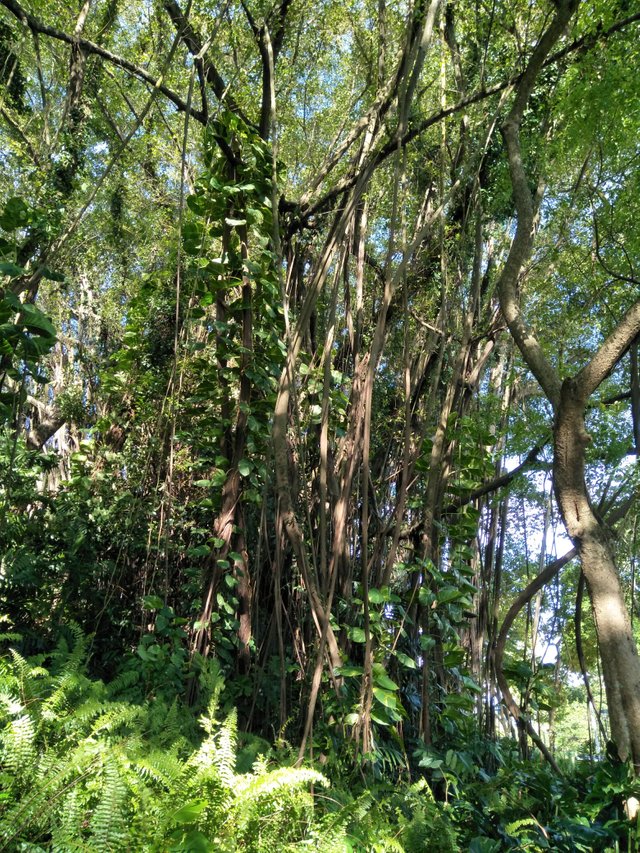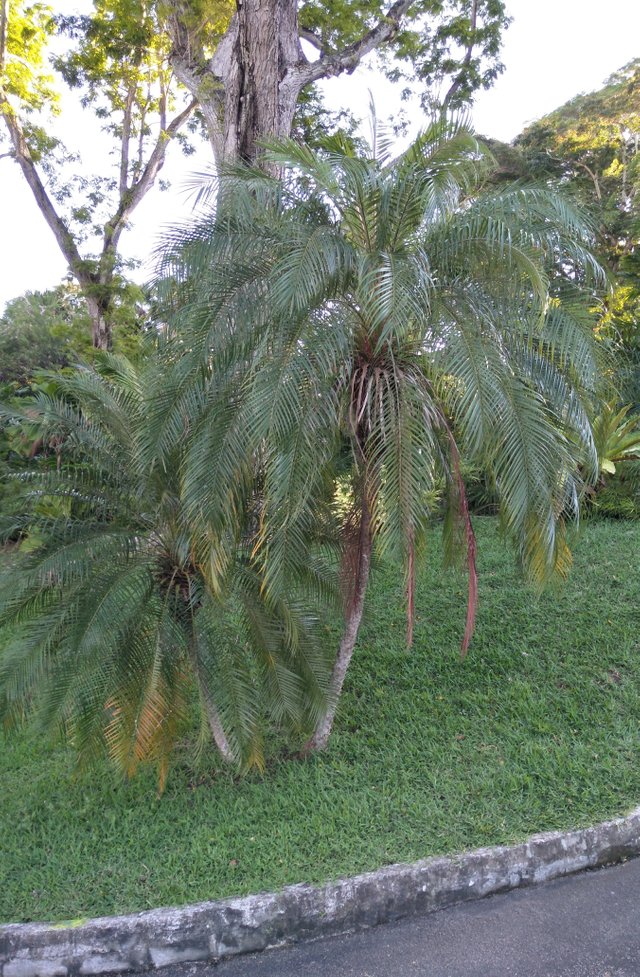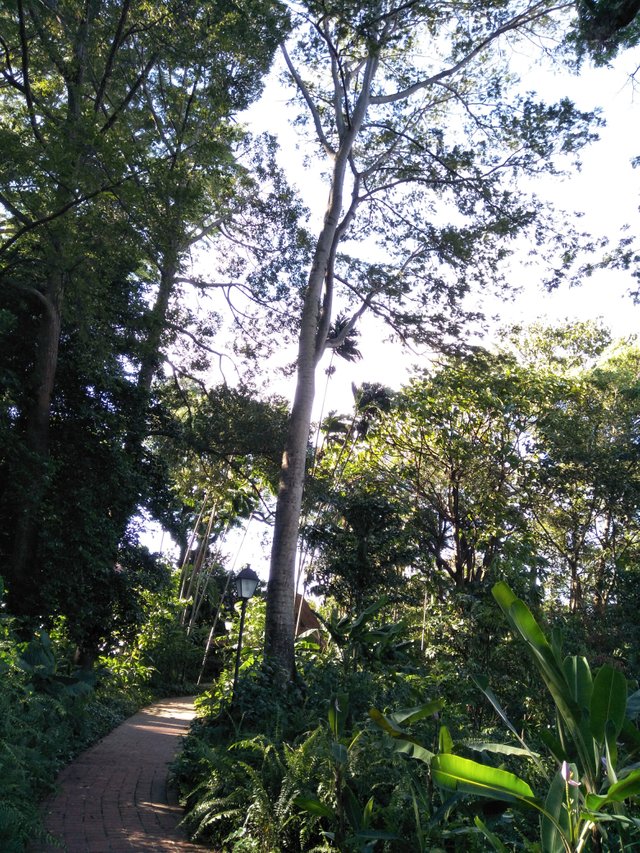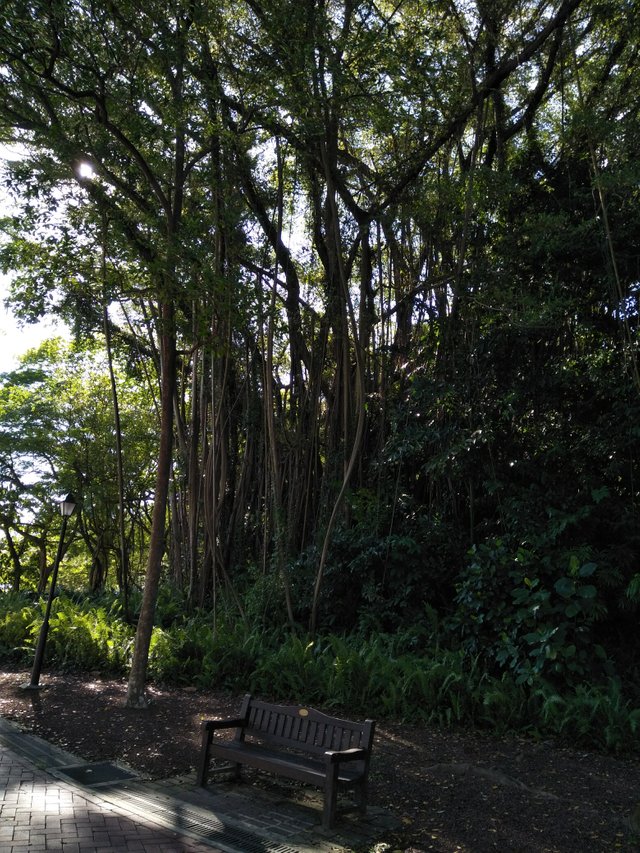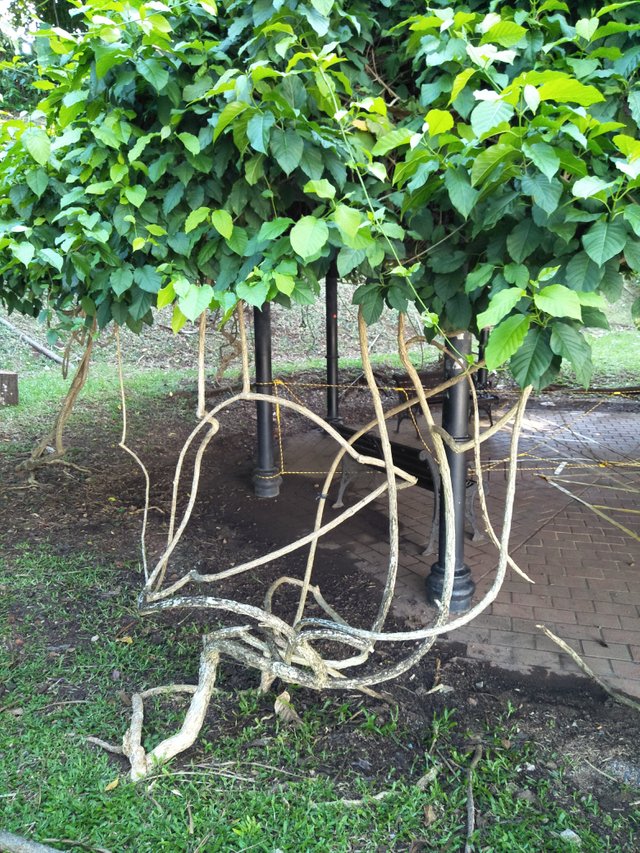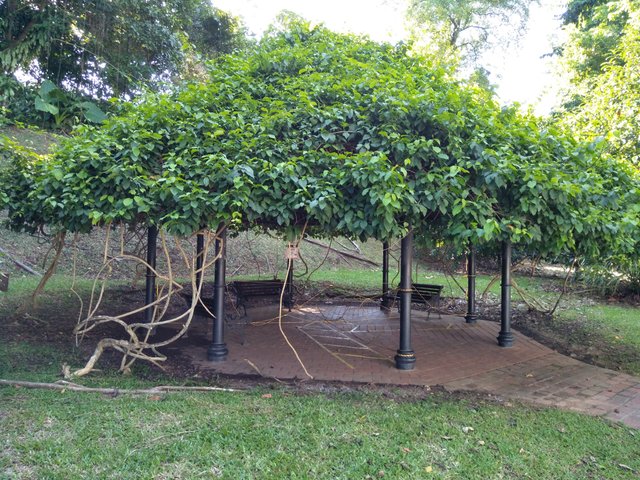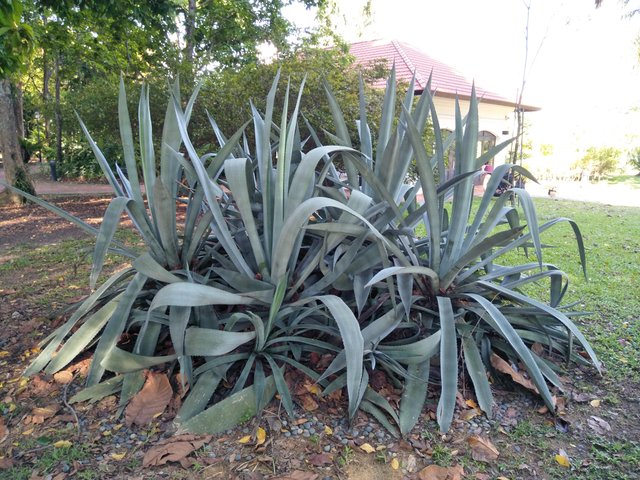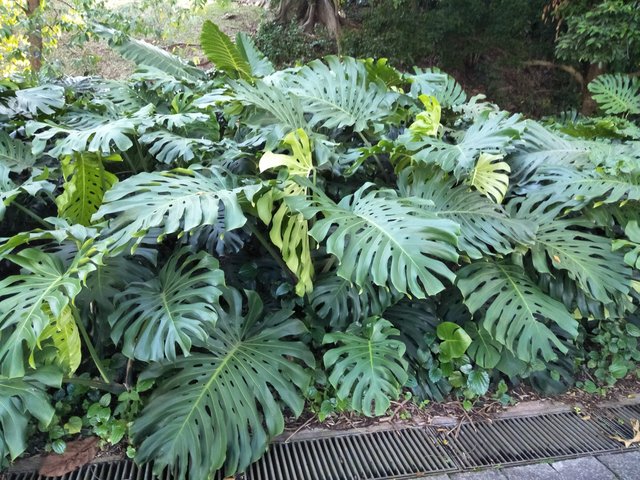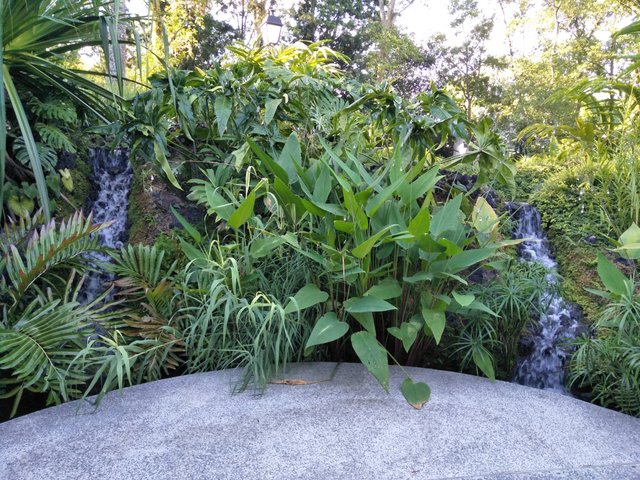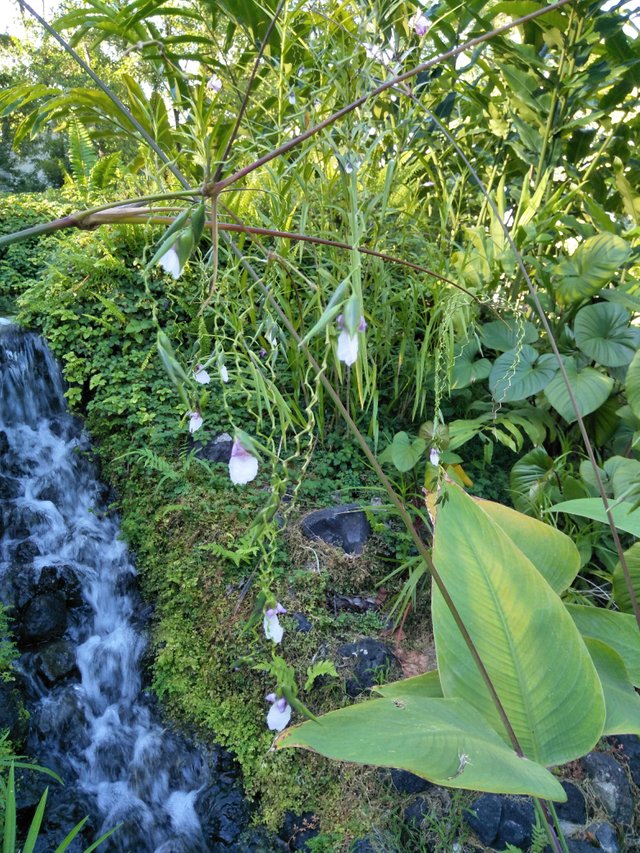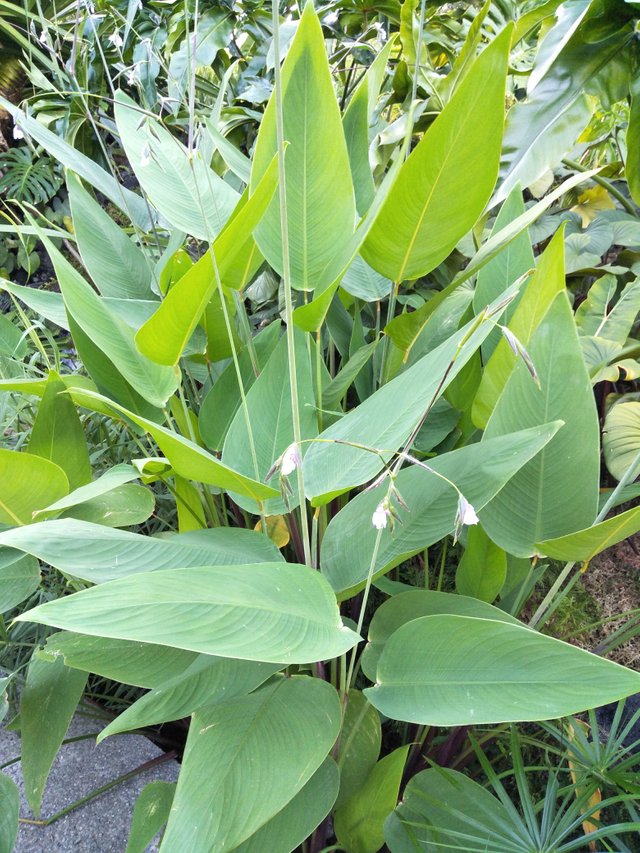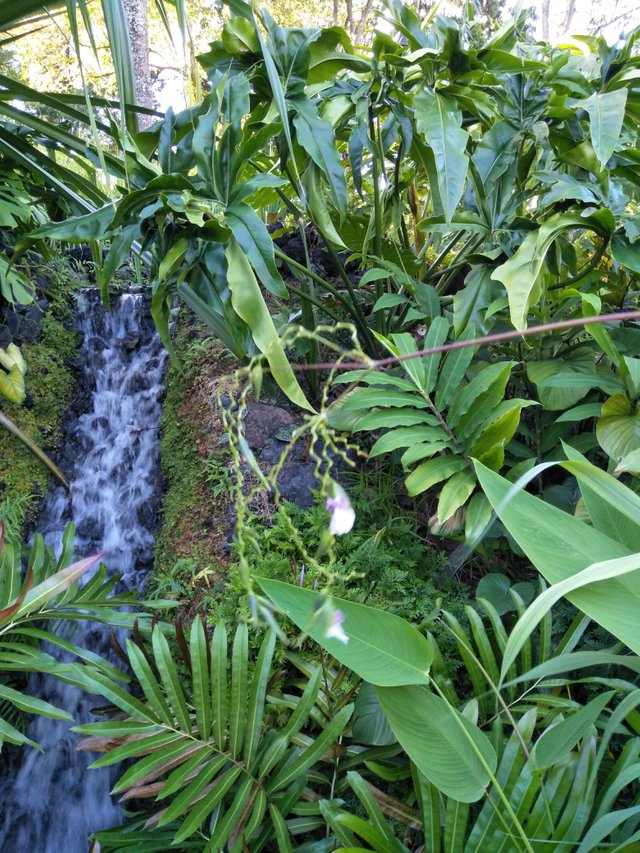 This is one of the attraction in the park - a cannon, designed to fire 9 pound cannonballs.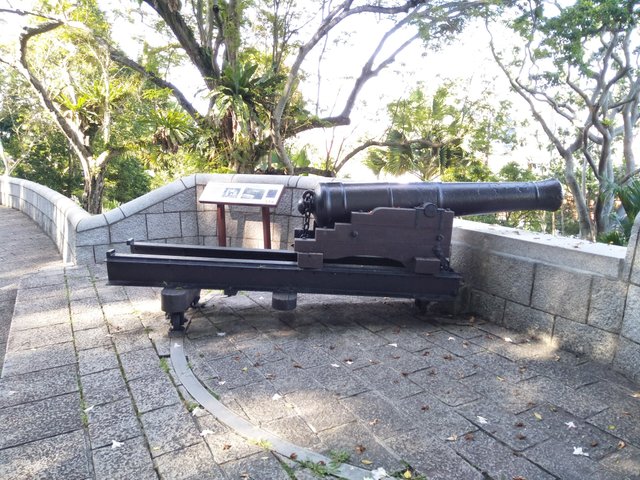 According to the sign,
"This cannon is one of a pair which for many years were used as decorations for the main gate of Fort Canning. They were designed to fire 9-Pound cannonballs.
"Such cannons were never used at Fort Canning - they date back to the early 19th century and had become obsolete before Fort Canning was built in 1850s. This pair of cannons were probably used at an earlier fortification, such as Scandal Point, which once stood at the east end of the Padang."
<<<<<<<<<<<<<<<<<<<<

>>>>>>>>>>>>>>>>>>>>
Thank you for stopping by. If you like the post, please give it a vote. Follow me if you like to read about Life, Humour and Aphorisms. Cheers!