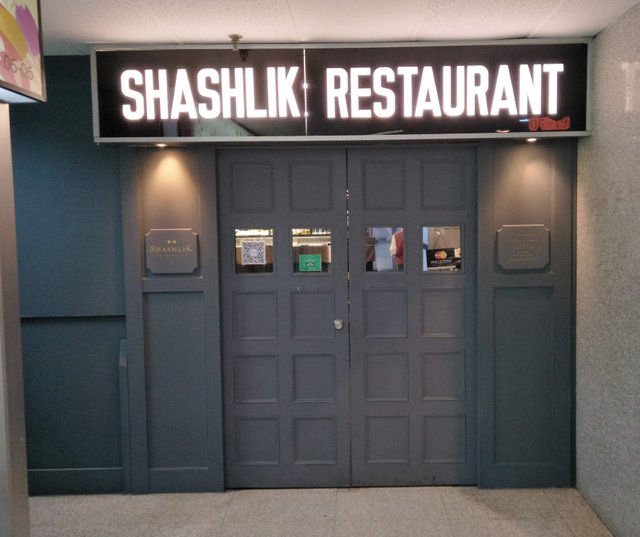 Shashlik Restaurant, located in the Far East Shopping Centre, serves traditionally Russian and continental cuisine. The restaurant has been around for more than 30 years.
Word has it that the...
"Shashlik's Russo-Hainanese heritage was born from the legendary Troika Restaurant in 1963, where Hainanese chefs first interpreted the timeless recipes of Russian Chef, Mamochka Liber. When Troika's golden era ended in January 1986, nine former employees pooled their life savings together and opened Shashlik Restaurant in April 1986, an ode to their Russo-Hainanese culinary heritage."
In 2013, the stalwarts who were getting on, decided to close the restaurant. However, two children of the late Mr Tan Niap Hin, a sharholder and captain of the Shashlik restaurant decided to buy over the restaurant and carry on the legacy of Shashlik Restaurant. Together with another shareholder, who was the son of a customer of the restaurant, they decided to take over the running of the restaurant.
With a rich 30 years heritage, they were not too far off when they say the restaurant has been serving generations of loyal diners from all over the world.
I have been to the restaurant once, or twice in the late 1980s. Recently, the name of the restaurant came up during a conversation and my mates thought that we should go and have a meal at the restaurant.
And here's what we had on our visit.
Escargots a la Bourguignonne
Escargots sautéed in parsley garlic butter and toasted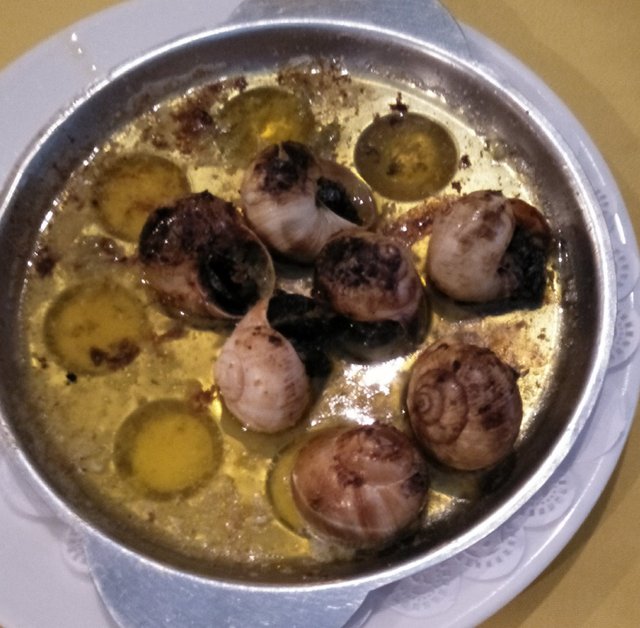 Borscht
A classic Russian broth with Angus beef brisket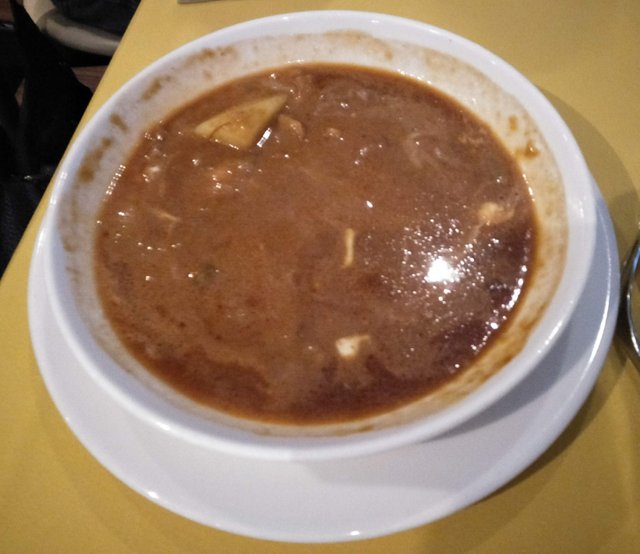 Triple Mushroom Volute
Creamy trio of Portobello, Shiitake and Button mushrooms.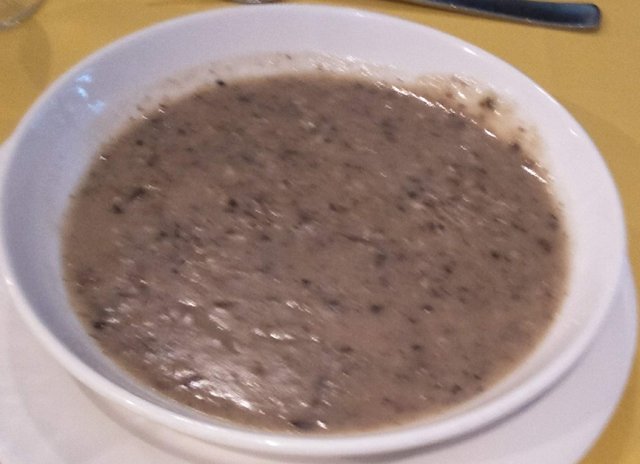 Shashlik of Beef
Their Shashliks are traditionally served without sauce as the meats are specially marinated. However you can request for sauce if you need any.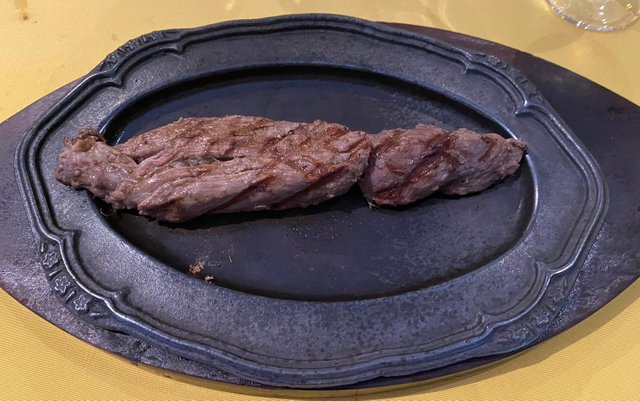 A side salad with the beef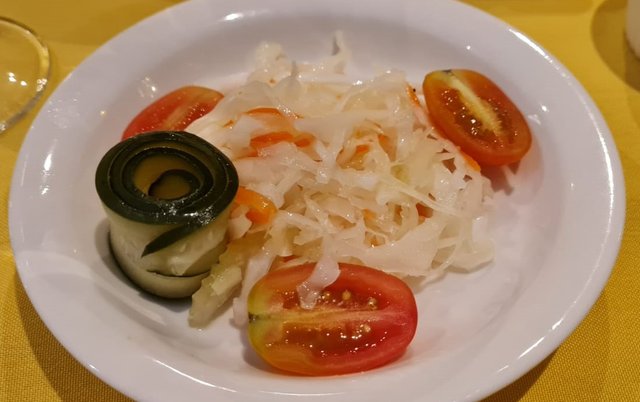 Chicken a la Kiev
Breaded chicken breast stuffed with parsley garlic butter, fried to a golden glory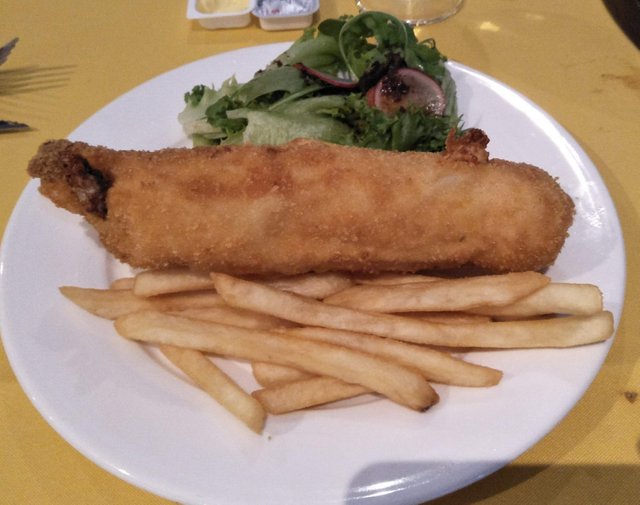 Beef Stroganoff
Sliced tenderloin braised to tender perfection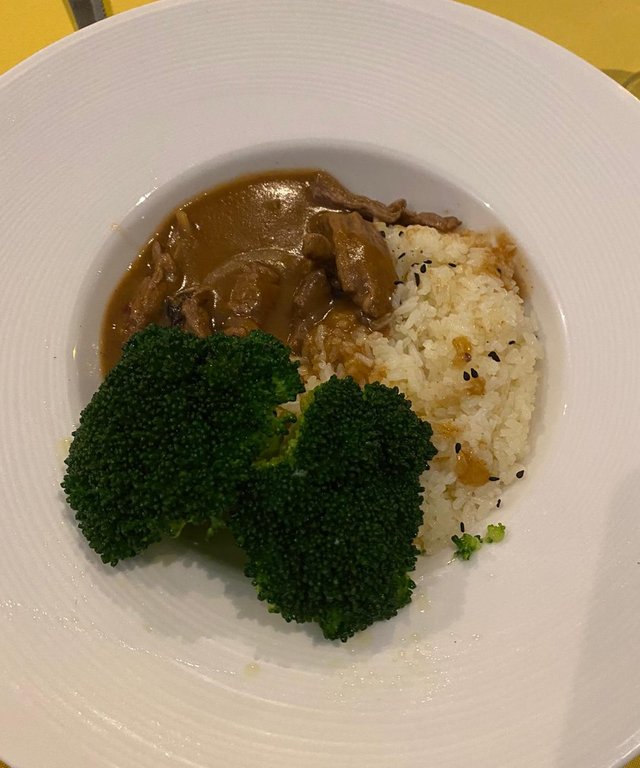 Crusted Rack of Lamb
Roasted lamb rack marinated with herbs, serve with roasted sweet corn, bell peppers and cherry tomatoes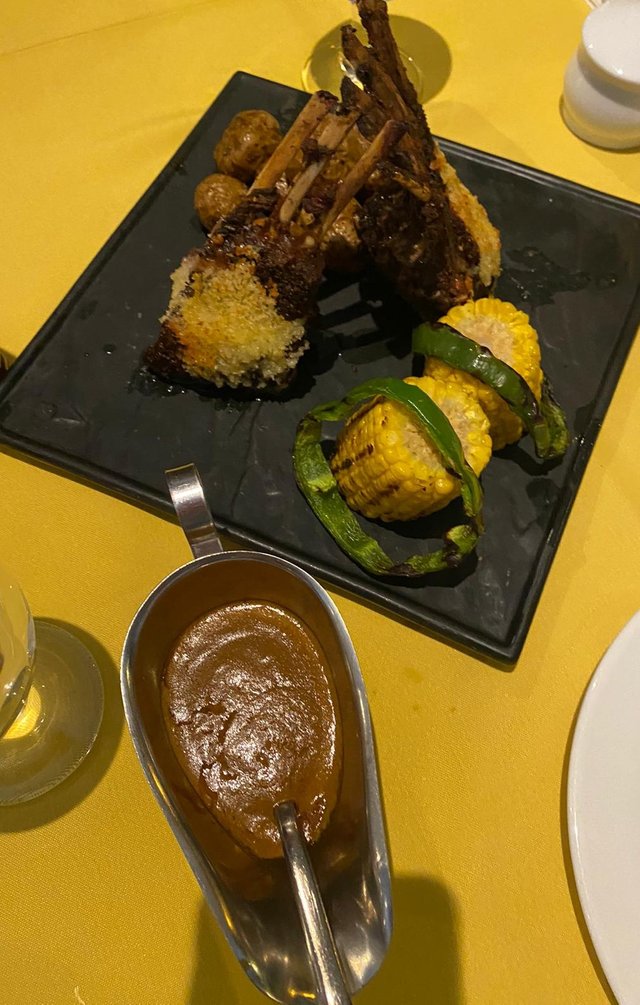 Fish en Papillote
Fish wrapped in paper and baked in a tomato-based sauce to juicy tenderness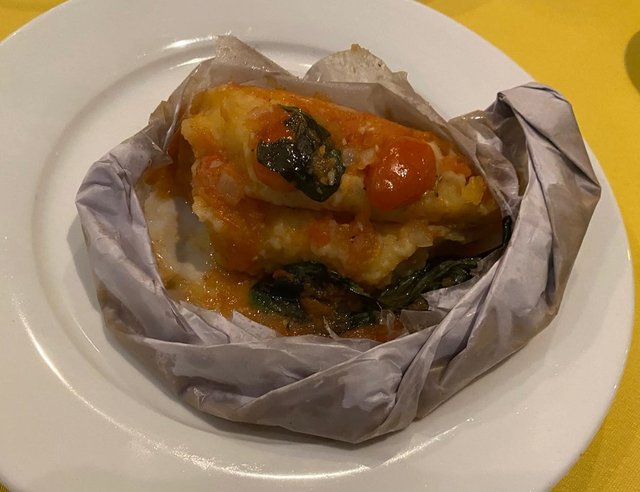 Baked Alaska
Wellington of ice cream and sponge cake, covered with meringue, flambeed with dark rum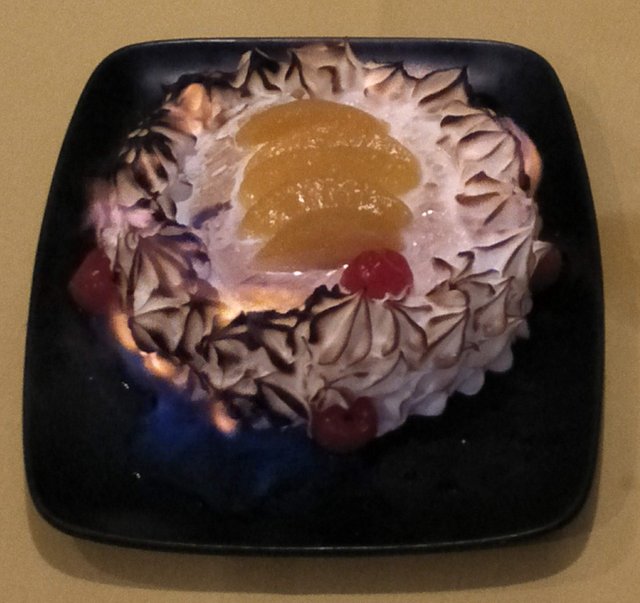 The Baked Alaska is a house speciality. I don't think there are many restaurants, if any at all that does baked Alaska nowadays. So, of course, we have to give that a try. Unfortunately, we were all intent on watching the fire, we forgot to kill it, so it was a bit burnt.
All in all, the food was good and the service was not bad.
We booked a table for 12 noon. We were one of the early arrivals.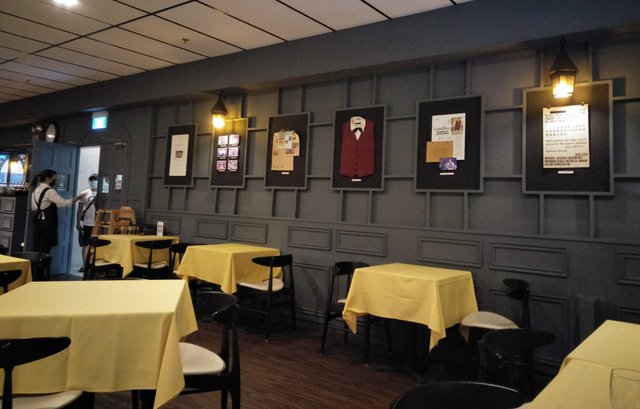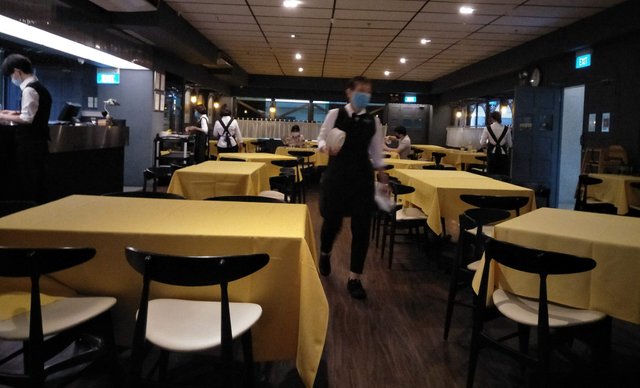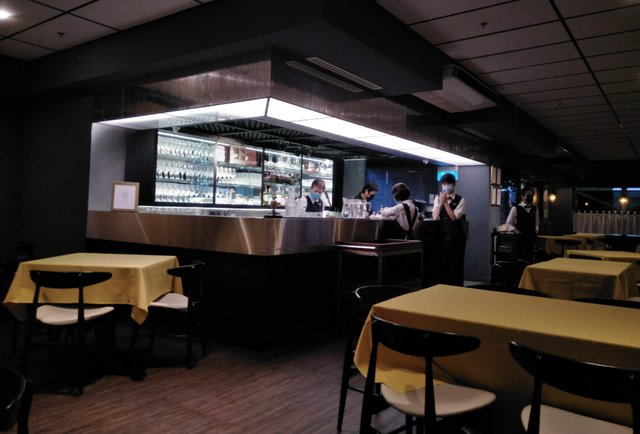 By the time we left, the restaurant was quite busy. So, I guess they are doing all right, even under present circumstances.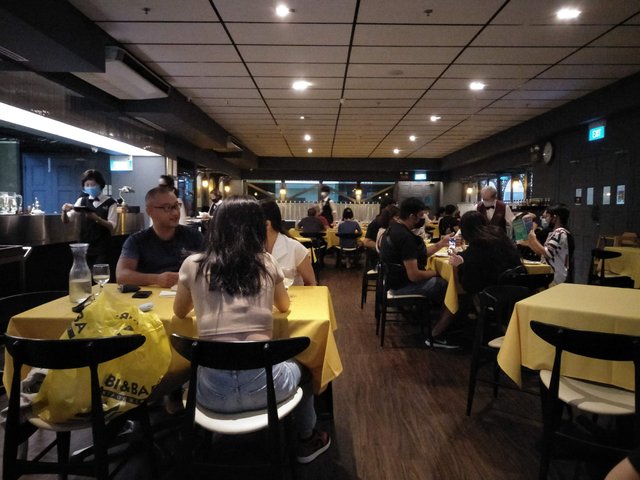 A bit of old news and memorabilia on the wall.
A shareholder of the restaurant who was also the head waiter.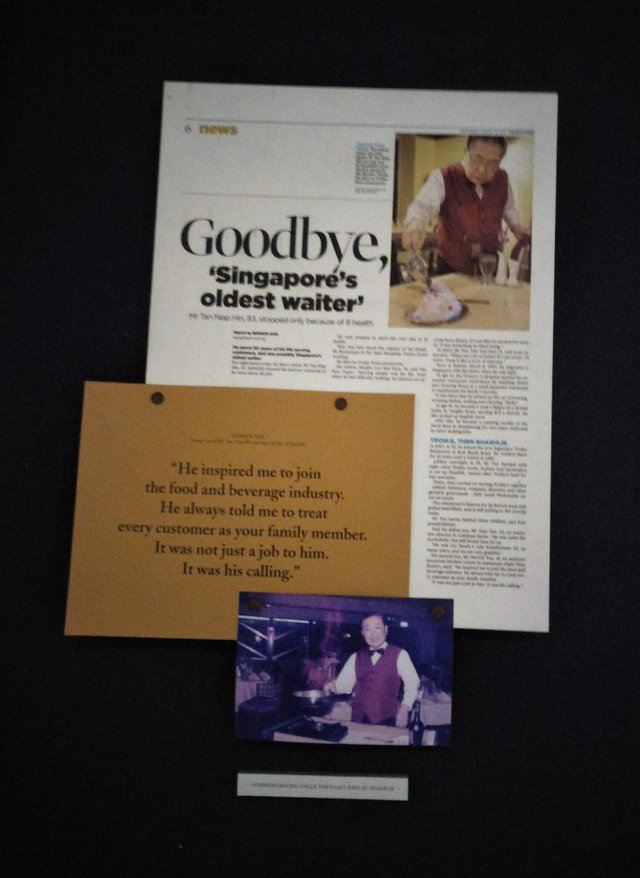 After his passing, his two children decided to step up and carry on the legacy.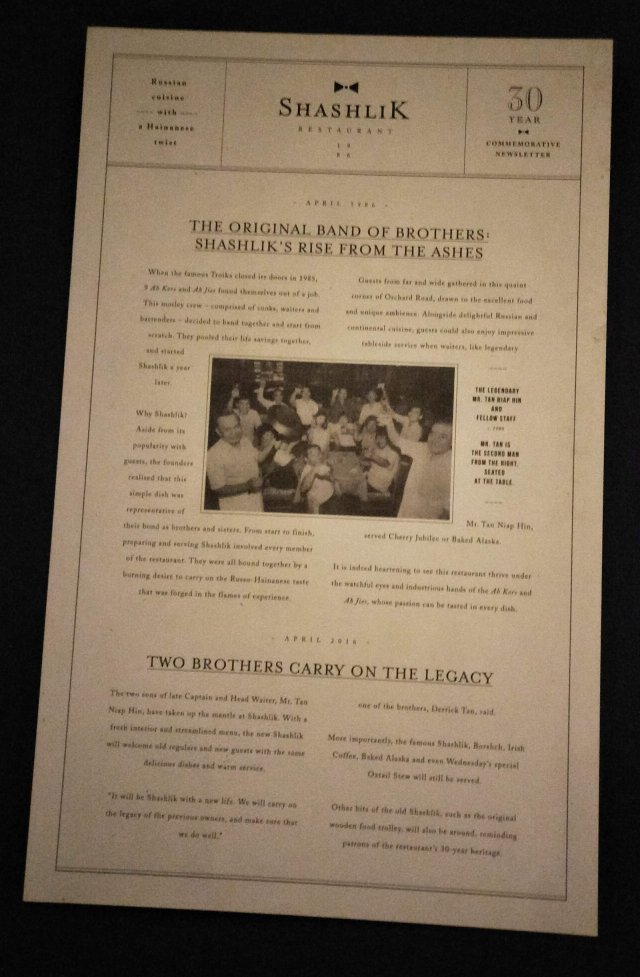 Some old photos, and news clippings of the place in days gone by.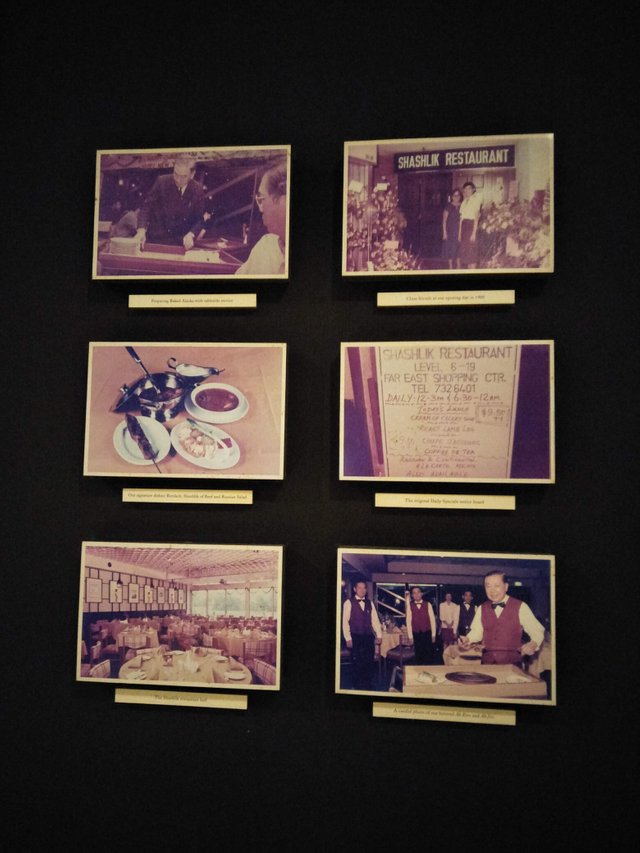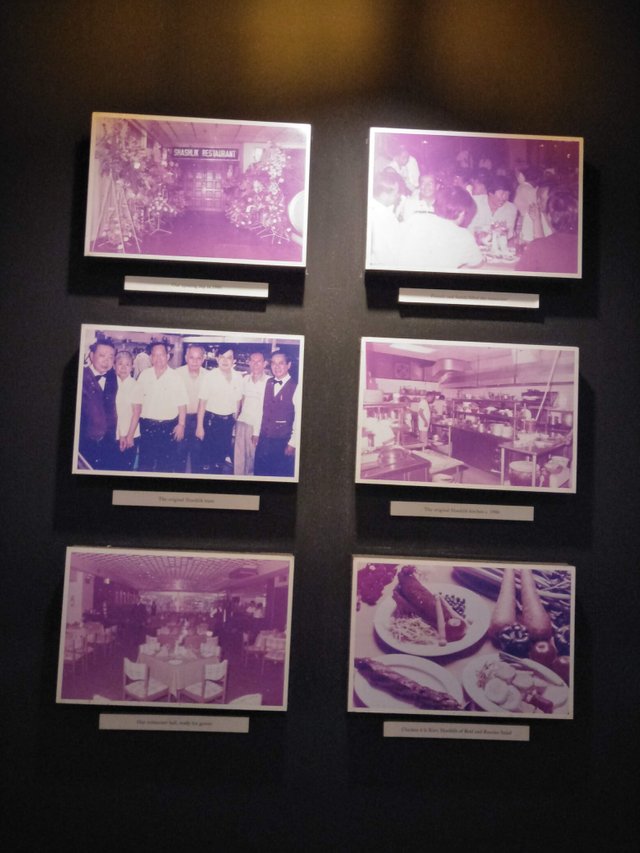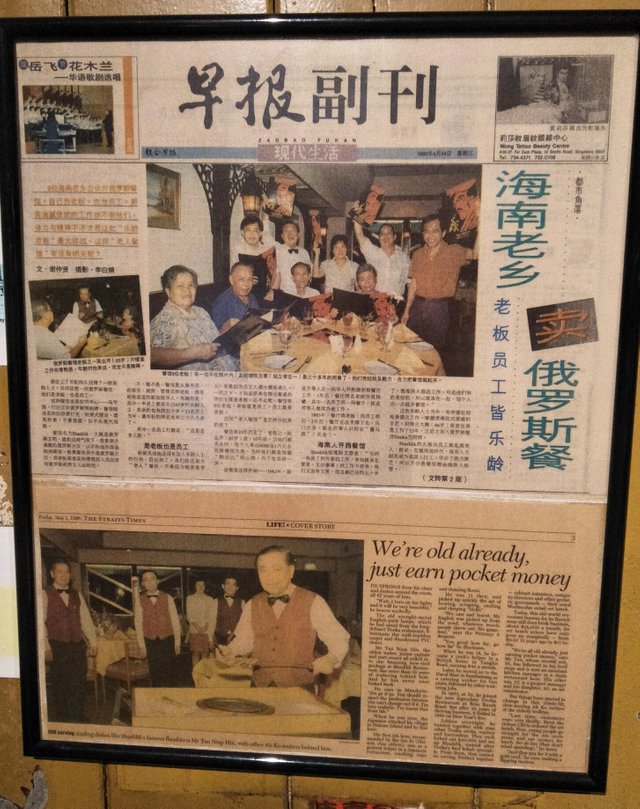 This was the uniform in the early days.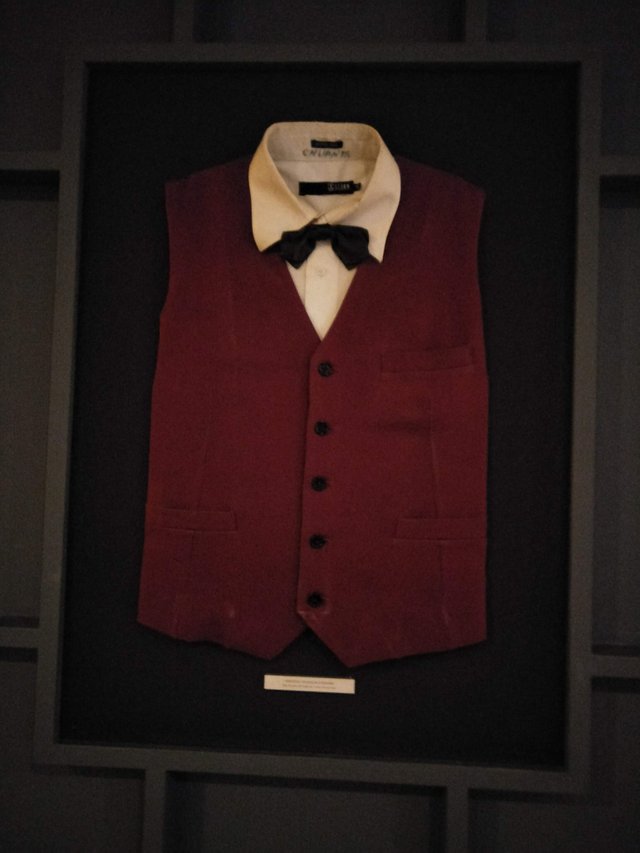 ~~~~~~~~~~~~

~~~~~~~~~~~~
Thank you for stopping by. If you like the post, please give it a vote. Follow me if you like to read about Life, Humour and Aphorisms. Cheers!