Hello Steem Community!
Welcome to the Nigerian-steem community exhibition of best posts of the week. These posts teach, inspire and instruct and since we care about excellence, we all will benefit from these amazing Nigerian authors. Please note that each post is peculiar in its own way, and the arrangement is in no particular order.
Post 1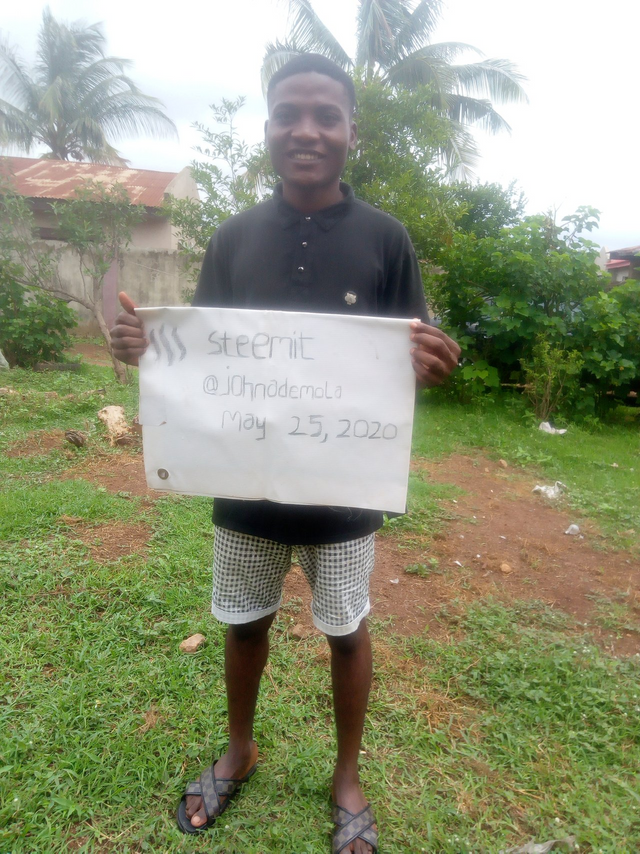 Hello! Steemians, my name is John and I am 24 years old and I am from Omu-Aran, Kwara state Nigeria. I was introduced to the steemit platform by a friend during my National youth service corps (N.Y.S.C) program in June 2019. Although I signed up on the platform on the 16th of June 2019, I didn't find myself interacting on the platform until now.
We are always glad to see new people coming on board with us. The more, the merrier right? This is why this publication opens with an introductory post written by our friend, John. In this post, he tells about his ups and downs, his interests, and so on. Read full post here.
---
Post 2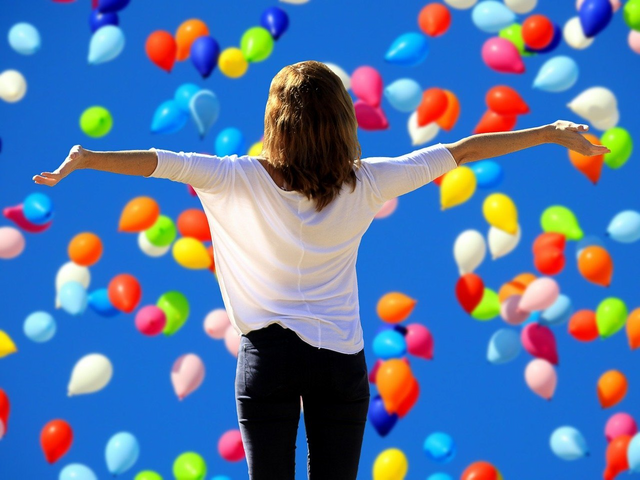 A lot of persons are beginning to fall into depression because of the COVID and the lockdown issue. In this post, i will be sharing 5 tips on how to stay motivated during this period.
Needless to say, a lot of people are clueless as to how to manage and survive the realities that the Covid19 pandemic has brought to the whole world, especially for developing countries like ours. This post however gives some tips to help come out of this mess even stronger. Read full post here.
---
Post 3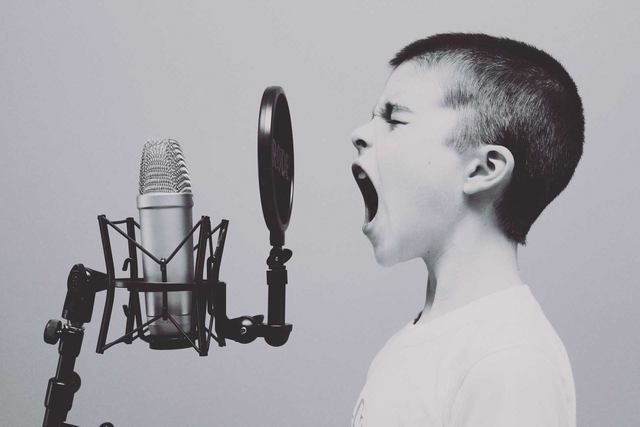 Kids are wonderful creatures. They are carefree and do things according to how their feeling lead. A typical child just want to play, eat and sleep. Once any of these is not forthcoming, they become restless and cry until their demands are met. While this is true, many kids wants to be with their parents, spend time with their mom and dad, go out on a picnic, visit cinema with their parents and many more.
One of the responsibilities of parents in child upbringing is to ensure that their children are not only taught morals, but also that their parents are their friends, and that those children are exposed to the fun part of childhood like having toys and pets, visits to fun places like parks, zoos, restaurants, and so on. These are some of the things that most children in developing countries miss out from and this is what this post elucidates. Read full post here.
---
Post 4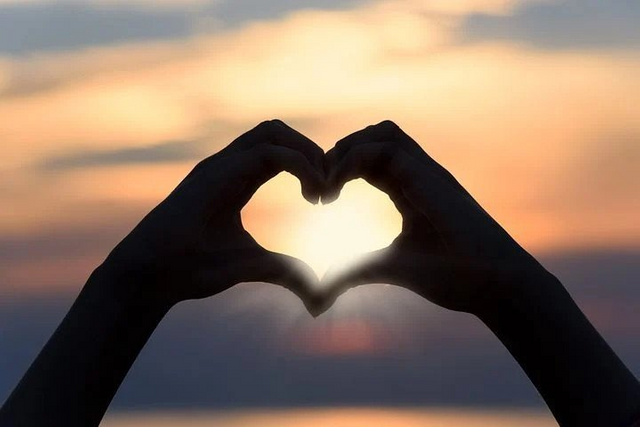 How can I?
How can I love you?
When I don't love me?
You call me selfish
You see me as self-centered
For not sharing my emotions with you
But what you don't know
Is that I don't have any emotions to share...
How can you love another when you do not even love yourself? How can you care for another when you do not even know how to take good care of yourself? This amazing poem reflects the musings of an helpless person who is expected to care for a lover, but who is devoid of the knowledge of loving self, talk less of loving another. Read full post here.
---
Post 5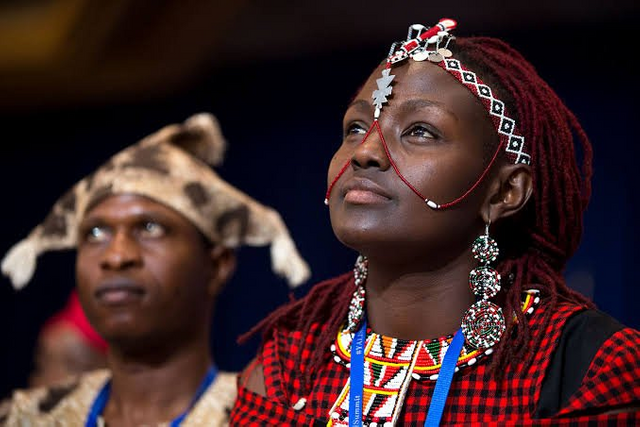 It is an unfortunate situation that most countries are filled with bad leaders and for those of us who come from African countries, our plight is certainly worse as we see our leaders make decisions that is good for themselves and their pockets while citizens are left to stay hungry and broke, surviving in countries like this appear to be difficult and making an headway is another difficult task on its own.
This post reflects the financial challenges of the masses in developing countries, especially African countries. These challenges are posed by poor and self-centred policies of the government officials. The writer then gives insight on how to build wealth for yourself, even in the midst of these challenges. Read full post here.
---
Post 6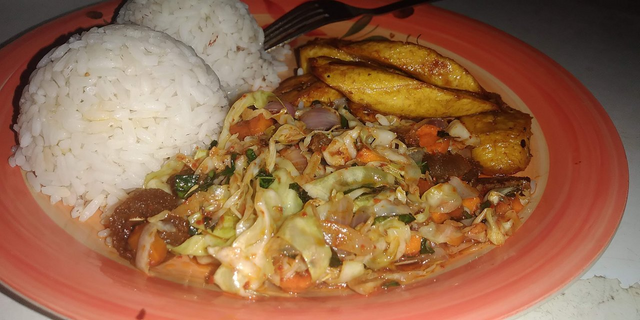 Hello everyone, as you already know, I love food unapologetically.
I will now take you on a walk in my kitchen as I prepare cabbage stew.
This stew is delicious, crunchy, nutritious and healthy.
Let's cook...
Where are the foodies in the house? Come join Bookoons' kitchen as she guides you through preparing this yummy looking vegetable sauce. She presents a step-wise explanation of how to combine the ingredients to achieve this masterpiece of a dish. Read full post here.
---
Post 7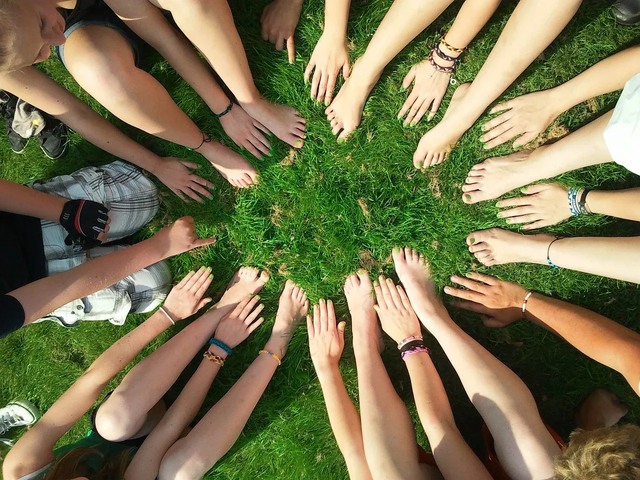 So now, we are moving on to chapter eleven, we were made to understand that the whole earth spoke the same language and then as they moved from the east, they did everything together with no fight or quarrel. Now something happened...
There is an adage that says "If you want to go fast, go alone. If you want to go far, go together." This post explains the wonders that unity can perform. The focus is on a biblical scripture about people who decided build a tower to get to heaven. While they were united, they were progressive. However, when the factor that united was removed, their project crumbled. Read full post here.
---
Post 8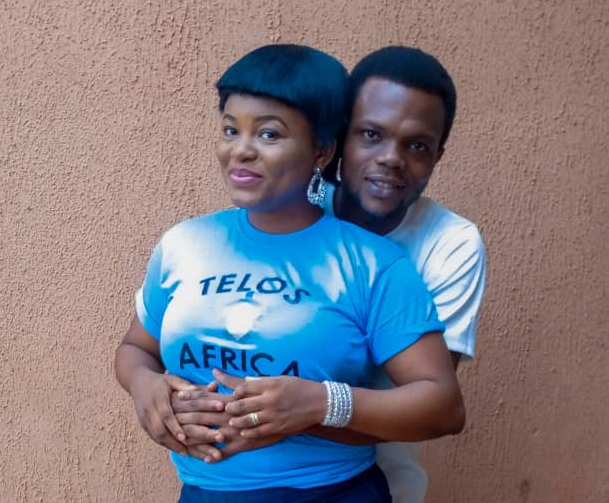 This day reminds me of a day that was magical, our wedding day. I have been lucky enough to feel your touch, the gentle and heartfelt everyday touch which soothe my heart so softly and energies my entire being. You are my love and to me, you mean so much more than the whole wide world to me. I want you to please believe that another soul loves you more than life itself, you are the most perfect and beautiful soul mate in the world...
Love is a beautiful thing, marriage is a blessed union. Celebrate with this amazing couple the love they share, the memories they've built, the fruits of their love, and the future that awaits them. Happy Wedding Anniversary to @stevenmosoes and @omowunmi. Read full post here.
---
Post 9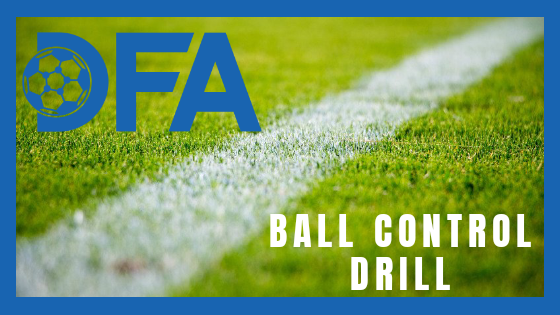 This is a charitable football academy, helping & improving young footballers in some parts of Nigeria to achieve their dreams, inspired by Andre Gray Football Academy
This post contains the video of a training session of the Decentralized Football Academy (DFA), where the youngsters were trained to control the ball confidently and more effectively. Read full post here.
---
Post 10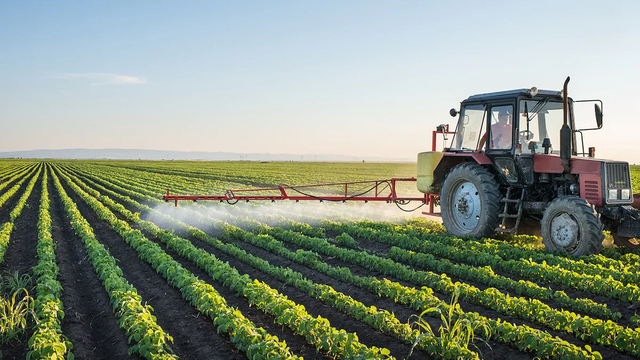 No country is perfect, as each individual citizen has at least one thing that he would love to change if he has the chance to do that. Nigeria is no different, and this is why I will be sharing what I would change if I had the chance and influence to do it, as the president of the nation. The first concern of a nation I believe should be growing the economy, and ensuring that steps taken in this regards should be sustainable. This is why my first points will be geared towards building a sustainable economic growth. Below are the changes I would make in that one day if possible.
If given the opportunity to be the President/Prime Minister of your country for one day, what changes would you effect, what policies would you put in place, what bills would you sign into law immediately? I bet you have loads of it. This is what the writer shares in this post. Read full post here.
---
These are some of the most amazing posts written by Nigerian authors within the last seven days on the Steem blockchain. Read and digest them, and do not forget to support the authors. till I come your way again, keep steeming...