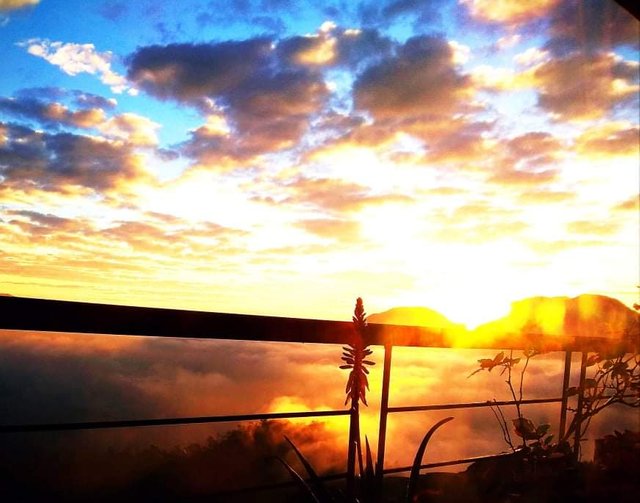 Been to this place
which I didn't really
have plans to enjoy.
I'm alone, and my friend
decided not to go with me.
I just want to fulfill a promise
months ago after receiving
an invitation.
Happy to fulfill my promise,
but I don't have plans
of exploring something
in that place.
Thinking all I can see
is mountains.
Yes, it's a mountainous area.
A long 5 hours of travel.
It's raining in a scary,
extremely winding road.
Praying to reach the
place safely.
Got there, and it's dark.
All I want to do is sleep.
It's too cold.
A thick blanket covers myself.
Slept early, it's expected.
Early in the morning,
the sun is peeking
on my window.
Thinking of capturing
a golden hour photography.
Yes, a beautiful sunrise.
As I looked out the window,
an eye-catching view
got me in awe.
A beautiful view
of mountain terraces.
As well as the sunrise,
and sea of clouds.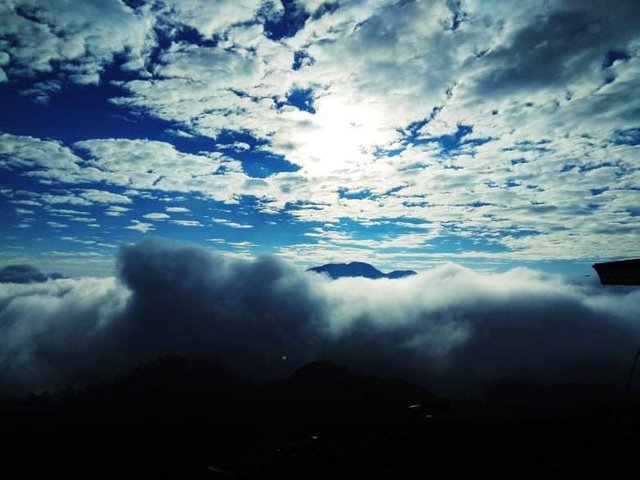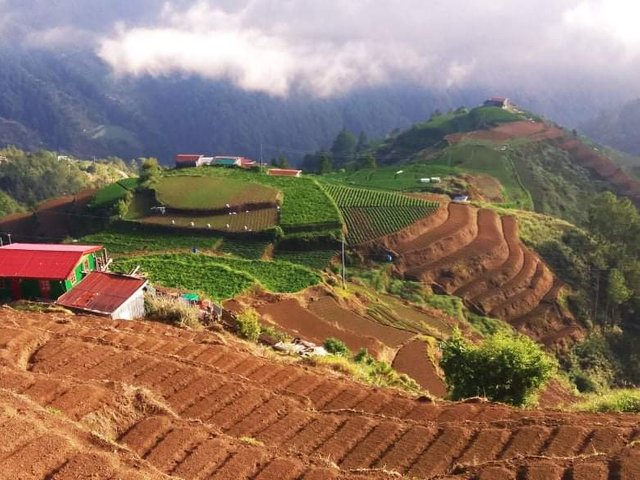 This was also posted on Peakd