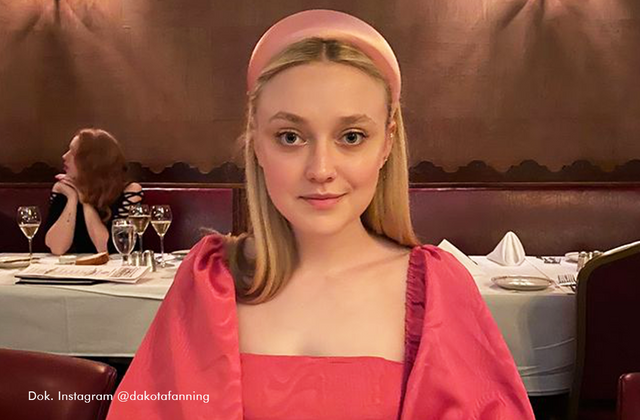 ---
Source
Today's one of the Hollywood actress's birthday.
Here's more information.
February 23, 1994, Dakota Fanning, born in Georgia, United States.
Since the age of 5, Fanning has studied acting at an acting school. It wasn't long before he started his derby with a television series.
And in 2001, Fanning starred in a film called "I'm Sam." Acting as Lusi, the son of a father who has a mental disorder.
---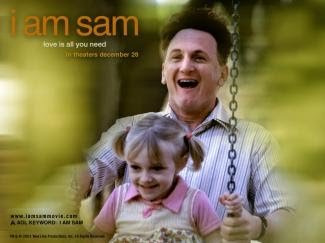 ---
Source
Through this role she won various awards as the best young actress. And since then Fanning's career as a young actress has continued to skyrocket. At the age of just 21, he has starred in more than 20 films.
And her role in "I'm Sam,", as Lusi, was incredible. It's very small there, and can look very natural. And also very mature, really cool.
But now how are you, Dakota Fanning?
By @midiagam