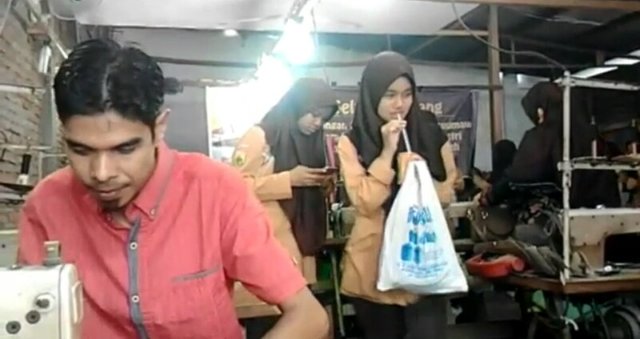 ---
When we talk about education, the biggest problem lies in the number of educators. This is getting worse because the existing teachers are concentrated in the city. Where the infrastructure and facilities are adequate.
The success of a nation is more or less determined by how the nation's educators form that generation.
As a supporter of success, the role of the teacher is very important.
---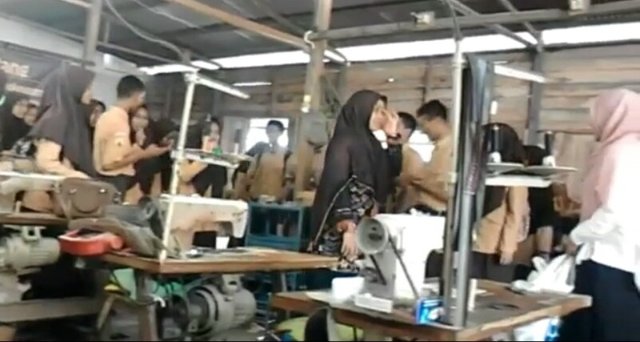 ---
In Indonesia, the need for teaching staff is still high. The problem is increasing, the unequal distribution of teachers in cities, villages and remote areas.
Educators in Indonesia are still concentrated in cities. Until now, the largest teaching force has reached 77%.
This deficiency is experienced by remote areas. Meanwhile, urban and rural areas also experience shortages, although not as large as in remote areas.
The shortage of teachers is now due to inadequate infrastructure, such as school facilities and infrastructure, as well as transportation for supporting facilities for teachers, which are still lacking. This is coupled with an increase in retired teachers, which until 2021 will reach 32 thousand people.
The government is also trying to overcome this, by recruiting candidates for Civil Servants (PNS), on a large scale.
---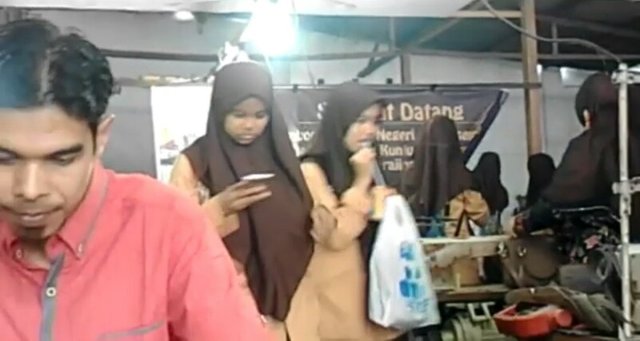 ---
In addition, coordination between local and central government is also needed so that the fulfillment of this teaching force can be carried out effectively and efficiently.
"The responsibility of staffing should not be in the regions. We are not an institution to regulate teachers. But we can encourage these local governments, right?"
Not only that, during the new government, especially the Ministry of Culture, Primary and Secondary Education, has designed programs to improve teacher welfare.
The increase includes income and supporting facilities for teaching staff.
"What the government has to do is, a high motivation to become teachers in places where there is a shortage of teachers. Second, of course there are more incentives to be in a number of infrastructure developments."
Some teachers expect the government to pay more attention to the conditions and needs of teachers.
The government's appreciation is that maybe teachers get the opportunity to study abroad, or they are trained to see how outside of learning about classroom management, materials, and all kinds of teacher assignments.
The teacher's job is not only to graduate students, but the teacher is also a face painter of the future, a portrait of the nation.
Therefore, the government and society need to develop to work together to improve the welfare of teachers, who carry out noble duties, namely to educate the nation's children.
See you later.
By @midiagam