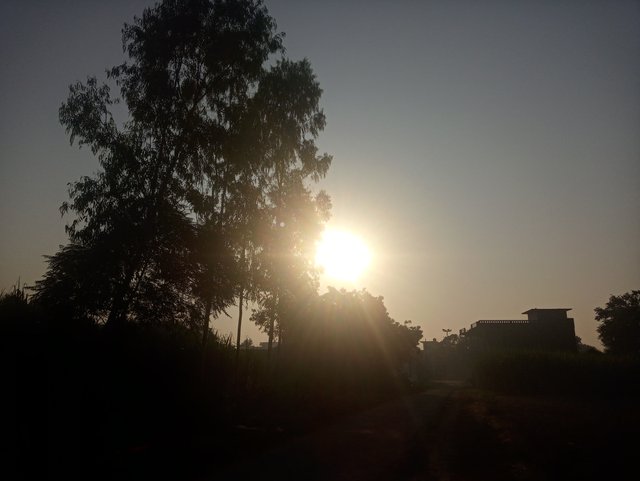 It's been a while since sunrise. It took me 15 minutes to wait. Because morning time is very important. Good morning only sunrise but a beautiful miracle of God that defeats the darkness and spreads the light. Light can spread in everyday life. The night is over, a new day is coming. New feelings, dreams, a new light., Everyone will start doing their work. But first of all i wish you good morning
Perfect day because it is a gift of God. Life laughs at you when you are sad. Life smiles on you when you are happy. But, life greets you when you make others happy. Every sunset reduces one day from our lives. But every sunrise gives us another day full of hope.
Every morning you have two options. The first option is to continue your sleep. And in the second option, you wake up and start well with your dreams. Enjoy a cup tea of warm namaste in the morning, and start dessert and tea with your smile, especially a very good day for you!
I have my own experiences. Before you do any exercise, you should pay attention to a few things. Because the right exercise gives you the right energy. And they make your life better. I have not been doing this practice for a long time. But in this exercise I initially gave only 5 minutes. And then you can do this exercise. Because an exercise should be taken slowly. This keeps your body's energy intact. This mudra should be done according to the time. And always having an empty stomach gives more benefits. Because in this posture, everyone can easily sit in the position.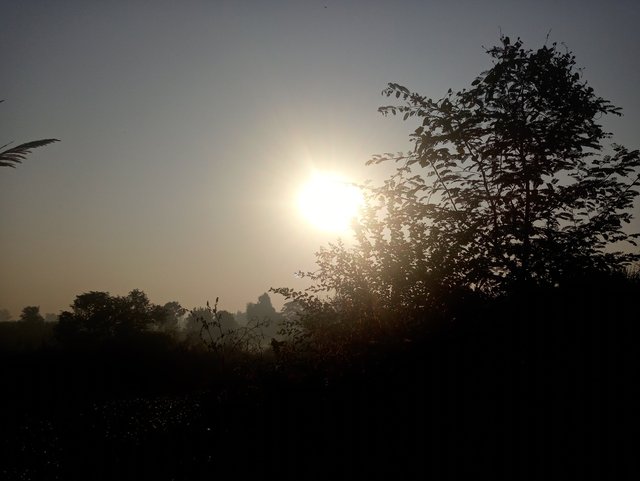 I think you will like this post.
Enjoy your Sunday. The first ray of morning sun touches the heart.
Have a good day.
Thanks for your up-vote, comment and resteemed