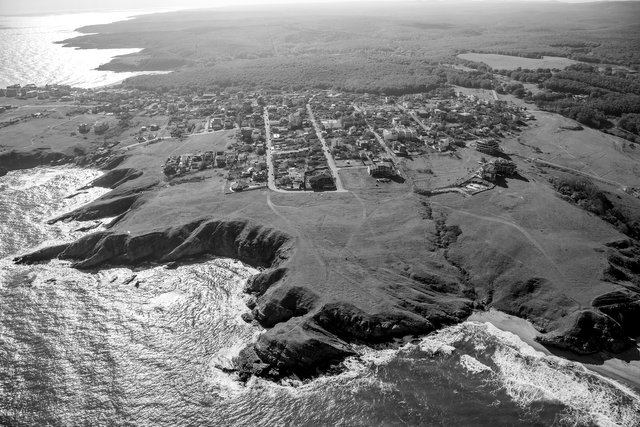 This is what the birds see when flying over the beautiful scenery Black Sea, Southeastern Bulgaria.
The amazing paint brush of the best painter, our divine Nature... Nothing can paint like that, right?
We should do our best to preserve that beauty and stop pouring that ugly concrete buildings everywhere. I hope more nature will be saved for us and our children...