Of all the animals, the most accessible for observation are birds and insects. Every person of any profession, even very far from zoology, who rarely happens among nature, has a real idea of ​​such birds as sparrows, jackdaws, pigeons, swallows, crows.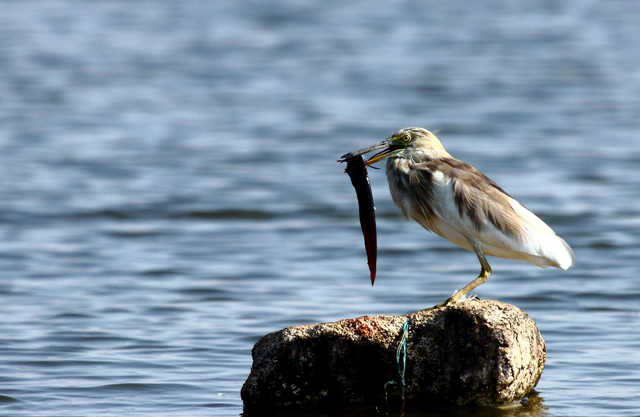 Not to mention the great commercial and protective value of birds for forestry and agriculture, there is something very attractive in the appearance, habits and voices of these mobile feathered creatures of nature. Who among us has not heard the song of a lark rising into the high blue sky in the field!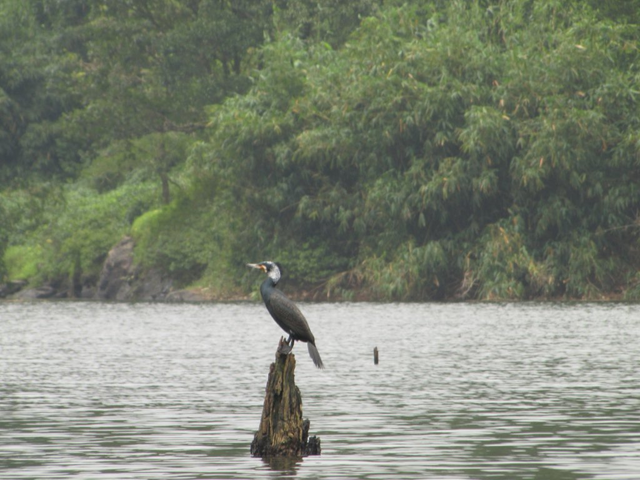 Who among us, having entered a grove, park or forest in the spring, did not rejoice at the discordant songs of finches, warblers, warblers, songbirds pouring from all sides! Who among us in the gloom of a quiet and warm June night did not enjoy the wonderful clicks and trills of a nightingale!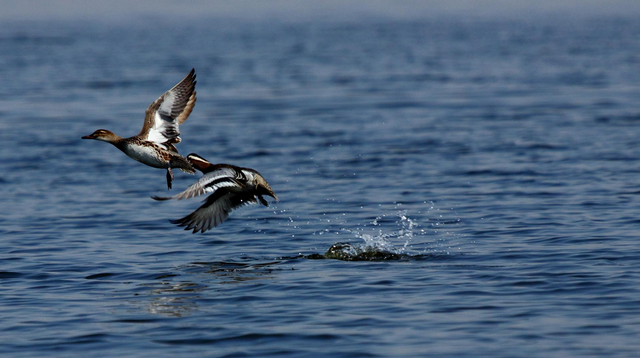 Photos by
@murliwala