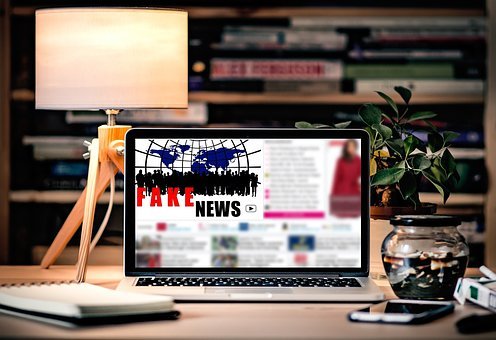 ---
In the midst of the Covid-19 outbreak that swept the world, various information came every second from various sources. Social media becomes a vast ocean of information and sucks us in, it's hard to get out again.
Some say, in addition to avoiding the Covid-19 outbreak doing work from home, physical distancing, and a series of other health measures to break the chain of transmission, it also needs to do social media fasting. Too much on social media makes us more anxious, a lot of uniform information, a lot of hoaxs or fake news there.
Being in a social media group like the WA group is like a double-edged knife. Sometimes, we get fast and useful information. But often also get garbage information (fakenews), not qualified, even slander. Discussions sometimes become non-constructive, spread hatred, and make life uneasy.
Although filtering campaigns before sharing are often echoed, many do not. Even intellectuals often spread rubbish information. This was seen in the 2019 election season in Indonesia, and now when the Corona outbreak hit.
Filtering information that circulates does take time. If you are lazy to do it because you don't have time or for other reasons, it's better to leave the information alone. No need to forward to other parties.
Many reasoned that similar information had circulated on other social media and everyone already knew it. That does not mean you can pass on the other party's trash information. Such rubbish information, like Covid-19, spread quickly.
Organic waste can still be processed into compost. However, information garbage cannot be processed into anything, it just becomes a virus that hurts many people, including the people who spread it. Trash of information that is sure to become poisonous without the need to process it.[]
---
---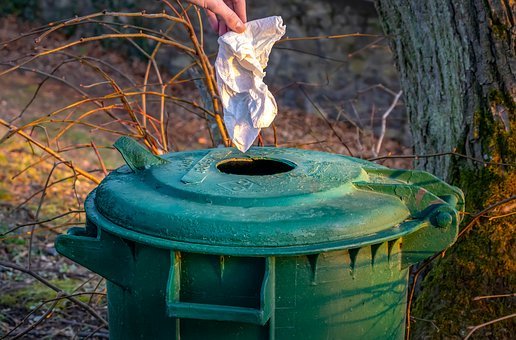 ---
Sampah Informasi tidak Bisa Menjadi Pupuk Kompos
Di tengah wabah Covid-19 yang melanda dunia, berbagai informasi datang setiap detik dari berbagai sumber. Media sosial menjadi samudera informasi yang maha luas dan menyedot kita berada di dalamnya, sulit untuk bisa keluar lagi.
Ada yang bilang, selain menghindari wabah Covid-19 melakukan work from home, physical distancing, dan serangkaian tindakan kesehatan lainnya untuk memutuskan mata rantai penularan, juga perlu melakukan puasa media sosial. Terlalu banyak berada di media sosial membuat kita tambah cemas, banyak informasi seragam, banyak pula hoaks atau berita palsu di sana.
Berada dalam grup media sosial seperti WA grup seperti pisau bermata dua. Terkadang, kita mendapatkan informasi cepat dan berguna. Tapi sering juga mendapatkan informasi sampah (hoaks), tidak bermutu, bahkan fitnah. Diskusi terkadang menjadi tidak konstruktif, menyebarkan kebencian, dan membuat hidup tidak tenang.
Meski kampanye saring sebelum sharing sering digaungkan, banyak yang tidak melakukannya. Bahkan kalangan intelektual pun sering menyebarkan informasi sampah. Ini terlihat di musim pemilu 2019 lalu di Indonesia, dan sekarang ketika wabah Corona melanda.
Menyaring informasi yang beredar memang membutuhkan waktu. Kalau malas melakukannya karena tidak punya waktu atau karena alasan lain, lebih baik meninggalkan informasi itu begitu saja. Tidak perlu meneruskan kepada pihak lain.
Banyak yang beralasan bahwa informasi serupa sudah beredar di media sosial lain dan semua orang sudah mengetahuinya. Itu bukan berarti Anda boleh meneruskan informasi sampah tersebut pihak lain. Informasi sampah itu juga seperti Covid-19, menyebar dengan cepat.
Kalau sampah organik, masih bisa diolah menjadi pupuk kompos. Namun, sampah informasi tidak bisa diolah menjadi apa pun, dia hanya menjadi virus yang menyakiti banyak orang, termasuk orang yang menyebarkannya. Sampah informasi yang pasti akan menjadi racun tanpa perlu mengolahnya.[]
---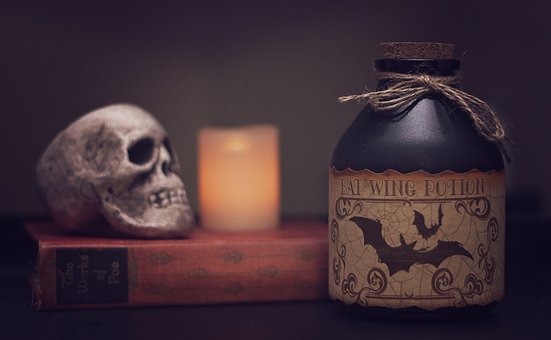 ---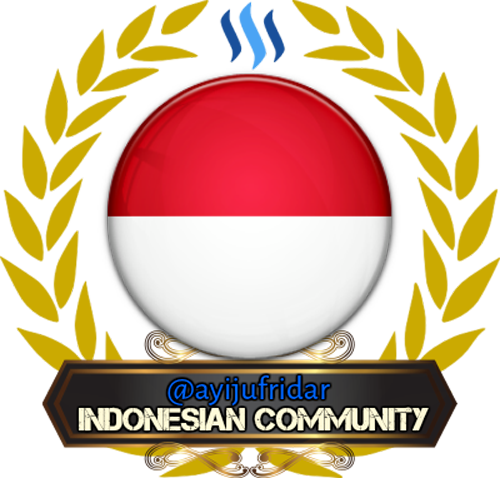 ---