One of the thing I love to do is watching drama... Yup, just like what @travelgirl posted yesterday, it's one of the activity that can help me relax...
Among so many types of drama, one of my favorite is the detective fiction. I love watching CSI and Bones... Not all crime cases have eye witness... So forensic science is needed to assist in finding or revealing the truth...
Recently I am watching a CSI similar detective series, it's a Chinese series... Found it in YouTube... If you can understand Mandarin and you like this type of drama, then you can look it up too...
It's called "Talking Bones". Here's the screenshot of the drama in YouTube.
So, what about you? Do you like watching drama? If yes, what drama series do you watch? That's it, 5 minutes... Is up... Till tomorrow... Have a great weekend!

If you know nothing about this cool 5-Minute Freewrite Daily Challenge, you should check out @mariannewest's introduction post to this cool challenge by @mariannewest.
Drop by @mariannewest's page for the daily prompt!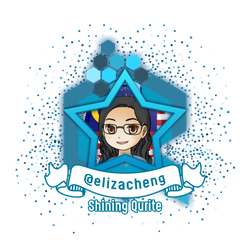 If you like the idea of CREATE and EARN (just like here in Steemit), then do you know that everyday while we connect with our family and friends through chatting, texting, voice and video calling, we can EARN from that too? Click on the image to start EARNING from connecting with your family and friends!