My purpose of traveling to Tokyo in April 2019 was to attend a conference at Keio Plaza Hotel in Shinjuku. A friend of mine and I were leaving from Jakarta to Tokyo taking Garuda Indonesia. After flying about seven hours, finally we arrived at Haneda Airport. We were so excited to finally landed in Japan. It was our first ever time to Japan. We know that Japan is a wonderful country with amazing cultures. The picture below shows how great Japanese culture. None crossed the line. I took this pictures when we were waiting for our luggages at the airport.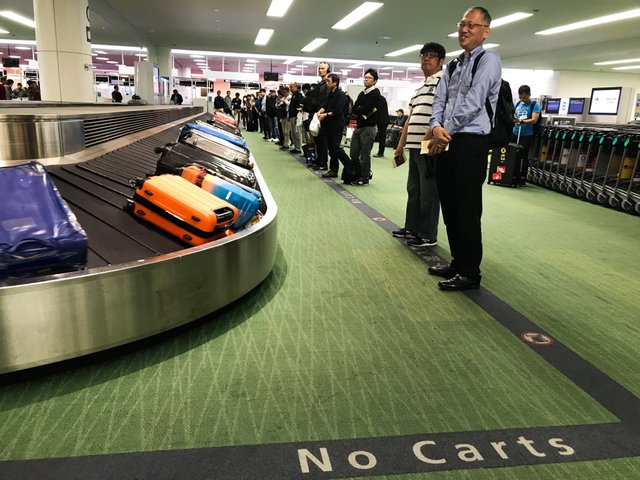 And you know, the passenger's luggages are placed and handled very well. Our luggages are safe, not to worry about it.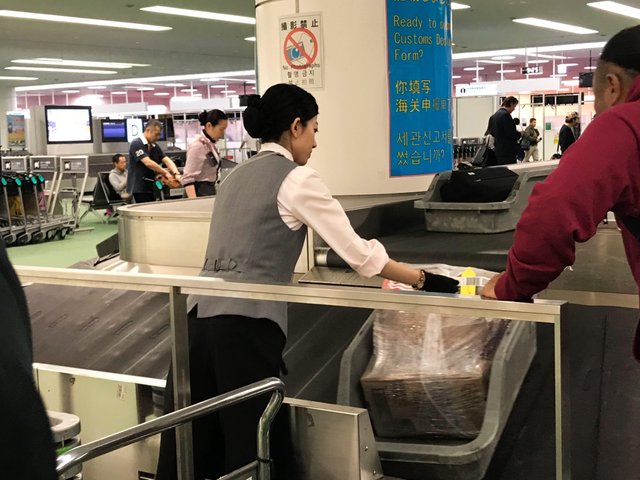 I had a really great impression when landing in Tokyo. People are so friendly as well. And we just passed the immigration check easily and quickly.
After that, we walked to find a place to buy bus ticket. Following the direction, finally we got the counter. And look! The officer wore mask though it was not in pandemic.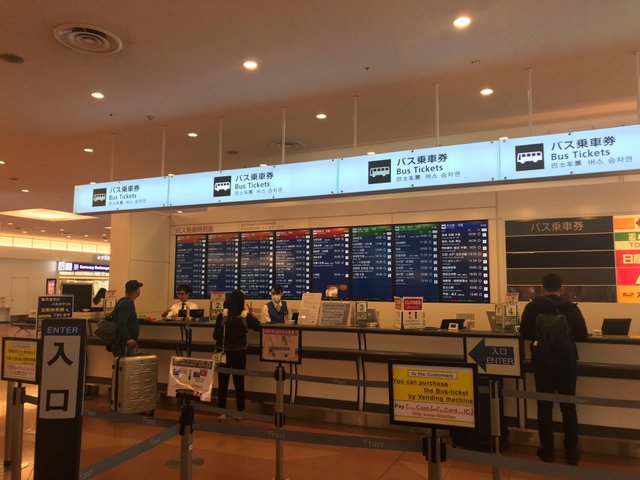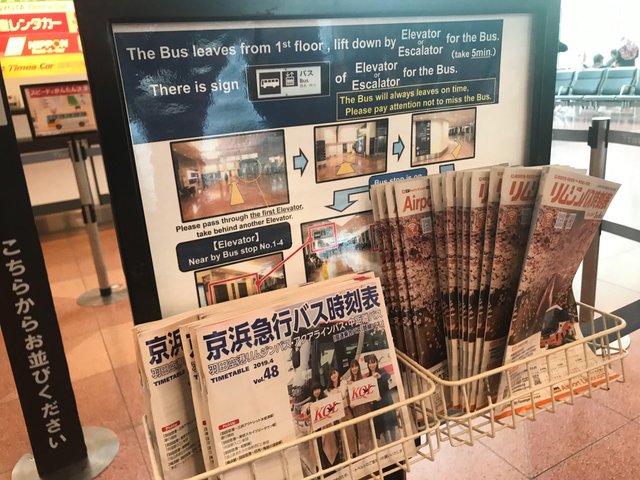 Then we bought two bus tickets to Keio Plaza Hotel station. We will stay in this hotel during in Tokyo. We would leave on 10.30 in the morning.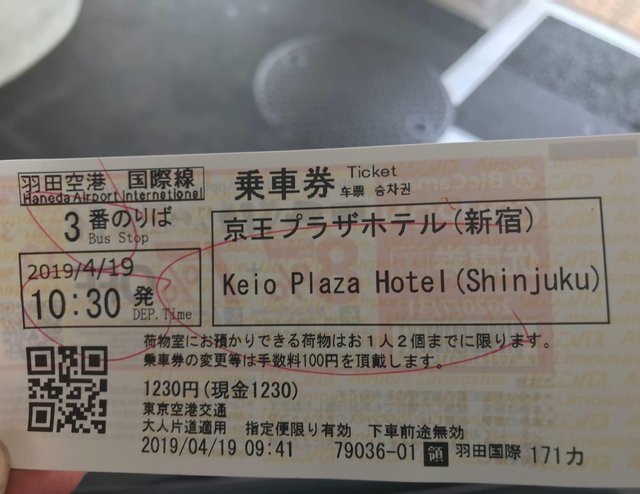 After handing the tickets, we walked out of airport. And finally we really inhaled the air of Tokyo. The air was cold as it was in Spring.
We placed our luggages there and waited for our bus. We were really happy.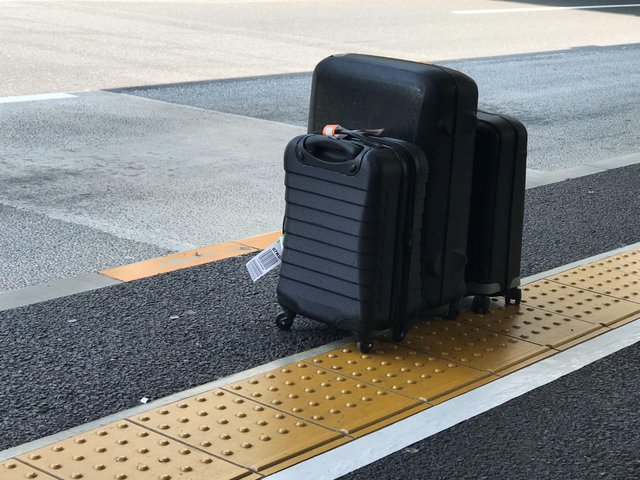 After waiting for about half an hour, finally our bus was coming. And ready to go.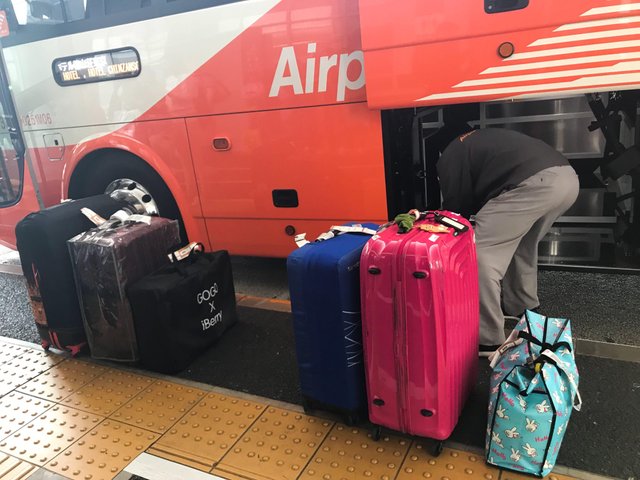 So, then we were on the way to Keio Plaza Hotel.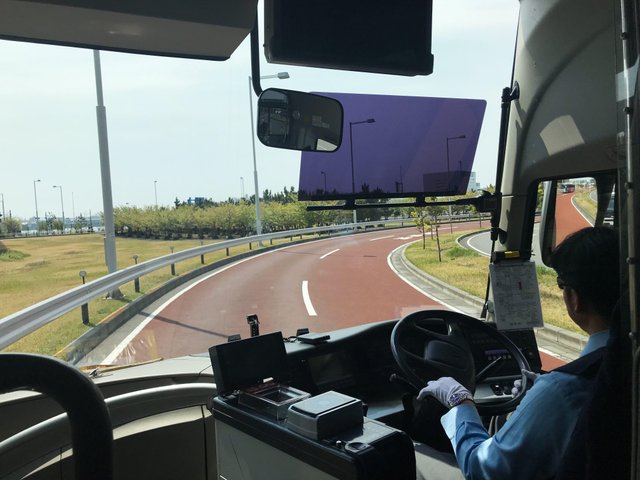 Warm regard,
@razack-pulo