Hello Everyone!
So Yesterday I was a bit busy in my classes so i couldn't play a match in this FIFA 09 game on my laptop, but today i had some free time so i played another match in the League I have started.
I won this one as well by 5-2 goals.
From My Team 4 goals were scored by sulaiman and one is by Ballack.
I am still on the Top of This league as well and I will try to win this title as well.
I hope you all are also having a nice day.
Thankyou everyone who visits my blog and best regards from my side.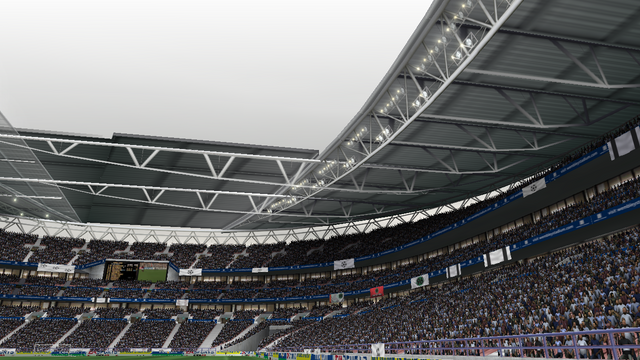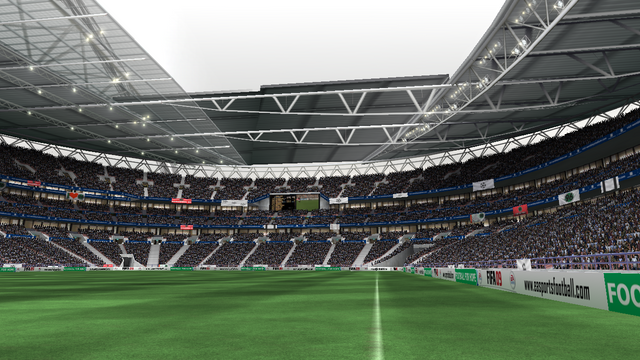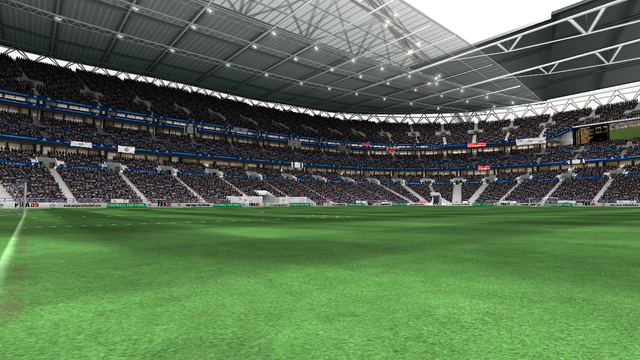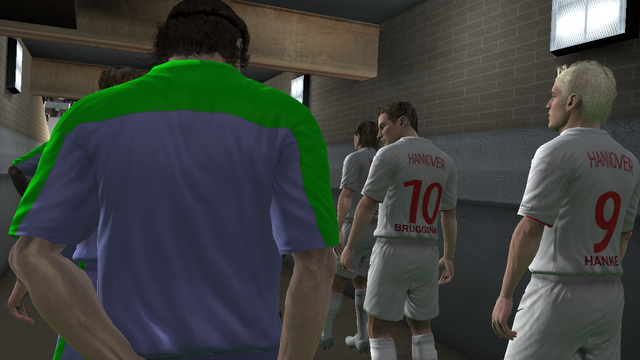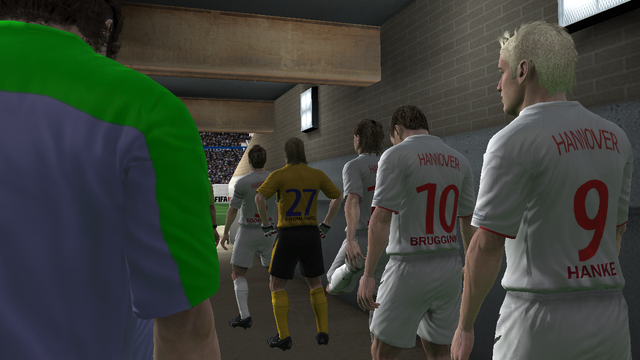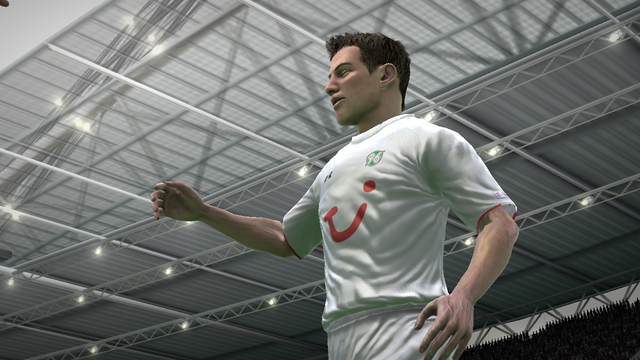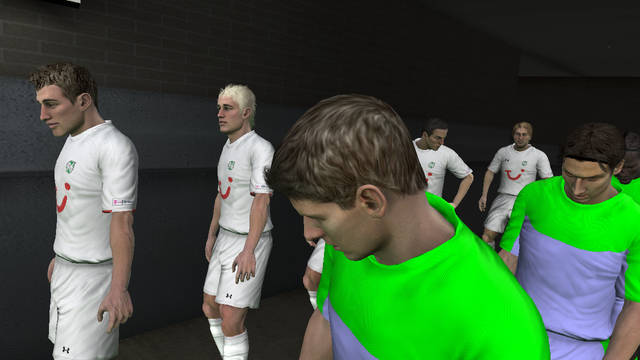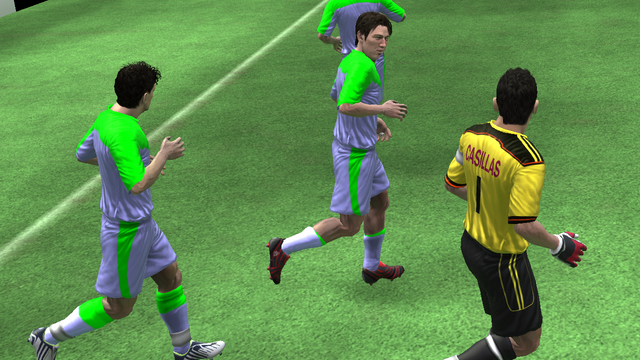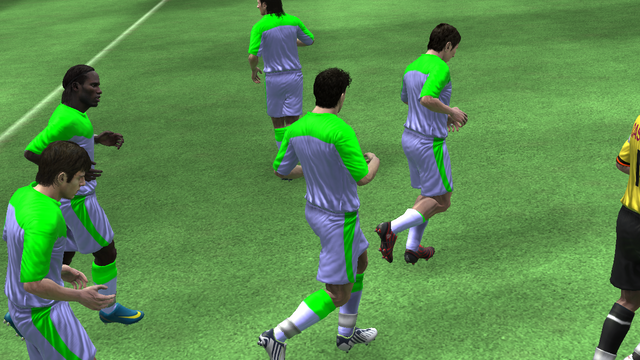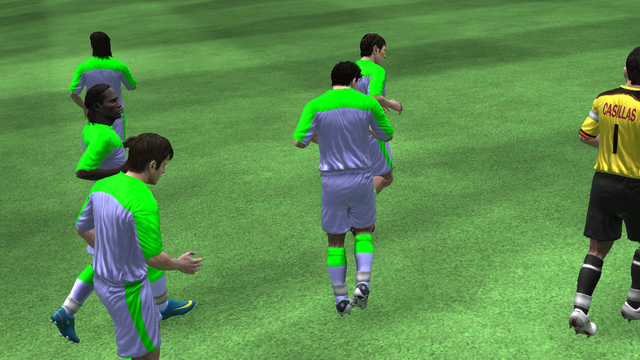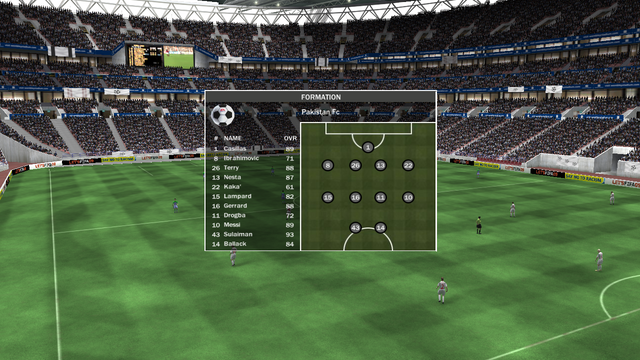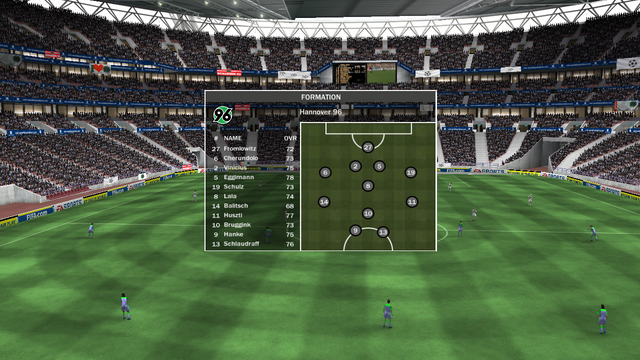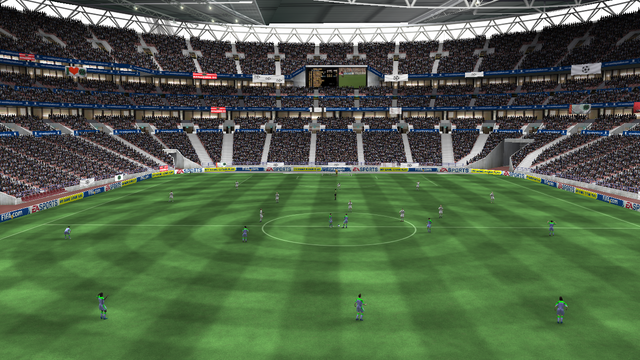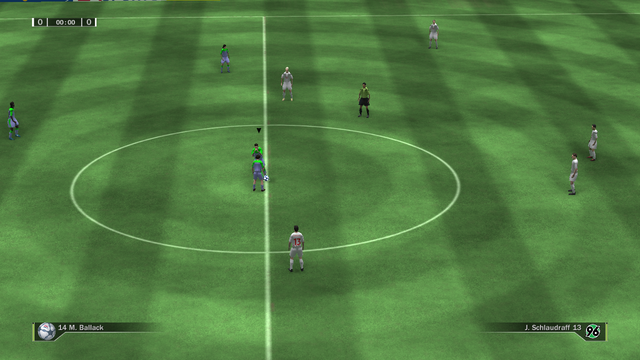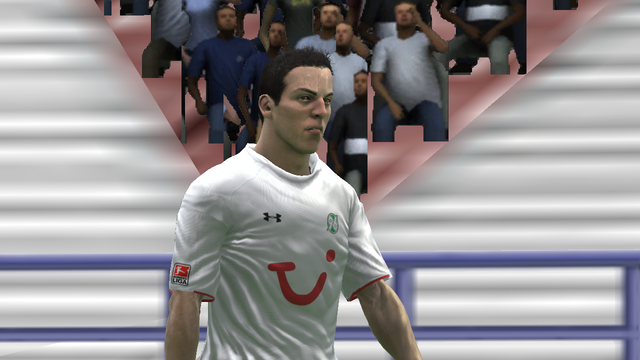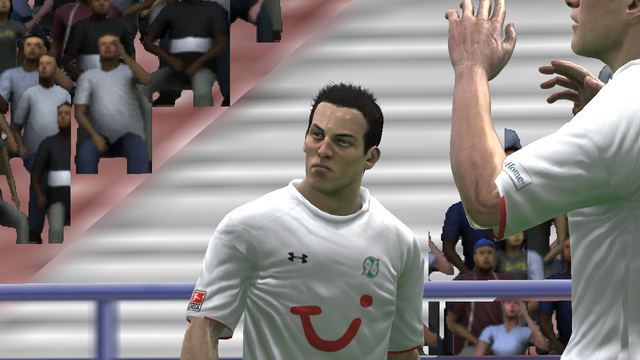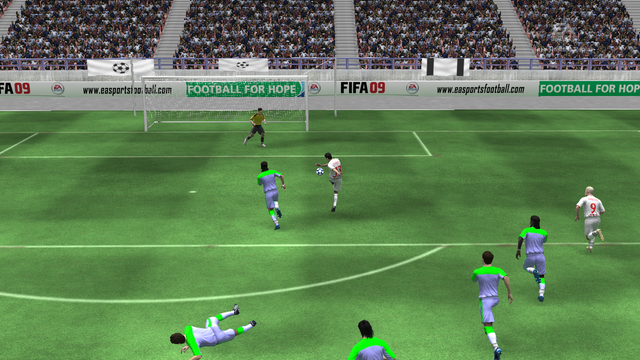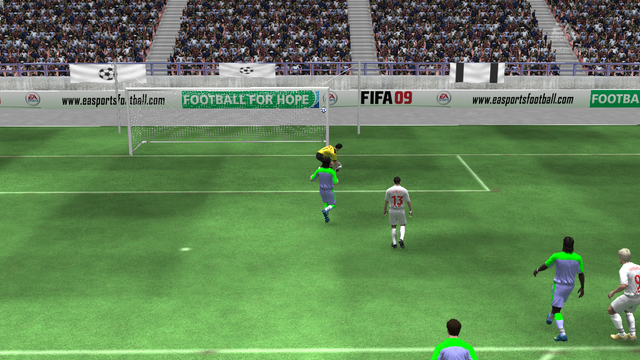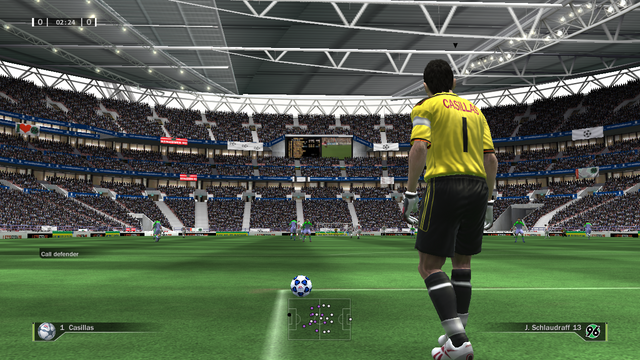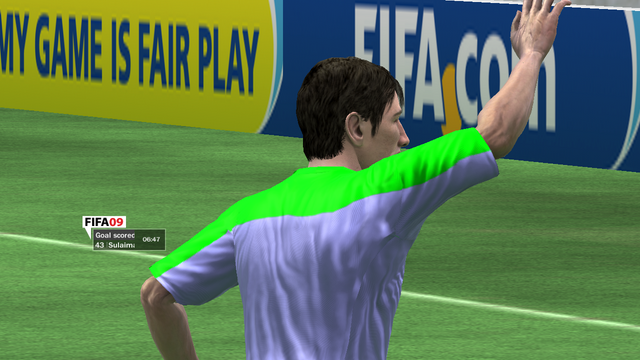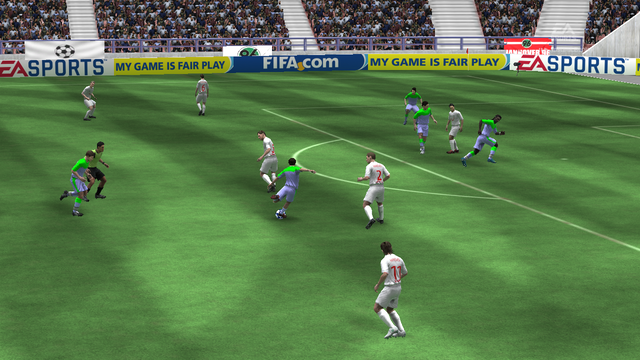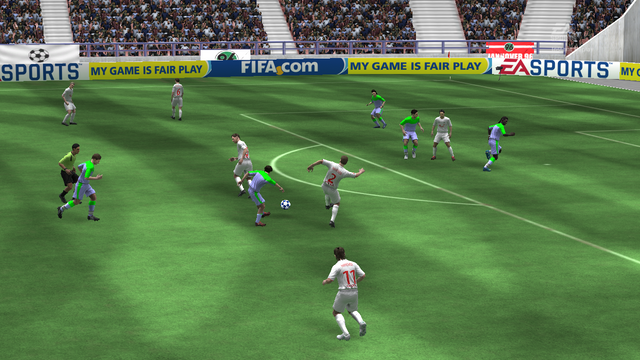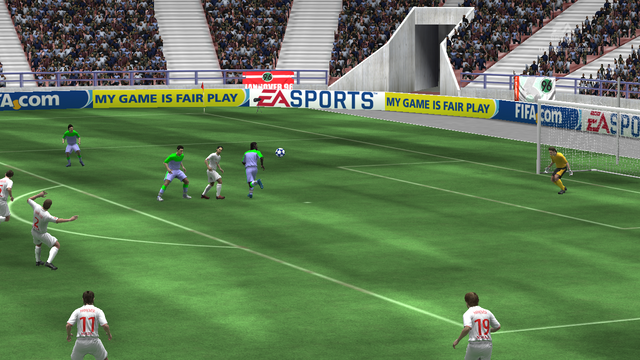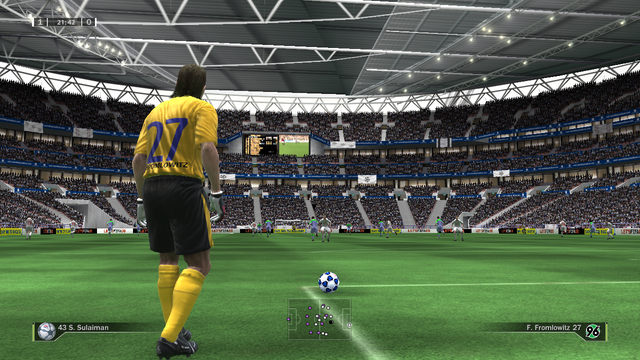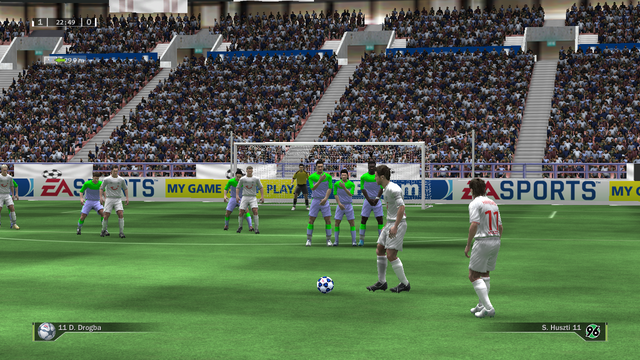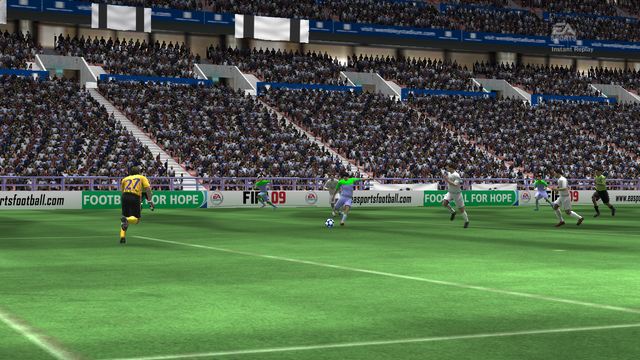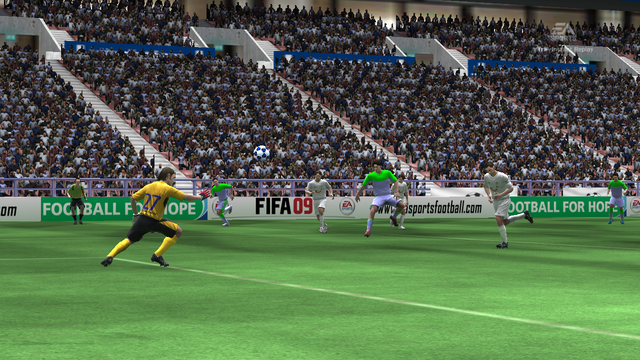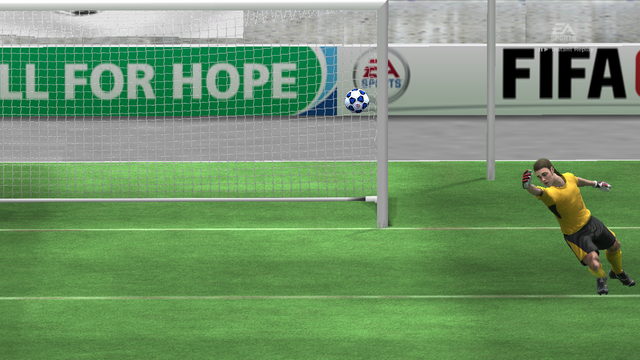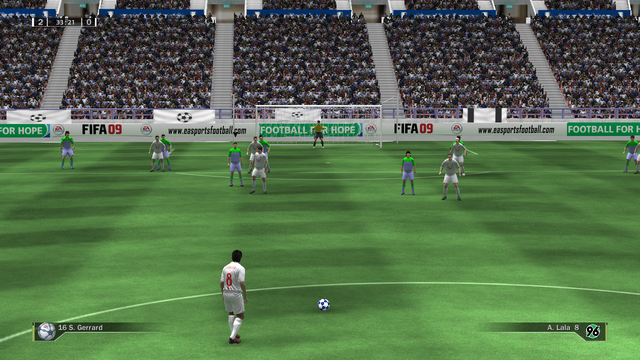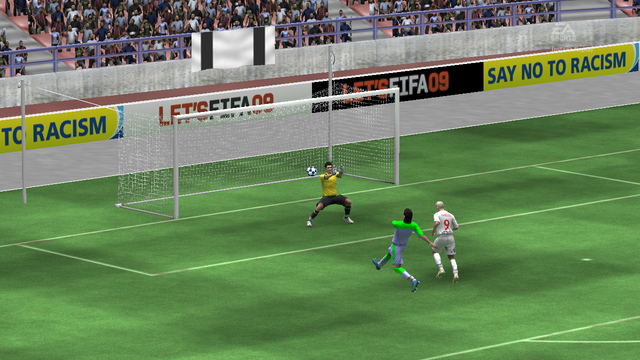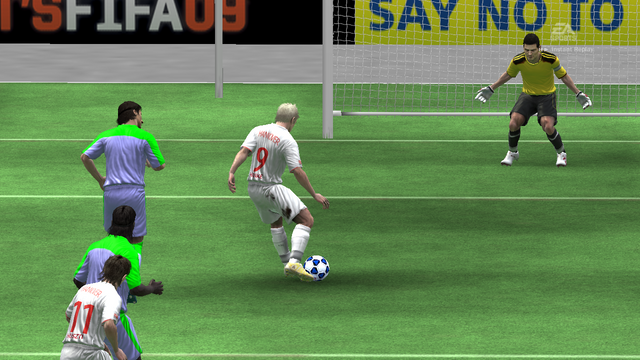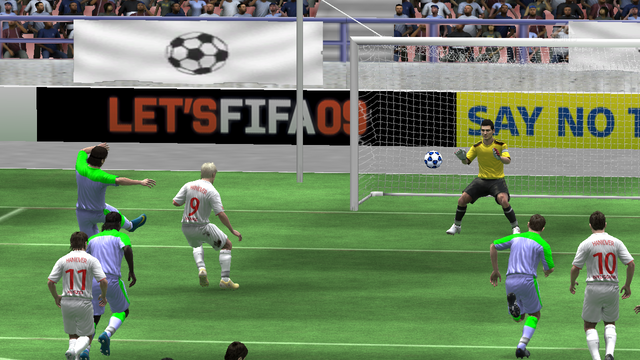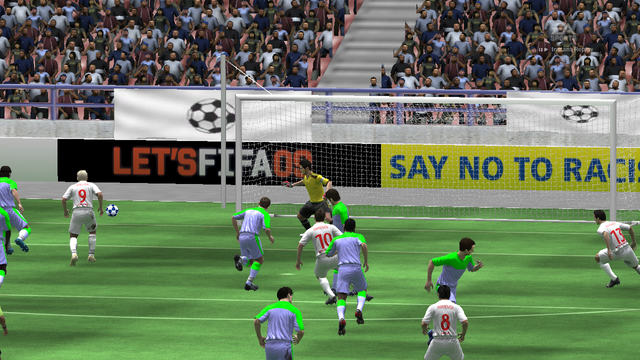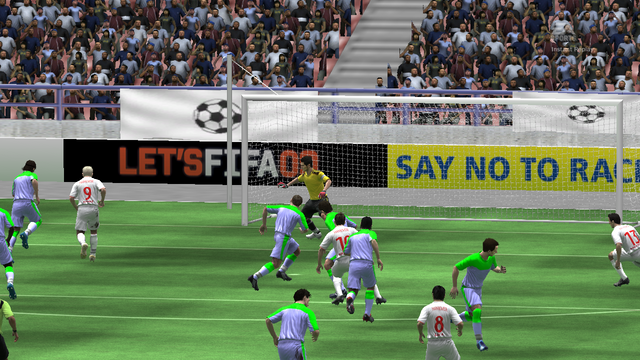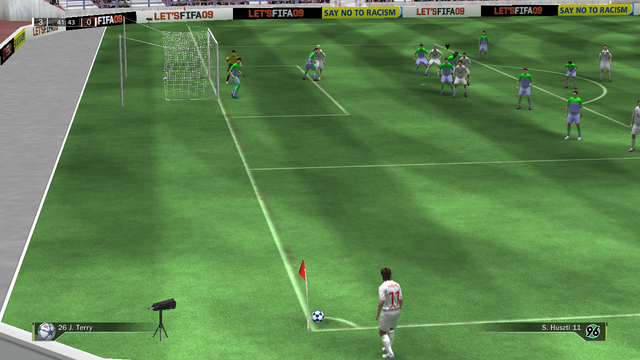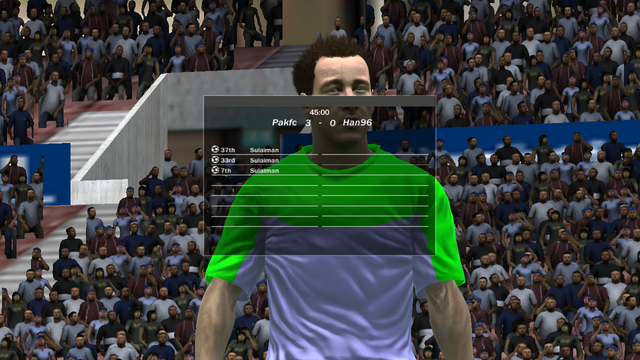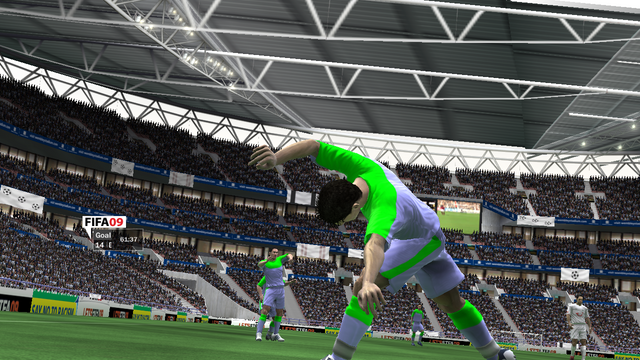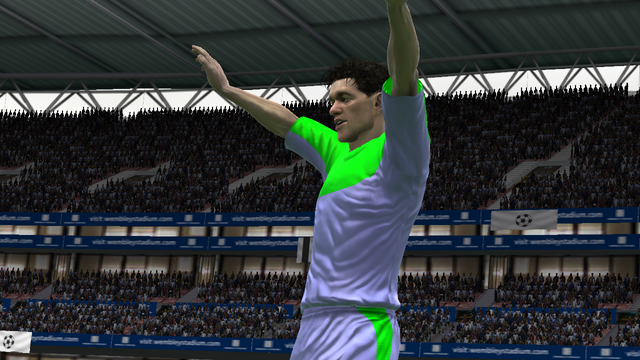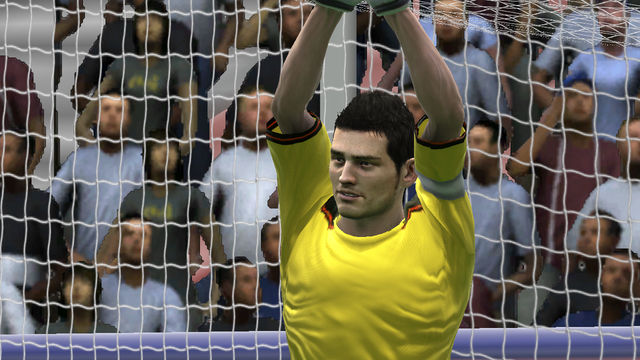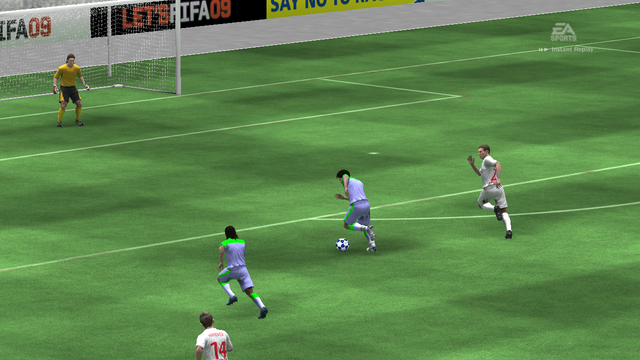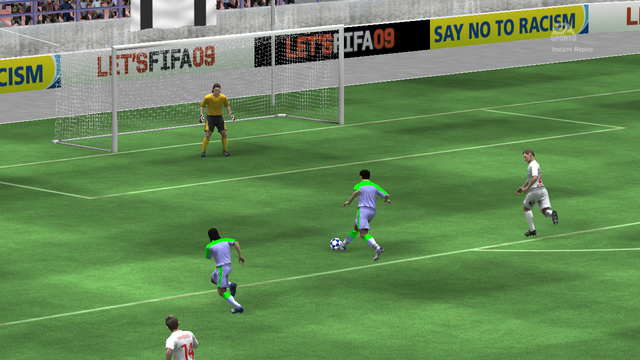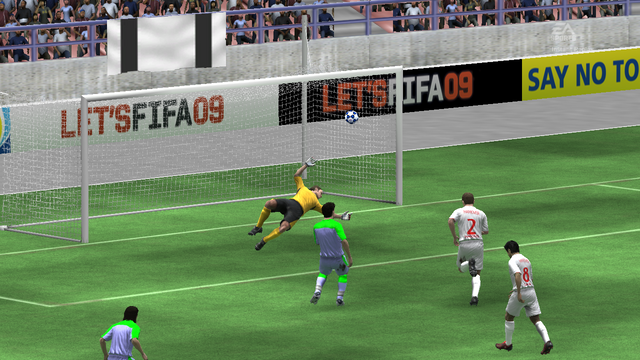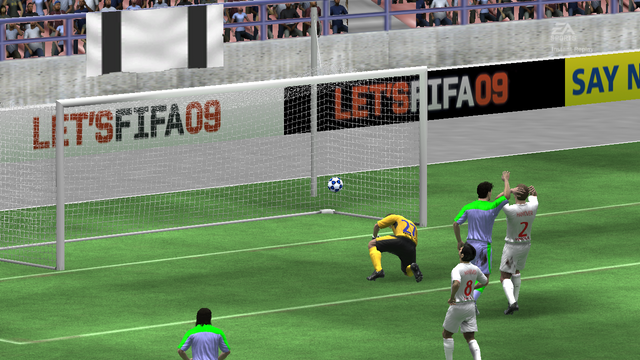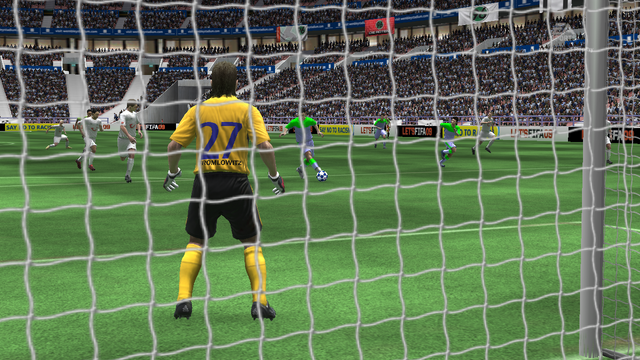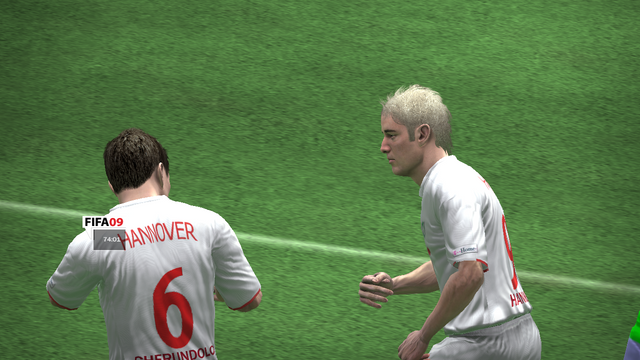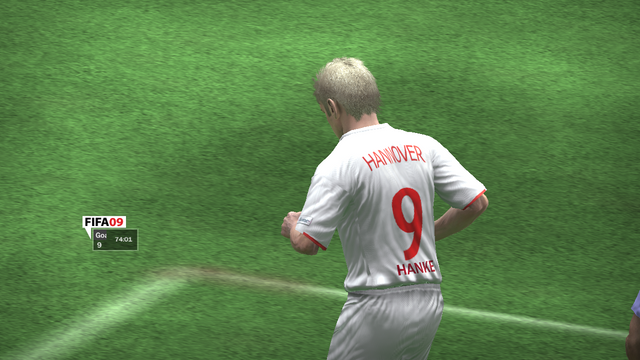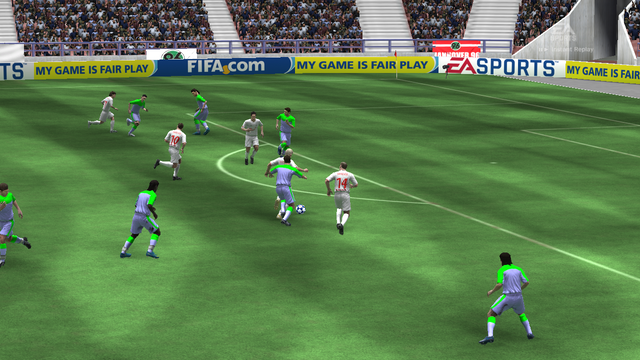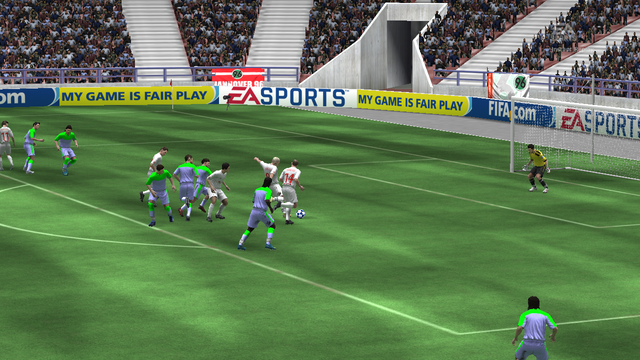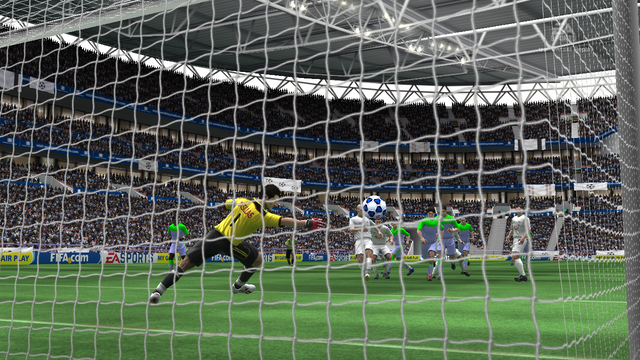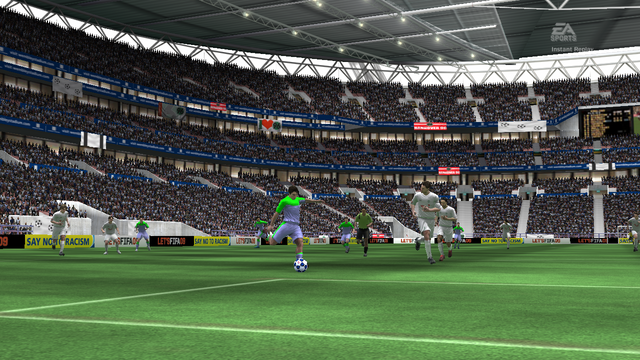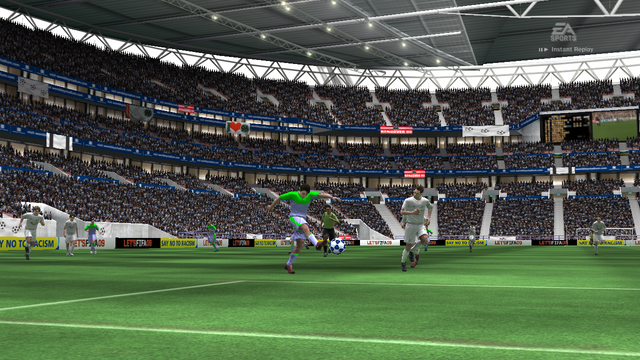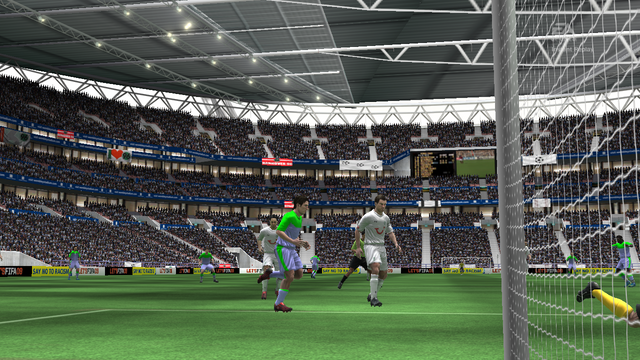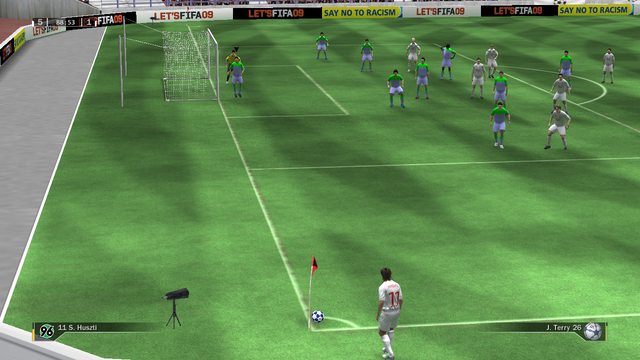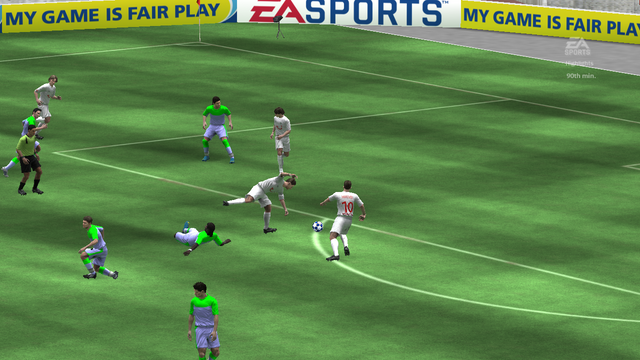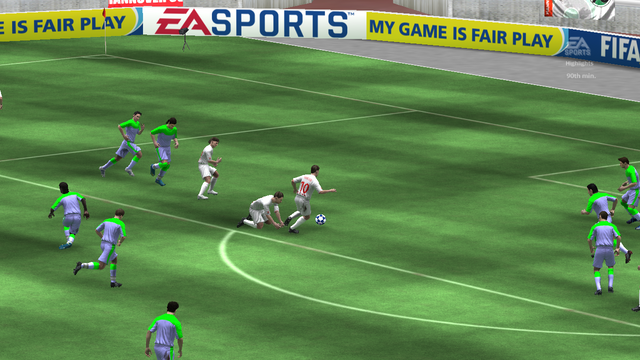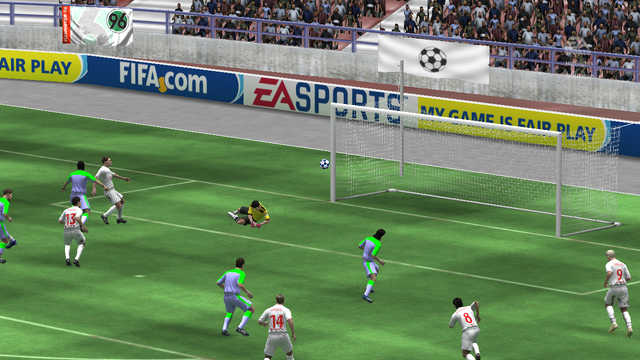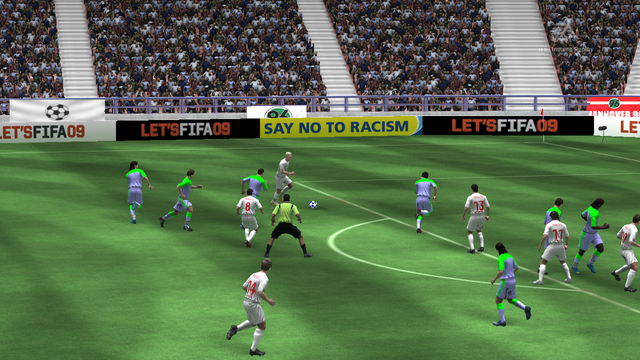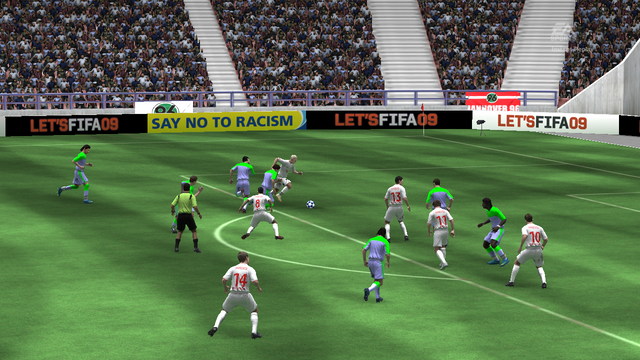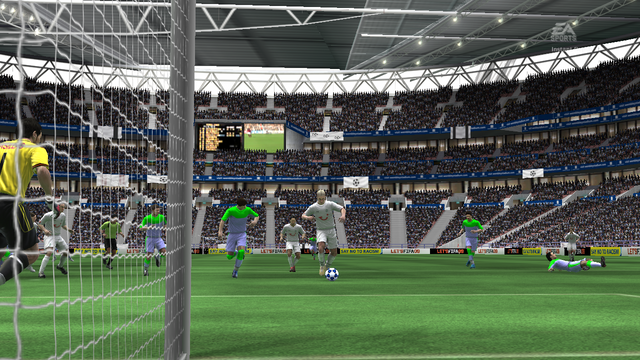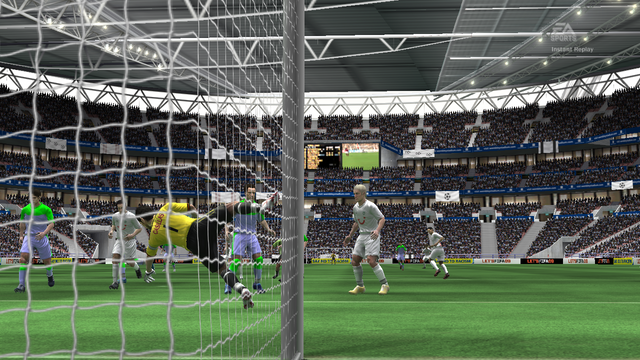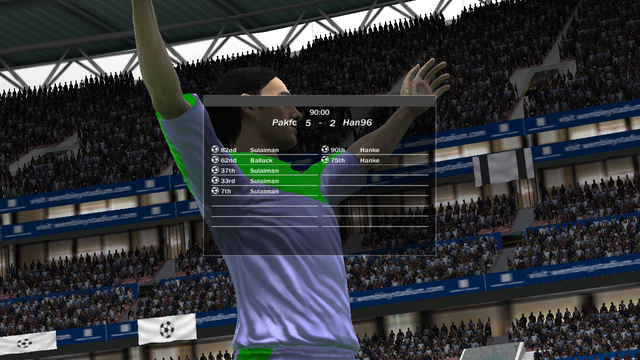 Note; All the snaps here are mine and original.
I would like to mention here honrable @steemcurator01 , @steemcurator02 and @steemcurator06 in order to get thier support.