Hello Fellows! I hope you all are enjoying your time thier with your loved ones.
I am here to share my today's activities from the morning. I had to wake up early today because today i came here to home from the hostel as our next paper is on 12th january, so i decided to take some rest at home and meet my family.
Peshawar city is almost 110km away from our home, so i travel through coaches etc.
So After i woke up i just ate some bread and got ready to travel back home.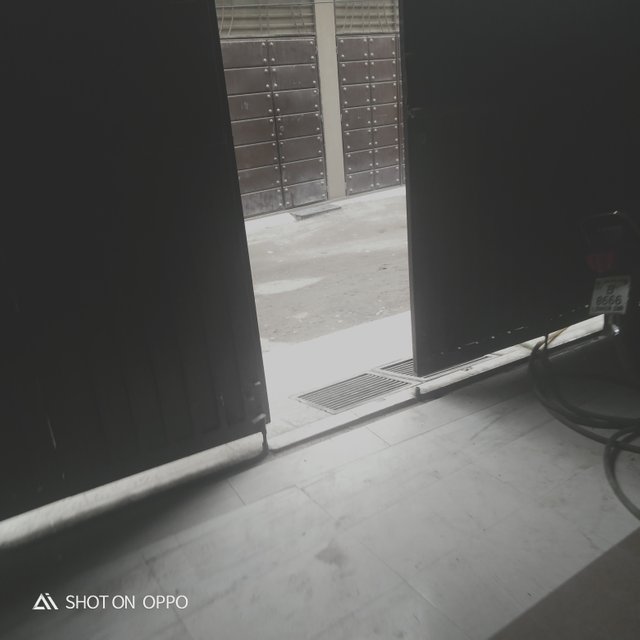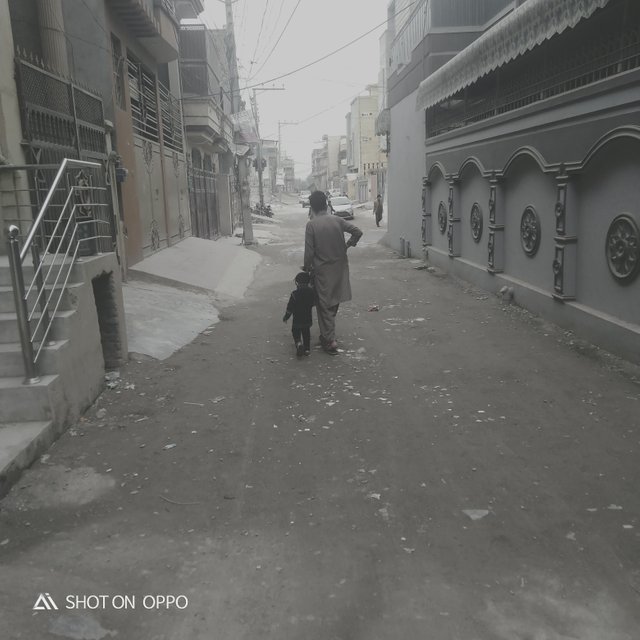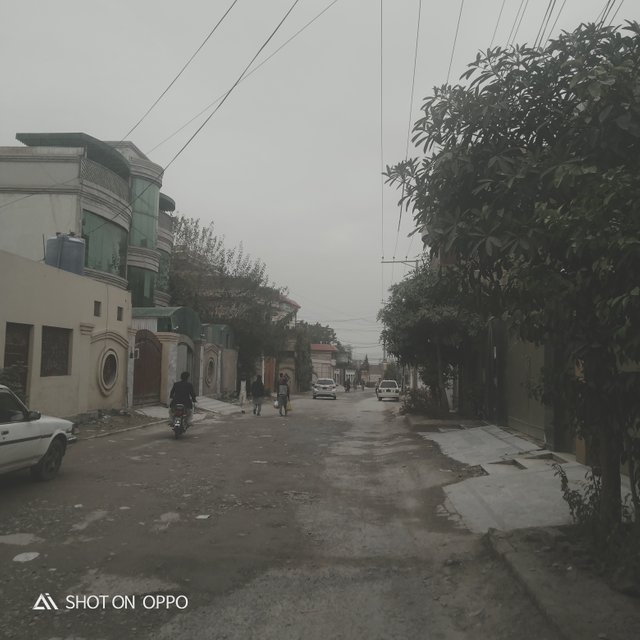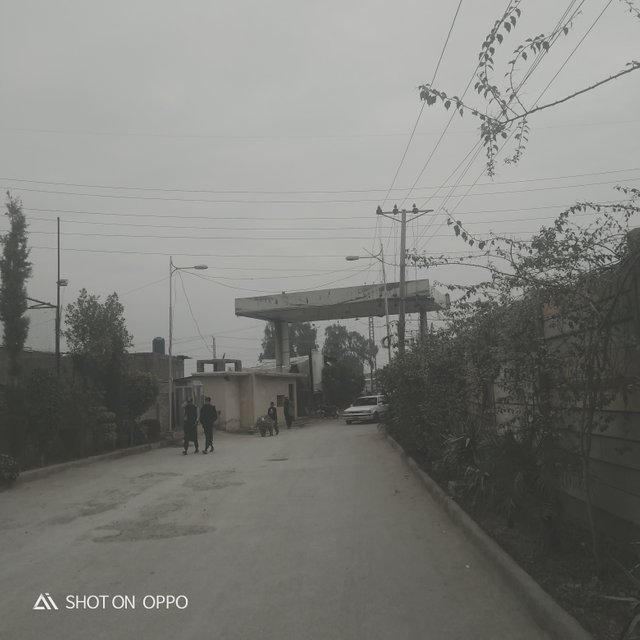 The area shown in the pictures above is the place where our hostel is located, this is Al-Haram Town Peshawar which is located near Hayatabad Phase 1.I am here since September 2020 as in home we cannot study properly so me and my friends have joined hostel.
I went out in search of taxi and outside the Al-haram town gate , i found it.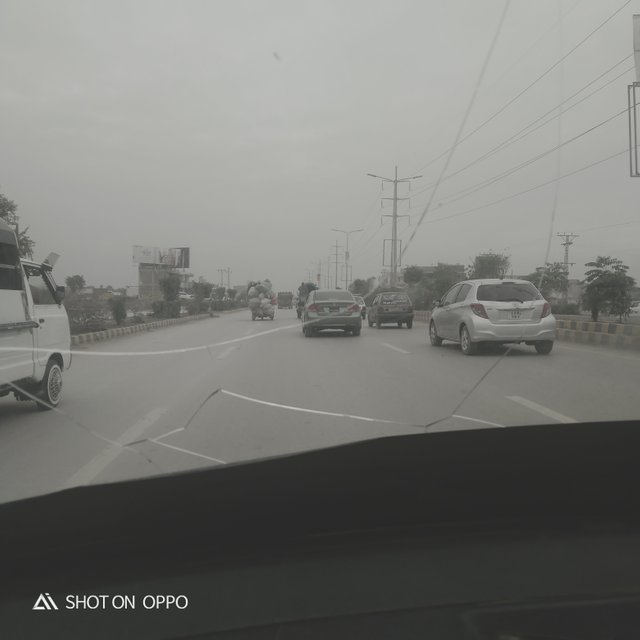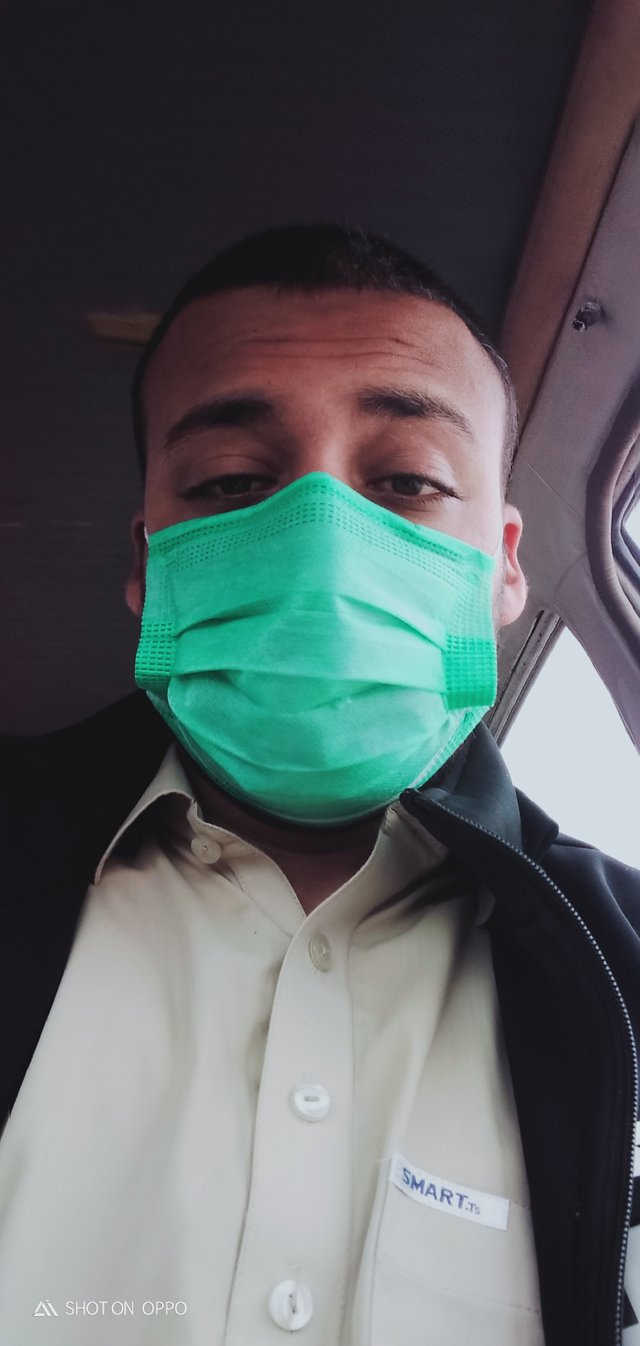 So I booked a taxi and asked me to take me to the HAJI CAMP Coaches Stand Peshawar from where i was supposed to book a seat for me in the coach to travel Swabi.the roads were not too busy so i reached there on time and also the taxi driver was so nice and friendly so i talked alot with him. I reached to Haji camp in 25 minutes almost and then i had to cross the flyover of BRT Peshawar because haji camp stop was on the left side of the road and i was dropped ny taxi on the right side near the Metro Flyover.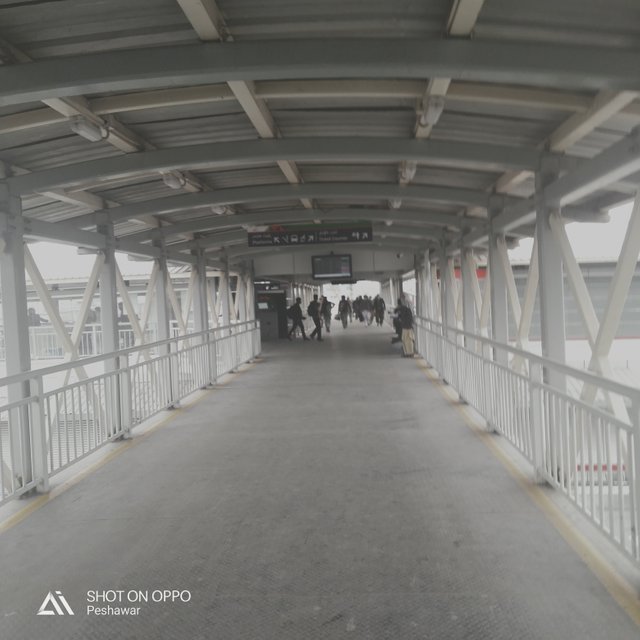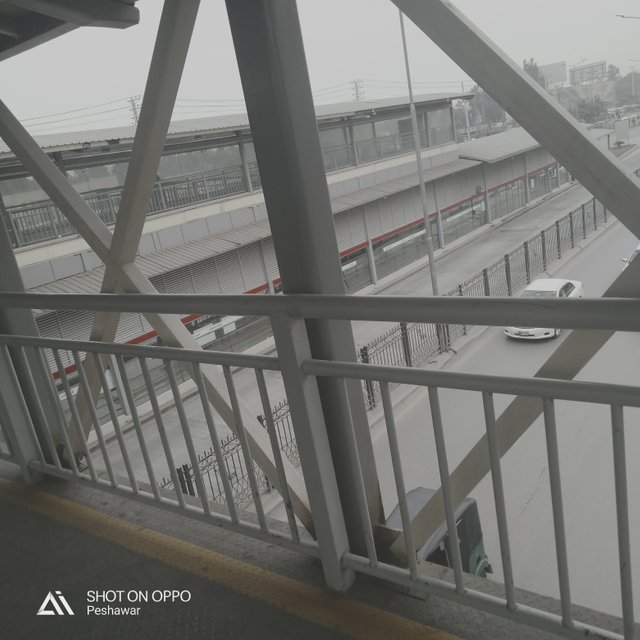 In the Pictures above this is the flyover bridge of Metro Buses peshawar and also the BRT Bus Stop below.
This is a huge facility for the people of peshawar as travelling through this is not much expensive and also it will help you to reach on time and avoid busy roads pf peshawar as it is having it's own separate route through which these buses travels.You just have to make a Metro Card and keep a little balance in it so that you can swipe it while entering a bus or if you don't have a card, you can also buy a travel token from the counter in the station by just 50 pkr.and This is also beneficial for the government as it have helped alot to provide oppurtunities for the jobless people here in peshawar.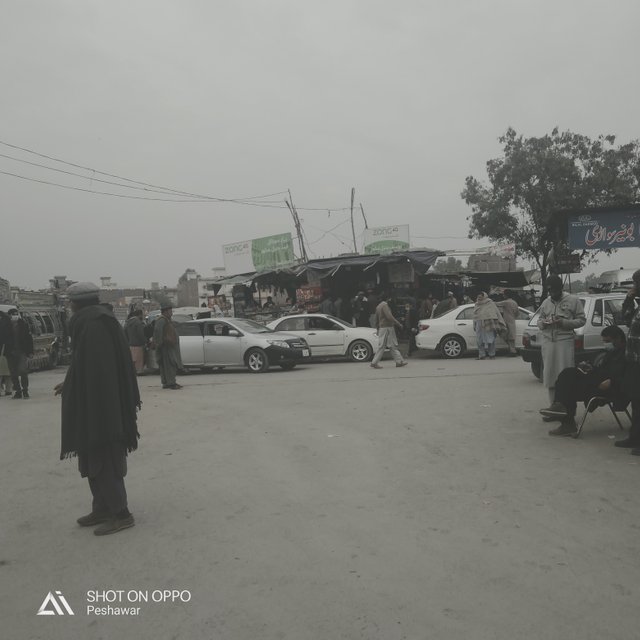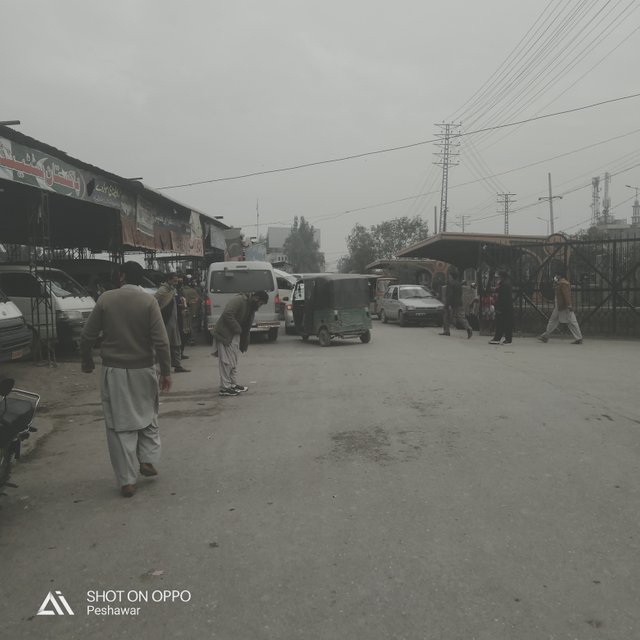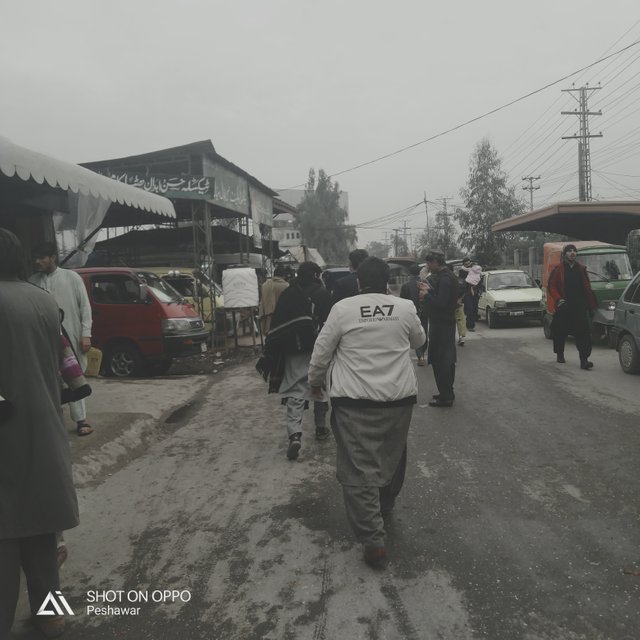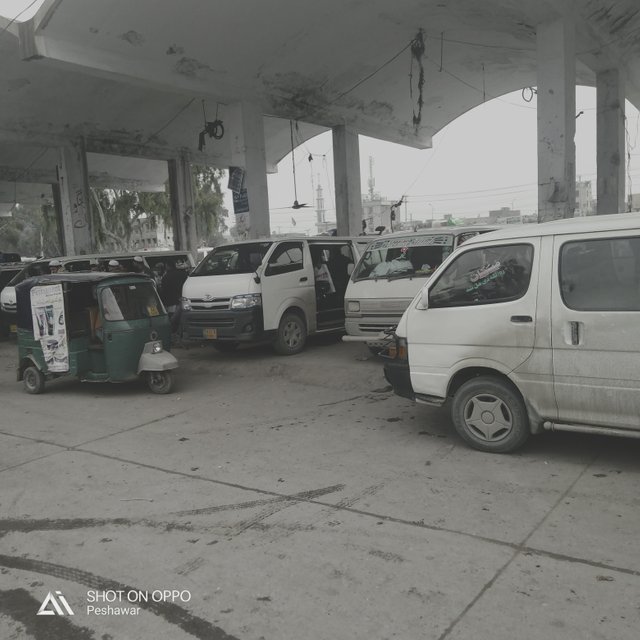 This is the famous Haji Camp Adda in Peshawar where you can travel to any city from peshawar, here alot of coaches/buses come and go every day and alot of people travel through this way.this place is just too old and i can't even remembered when this place was made for buses etc.I booked a front seat for myself in the coach because in the front seat you can sit a bit comfortable.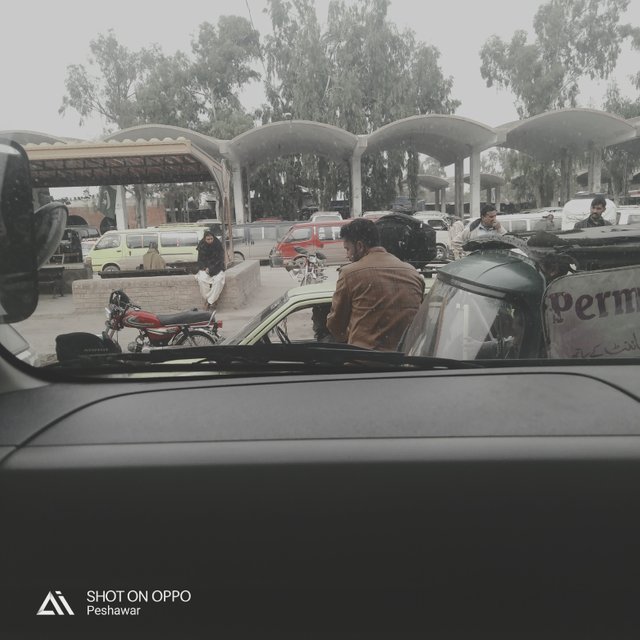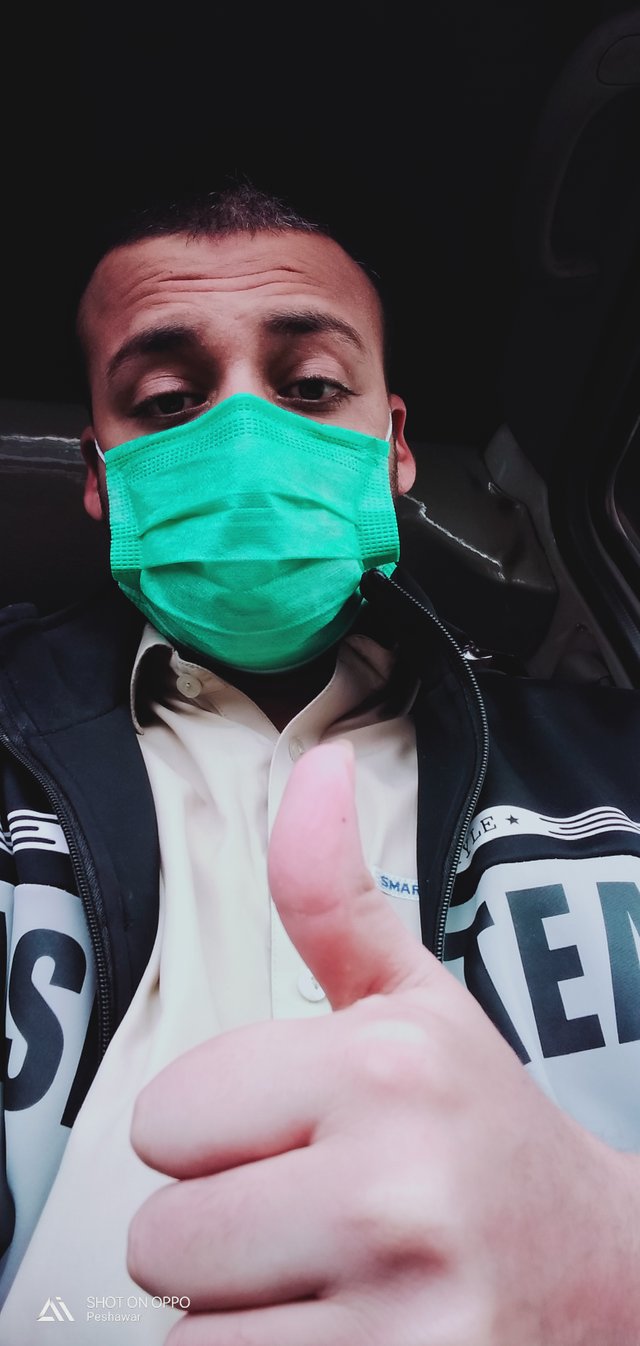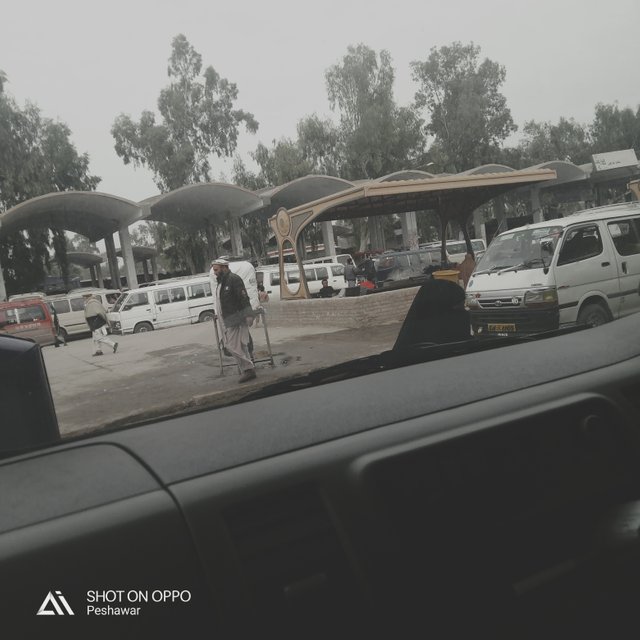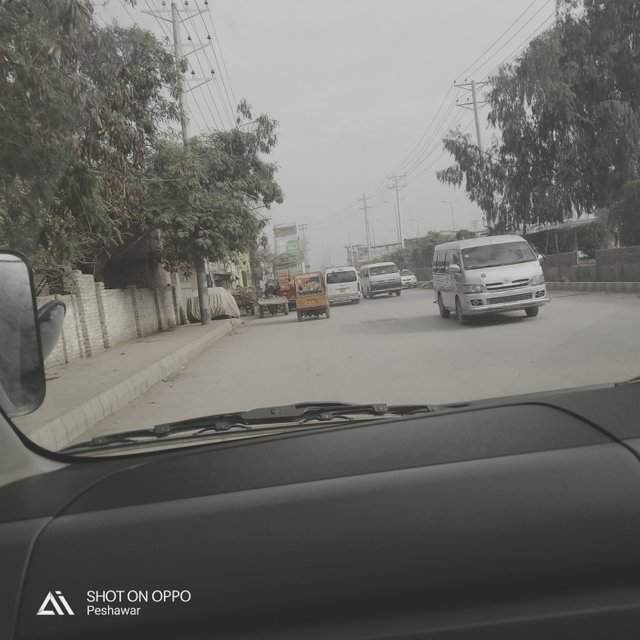 So i sat on the front seat with driver and luckily the driver was also from swabi so i had alot of gossip with him as ut was a journey of 110km almost, we went to swabi on motorway M-1.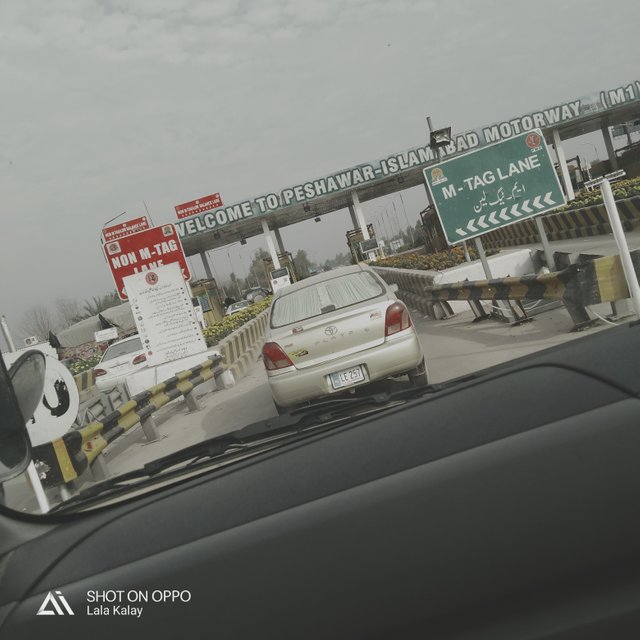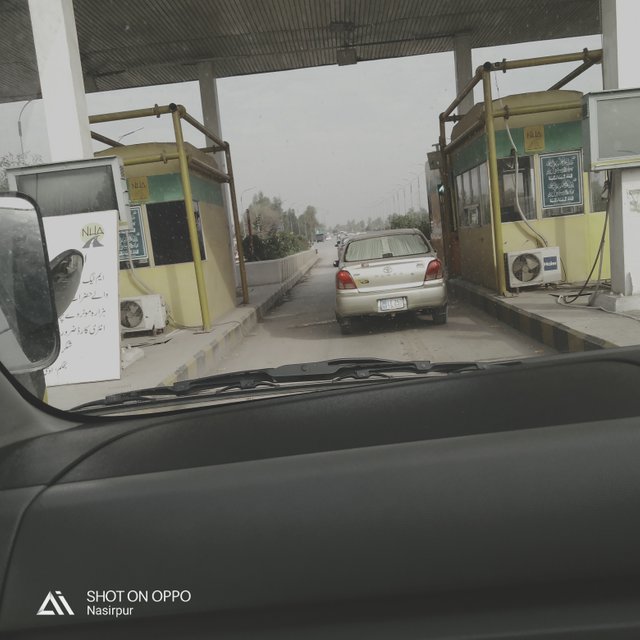 So this was the toll plaza of peshawar to swabi moterway, on motorways the travel is so comfortable because it is a long and smooth road, it passes by River Indus which is the world's 17th largest river having the lenth of almost 22000km.
It also passes trough Ghazi Barotha dam which is used for making elecricity and this Ghazi barotha dam is connected further to Tarbela dam which is the world's Third largest dam for making electricity.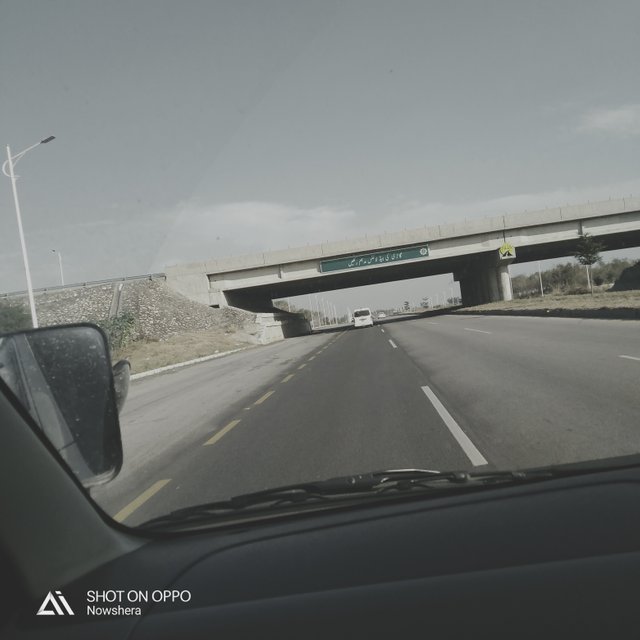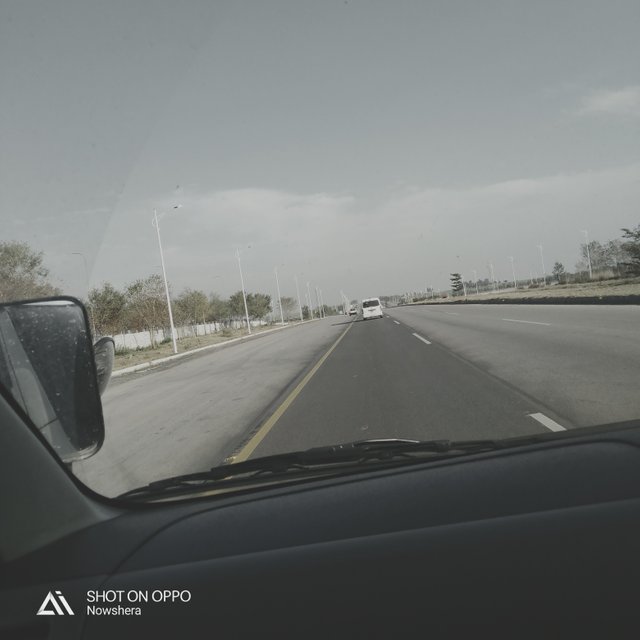 So it was a safe and sound journey of almost 1 hour and 15 minutes through M-1 peshawar and then I reached swabi.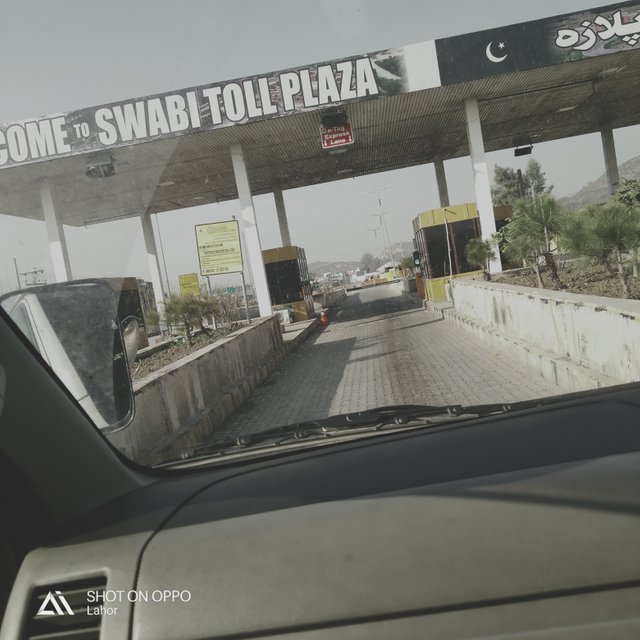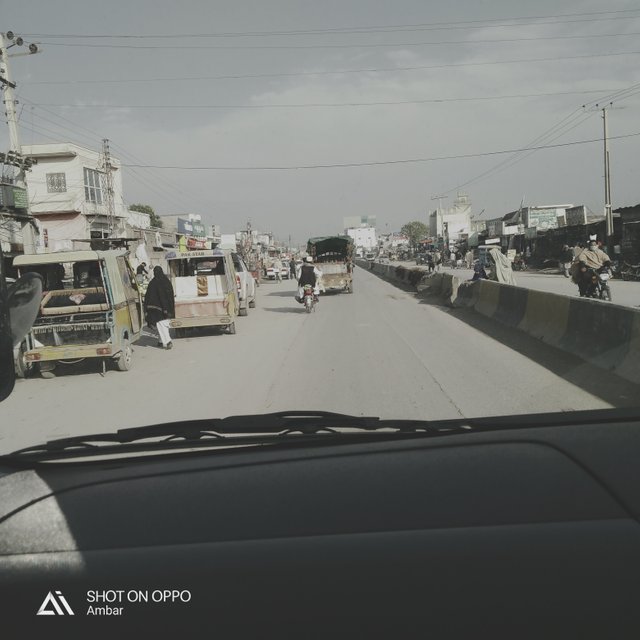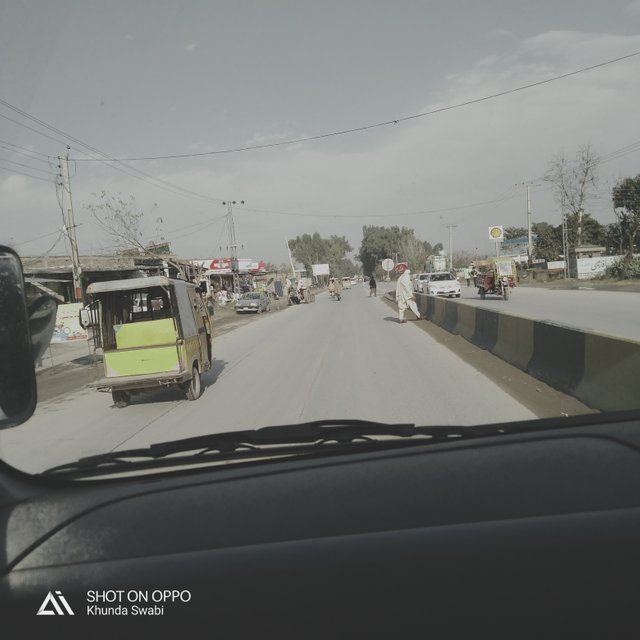 from Swabi interchange to swabi bazar it is almost 15 minutes travel as yoou have to cross couple of villages like Ambar,Zaida, Kunda,Panjpir, and then you will reach swabi Bus stop where the coach will drop you, so i got out of the bus in Swabi bazar and then hired a rikshaw for myself to take me to home.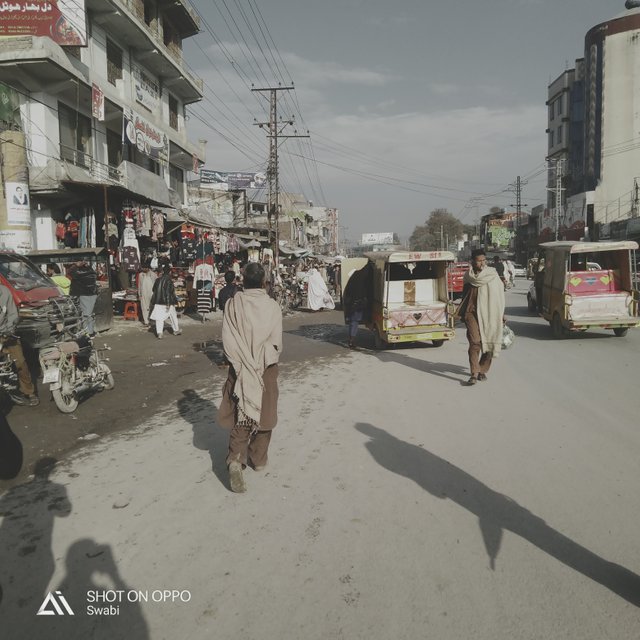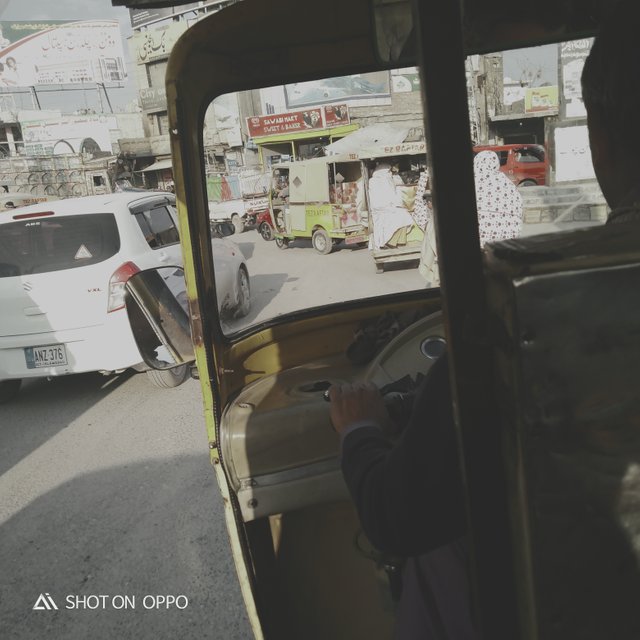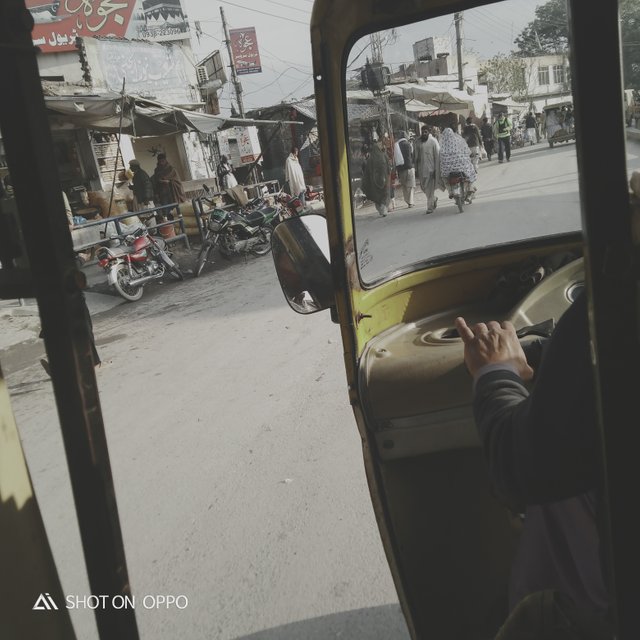 Summing up my day, it was a nice day full of fun,travel and i was a bit tired but afte reaching home i took some rest and had a cup of tea so i got relaxed.
mentioning here respected @steemcurator01 , @steemcurator02 and @steemcurator06 in order to get thier support.
Stay Happy and Safe everyone.