I have been scouring the blockchain, interacting with promising and active projects. Interviewing, questioning, researching - and what are the results of my investigation? Join me today to find out!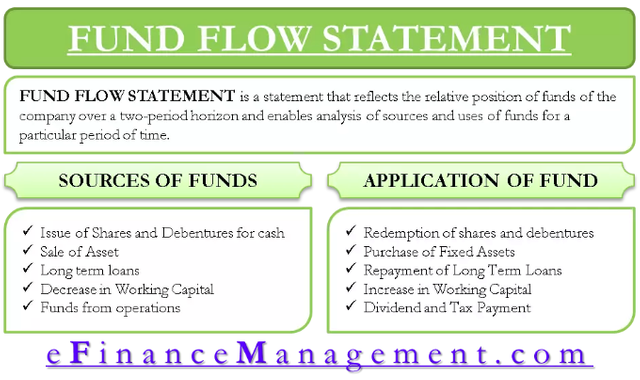 A summary of fund management in this image, from this nice source.
FUND MANAGEMENT
I increasingly see projects built on #steem being managed like funds. A fund is a stock and flow system of asset investment, and it works very well with #steem and is highly customizeable. Creating a basic token is very simple now with steem-engine, and it costs approximately ~11 USD. Its possible that these low prices will further fall with an SMT release, reported cost at only a few steem.
As I discuss in Why are there so many Tokens?, there are vast swaths of abandoned projects and ideas on #steem - and this Creative Destruction is not in all cases a bad thing. One must carefully check each project for signs of life, as well as all other due diligence protections necessary for participation or investment.
I thought #steem was about blogging?
#STEEM is an economic platform, designed to take over the world. It is complicated and its possible most people don't understand it fully, even me and even people in charge and even people with a lot of SP. Take a look at this great article about how the whole blockchain world right now is basically ETH vs STEEM, and #steem is the underdog with a better product.
Do you want to build something on #steem? Let me recommend right now that you begin to think about what you are doing here as a fund. When a smartly managed #steem fund backs a real-world, already profitable business, #steem becomes the competetive advantage.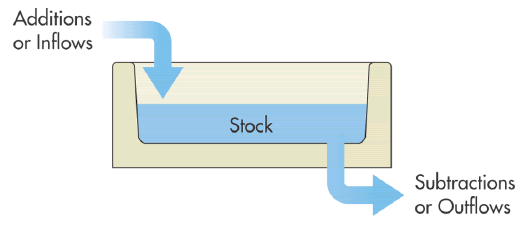 Source
The INCOME entertainment fund currently gives daily dividends of 6 SBI. This answers the question of "Why would anyone want to own an INCOME token". Our unique expected value miners allow holders a trade-off between high ROI and high stability, and can currently boast stable 50%+ ROI in the middle of the spectrum.
The entertainment Fund must manage its assets appropriately to make sure that these daily dividends do not dry up the fund. Author rewards, shown below, are largely the results of votebonds, delegation agreements and vote-backed tokens, all ways of investing the STEEM in the fund. But we must be careful of liquidity, as half the of the the author rewards are locked in as Steem Power.

Some staked tokens like NBC and TARUK give liquid steem dividends, but in this category nothing I have investigated compares to EPC - a share in the profits, if any, from each days bet's on the steem-built gambling platform. This investment is risky, but so vastly outperforms other options that we have set a limit for EPC to 5% of the total portfolio.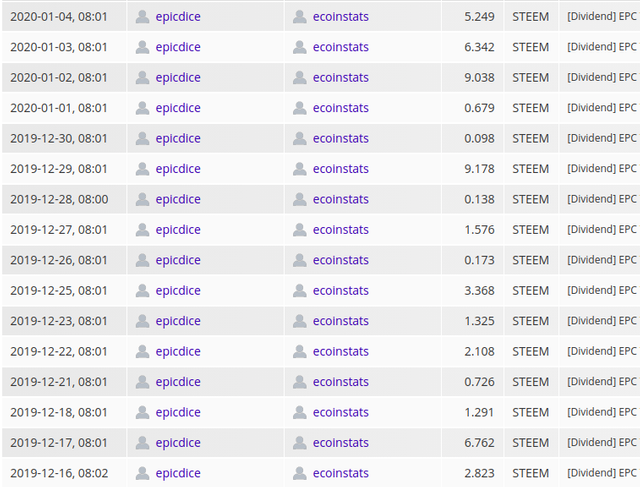 Developing a diversified portfolio of steem-investments and partners that is uniquely suited to your project sounds like something that I will be charging a lot of money for in a future bull market.
Knowing which projects are active and how to analyze them, which are inactive and why they failed, who is a scammer and how to avoid them, how to limit risk and the best practices around Fund Composition will be important lessons as the years go on and the complexity continues to compound.
I look forwards to your feedback! How do you manage your fund(s)? Which funds do you engage with?
---
Posted via Steemleo | A Decentralized Community for Investors