Hello steemians!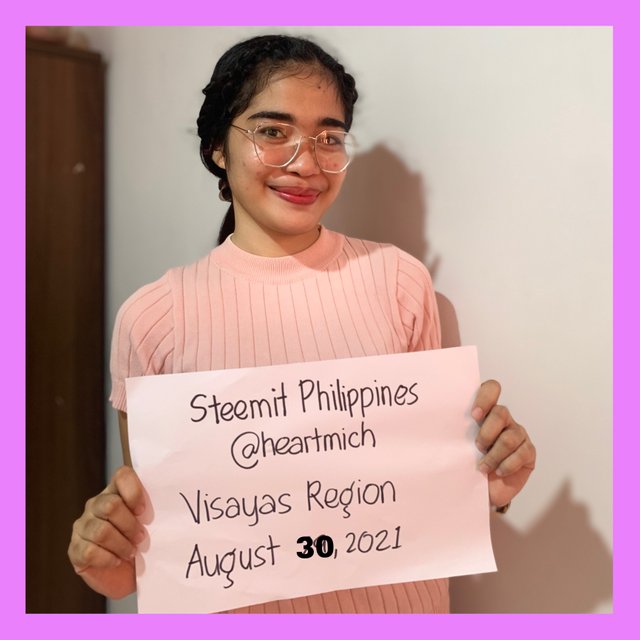 I am new in this community, so, please allow me to introduce myself. I am Michelle A. Matidios and my steemit screenname is @heartmich, I am an Elementary teacher but because Covid-19, the school I am connected needed to let us resign because only few students enrolled. I graduated my bachelor's degree at a prestigious school Cebu Technological University-Main Campus or also known as CTU-Main.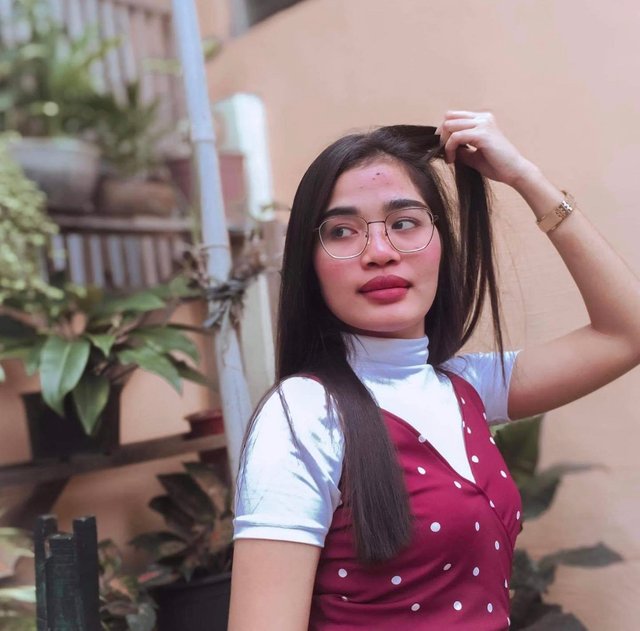 And just this year, I was hired as a Korean Online teacher. At first, I felt scared of my task and ashame of how I deliver my topic. But eventually, everything went right. I begun to love my job, and now I already have almost 15 students. And I was so grateful since my ate (younger sister) already moved out with her husband, and my mother needed some assistance on our daily expenses, and with the job I had, I can say that it really helps a lot.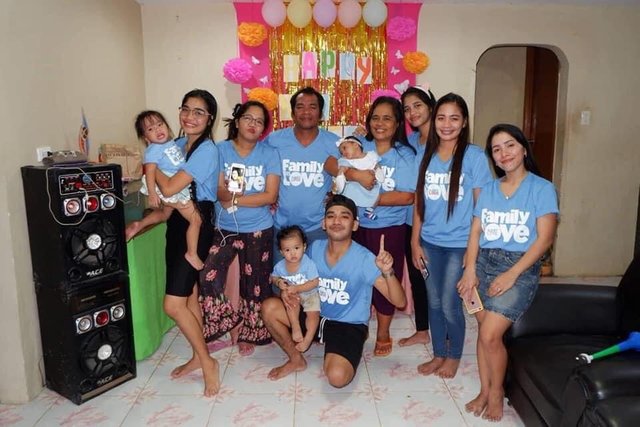 Being a daughter of kind, wonderful and supportive parents is not easy. All you always think about is how to repay their kindness and to be like them. And if the world wanted to reborn and let me choose my parents, I would still choose them. They are the great parents I know.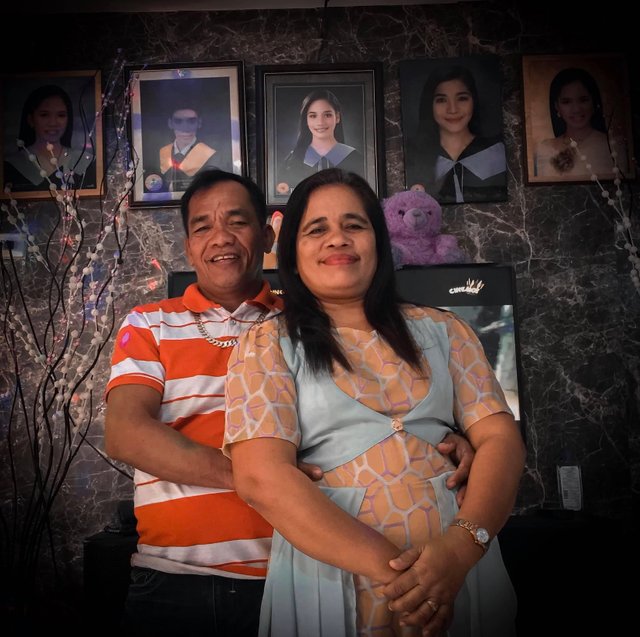 Before, my father was a contractor and a sample maker of wood carving at Bodega Arts. But wood carving was not anymore in demand so he was forced to stop that job and decided to assist my mother in Carbon Market and sell some shrimp.
And I am so proud because, in that job my parents was able to let the four of us graduate and became professionals.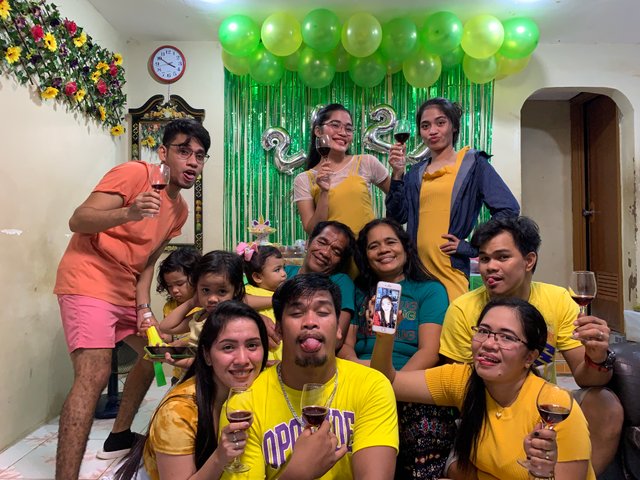 By the way, we are six in the family and the two are already married. The five of us already had a job by the grace of God and our youngest @mira15 is still on her 3rd year as a Custom student.
I joined this platform 3 years ago and I already joined different contest like:
Making Artworks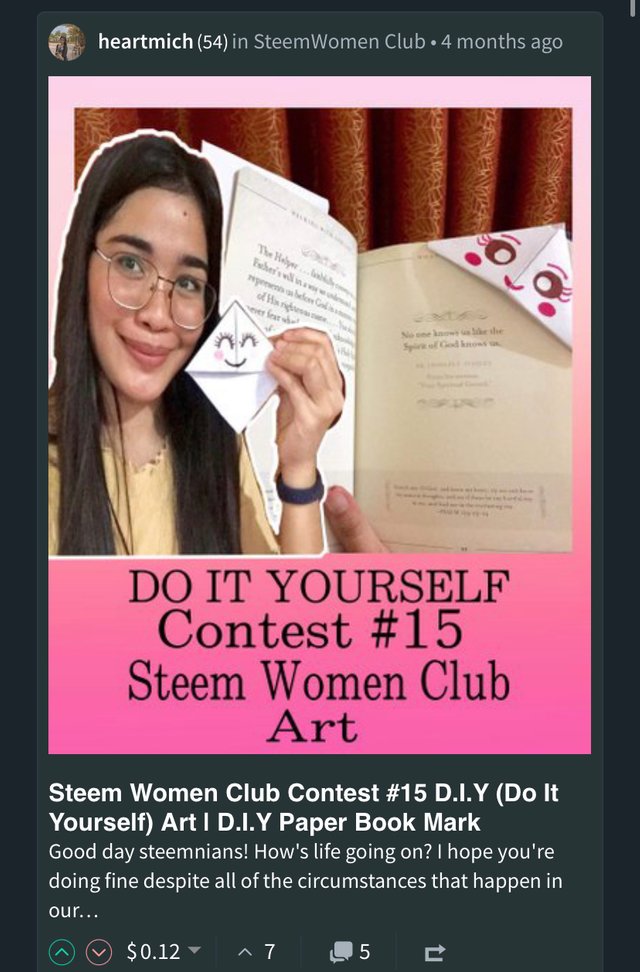 By the way, I really love making some artworks. And I wanted to share it to you guys, soon.
Chain of Goodness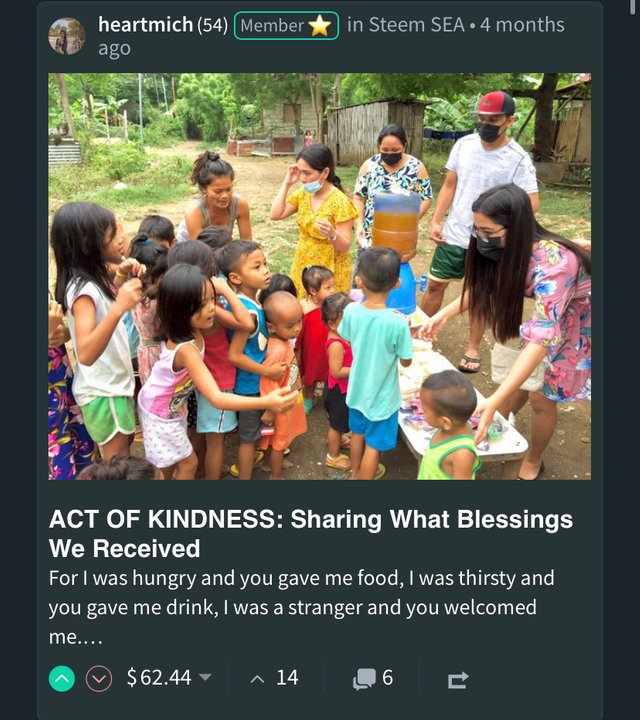 I also do some chain of goodness activity. Actually, before when covid doesnt hit Philippines, I was the sunday school teacher in our church. And part of it is to make a feeding with them. And I love what I am doing especially when I let the kids smile.
Cooking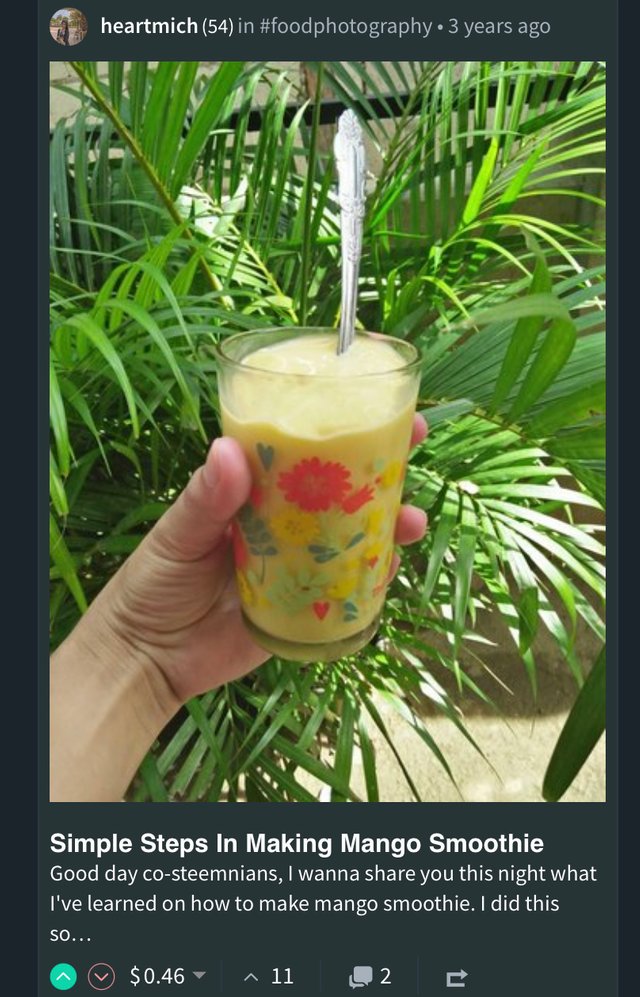 I also wanted to share with you my recipe soon. I learn how to cook because I took cooking class in my highschool days.
I am here in this community to spread positivity and participate on any contest you will organize. I hope that I am here.
I invited @mira15, @cinderella and @peter to also give their entry and get verified.
And I am a PROUD Pinoy. Laban Pilipinas!
Pure Pinay,