Hello, my dear friends! Good day to all steemit blockchain members and steemitphilippines community.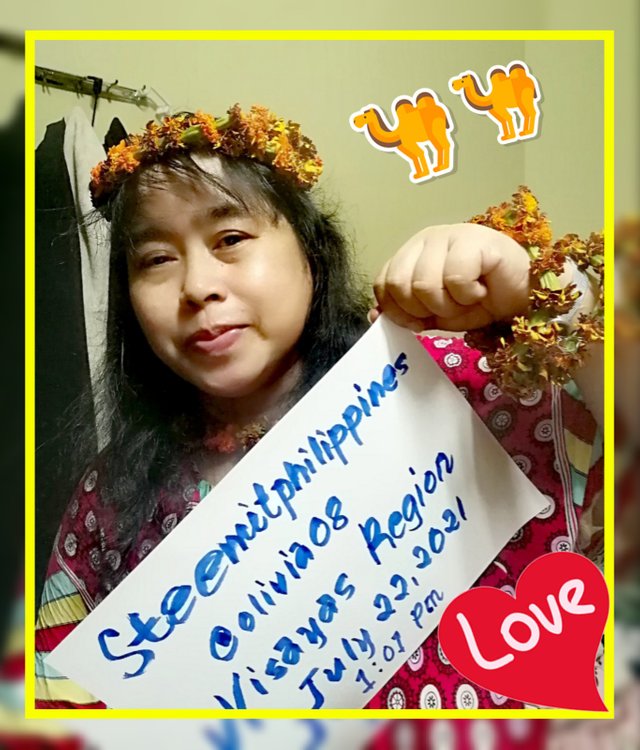 I would like to introduce myself again that I am @olivia08, 51 years old, widow for 17 years. I have an only son and I have two grandchildren. One of them was there I took my username. I was born in the village of Loon ,in the island of Bohol, Philippines and part of the Visayas region.
I started steemit on December 27, 2017 and compromised my first account @deevi, so I created @olivia08. I won't forget the people behind the @olivia08 and the people who save it sometimes during my birthday mishaps. There was a drama happened and it made me stronger. Salute you guys, who were behind it. They save me!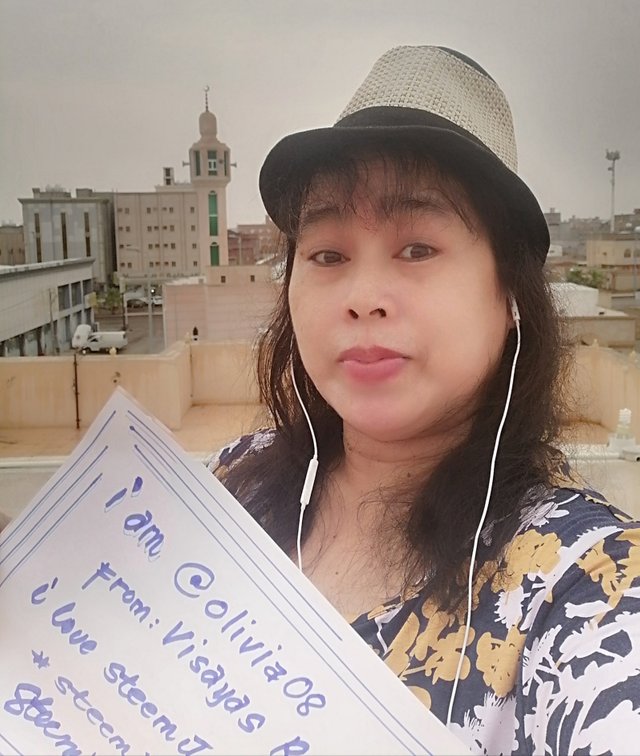 The time I was joining steemit was a big thing to happen in my life. I have met friends in different parts of the world and I have learned a lot that I will never forget.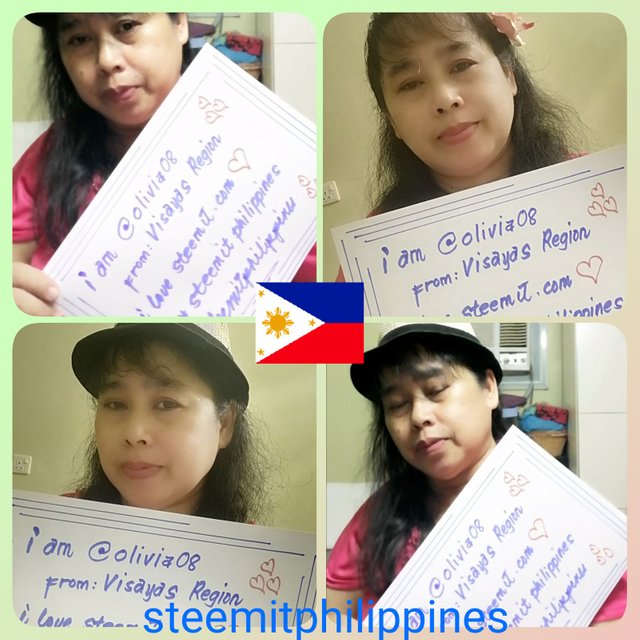 As the new rules of #steemitphilippines, here I am now re -introducing the entire community. I got so many attempts taking a good picture just to show creativity which I known from #steemit. Without steemit life, I am not here who became stronger. My steemit life had changed me in so many ways.
Thank you @fycee for the initiative together with @loloy2020, the founder and admin of #steemitphilippines. And pardon me if I acted like feelingers here. Just showing that I am still the Nanay Deevi to all of you . Thank you filter for making me a little bit something hahaha!
Note:disclaimer! Hayaan niyo ako. Tagal kong nag shooting nito. Palipas oras ang Nanay ninyo.
Steem On and Keep Safe!


Gif credit to @gremayo & @baa.steemit