A Blessed day all Steemit Philippines Members!!!
Today, we will be starting to select our Top 5 posts of the day from our beloved members which are our recommended posts for the @booming support program of the Steemit Team and I just hope and pray that all of this will be consider.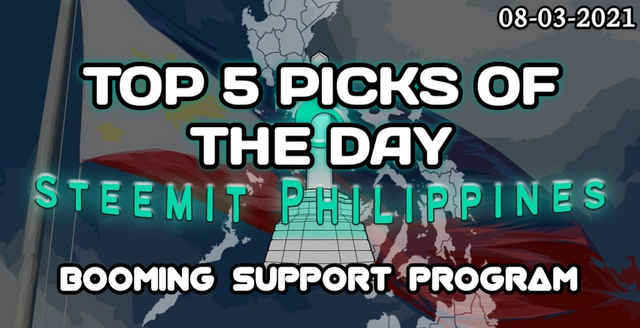 Here are our Steemit Philippine Community's Top 5 Posts Picks of the Day: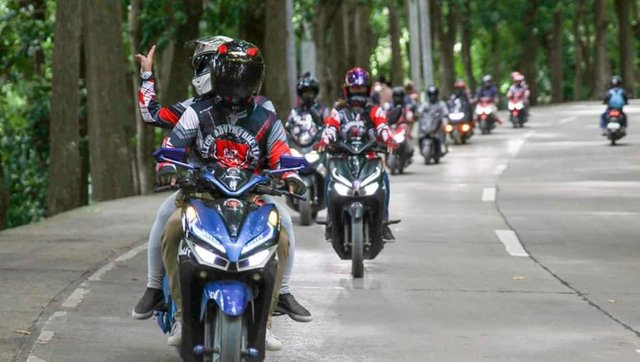 @kyrie1234: Steemit Philippines Photography Contest Week # 1: On Our Way to Alegria Cebu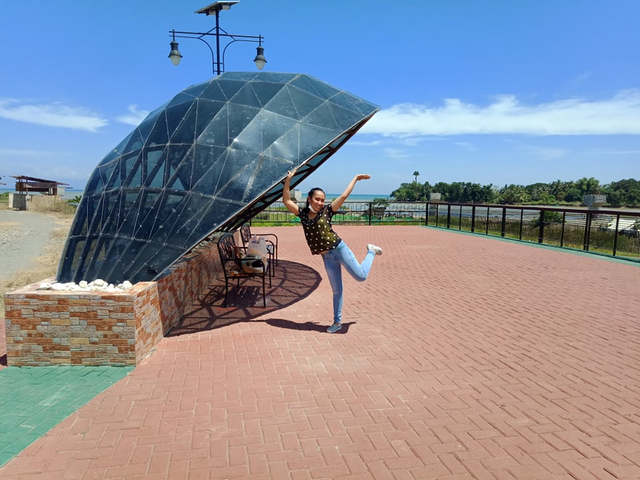 @chishei2021: Steemit Philippines Community Photography Contest Week 1 | Newly Opened Esplanade Boulevard Iligan City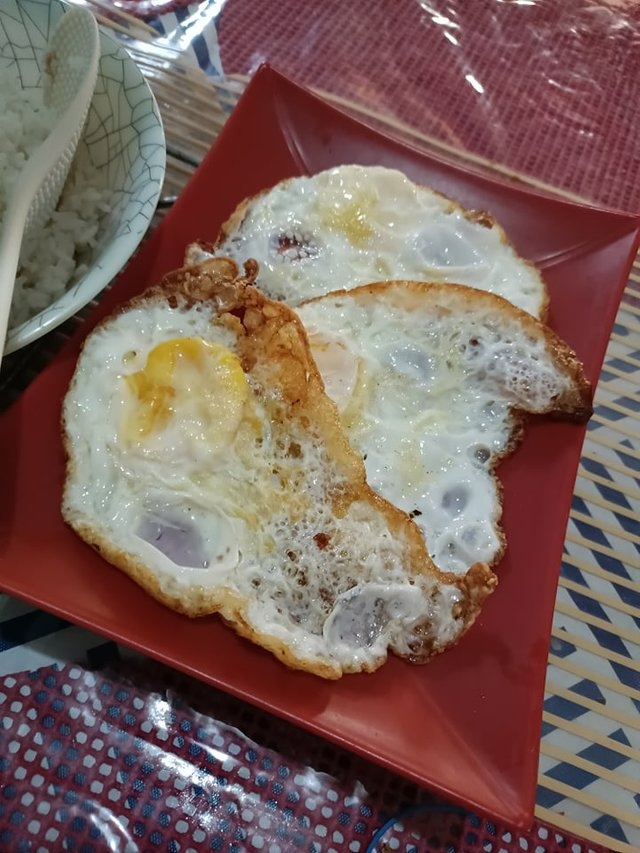 @mikejosephortega: THE DIARY GAME | 08032021 | ☁🌤☁ Cloudy Tuesday in Bacoor and getting used to something... ☁🌤☁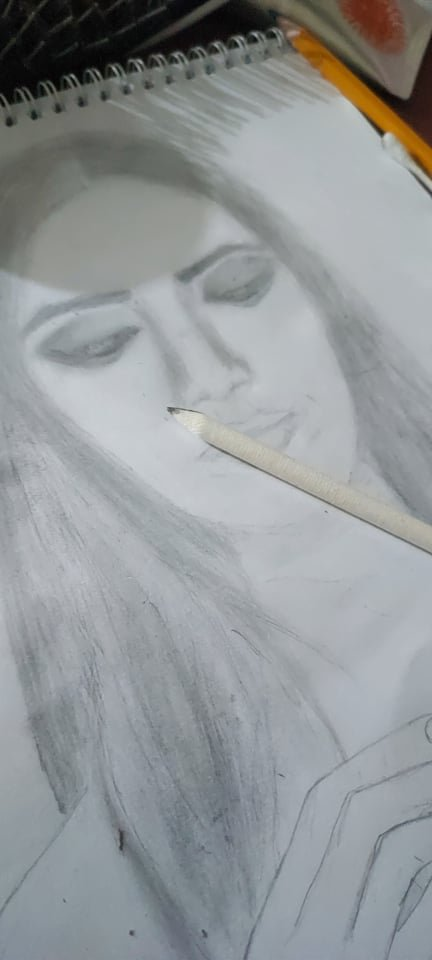 @sxshx: The Diary Game Season 3 ( August 2, 2021 ) "Healthy Living" by @sxshx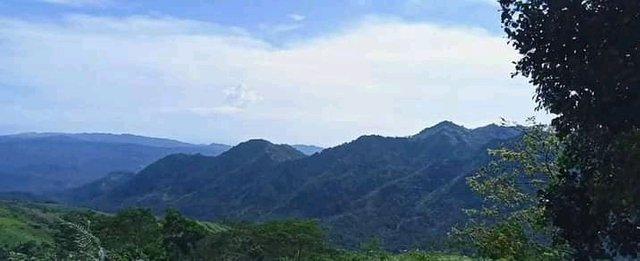 @jb123: Steemit Philippines Photography Contest| Week #1| August 3, 2021| Mahayahay Mountain
Thank you everyone for sharing such an amazing and quality post of the day and it deserves the @booming support program of the Steemit Team. A reminder to all our members, to have bigger chances to be chosen as one of the top 5 posts picks of the day, please share with quality content with at least 300 words and must be fully verified, and remember to all posts you share please include the #steemexclusive tag and this means it is exclusive only on Steemit platform and please never repost it to other community or platform.
The Steemit Philippines team led by @loloy2020 will be choosing some of our member's posts and will choose the top 5 best posts from all of them to be submitted for the @booming support program. Everyone is encouraged to post quality content every day for a bigger chance to be chosen and must follow all the community's rules together with being a fully verified member.
Everyone can consider also participating in our newest contest, the Photography Contest with the theme Travel Escapade, and the Diary Game Contest for everyone can have ideas to post quality content.
This will be all for today and I am now looking forward to more quality content from our members to be considered as one of the top 5 posts picks of the day.

---
If you want to help our Community by delegating and curating, you can do the following.
1. Quick Link
I've created an easier way to be able to delegate just select at the link below.
Delegate 50 SP | Delegate 100 SP | Delegate 150 SP | Delegate 200 SP | Delegate 250 SP | Delegate 300 SP | Delegate 350 SP | Delegate 400 SP | Delegate 500 SP | Delegate 750 SP | Delegate 1000 SP
2. Delegate to how much you want.
To be able to delegate use the link.
---
3. Use Steemworld.org
Go to https://steemworld.org/link then log in. Just follow these simple steps.
Go to the Delegations Option


In Delegations, go to Delegate so you can delegate.


Type steemitphcurator and the amount of SP how much you want to delegate.

Then use the Active Key to make the delegation successful.
4. Curation Trail
So that you can auto-vote when the Community Account has a new post, follow us on.
---
For the full Tutorial on how to delegate and follow the curation trail of the @steemitphcurator community curation account, please go to @loloy2020's Tutorial. Please Just Click the link below.
---
Hopefully, it will go through and be supported by the Steemit Team and Curators. Many thanks to the Steemit Team for their support, especially to:
THANK YOU TO EVERYONE WHO SUPPORTED OUR STEEMIT PHILIPPINES COMMUNITY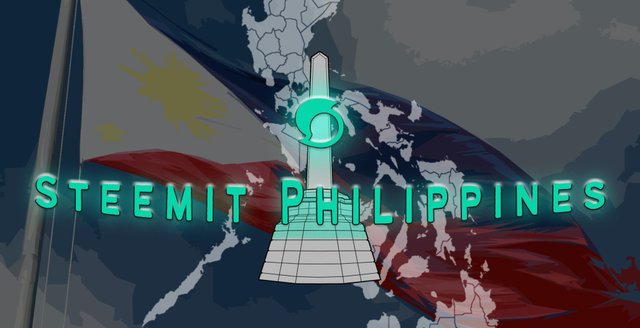 All Banners Credits to @deveerei. Thank you for the support.

GIF Footer Credits to @baa.steemit
Many Thanks to all and God all the Praise and Thanksgiving !!!