Hallo liebe Steemians,
als großer Filmfan der ich nunmal bin und das Seriengewinnspiel von @meins0815 läßt es mich nicht mehr los und ich starte mein eigenes Filmquiz. Als Gewinn winkt ein SBI Share für den der den Namen des Films korrekt als erstes in die Kommentare schreibt. Upvotes willkommen aber keine Voraussetzung für den Gewinn. Ich werde nach und nach per Edit weitere Tipps geben, so dass es irgendwann sicher bei dem einen oder anderen Klick macht. Sollte keiner auf den Film kommen, löse ich in 7 Tagen auf und der Gewinn wandert in den Jackpot für das nächste Quiz.
Anfangen möchte ich mit einem meiner Lieblingsfilme, der aber so gut wie nie im Fernsehen gezeigt wird, da er im eigentlichen Sinn kein Kassenschlager war. Gedreht in meiner Blütezeit in den 90er Jahren in Hollywood. Der Film spielt auch in Kalifornien. Hier ein erstes Bild.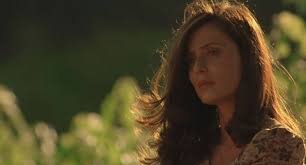 Zu sehen ist hier die Hauptdarstellerin.
OK, das könnte alles sein und ist zu schwer. Hier noch ein Bild, das jeder erkennen wird, der den Film gesehen hat.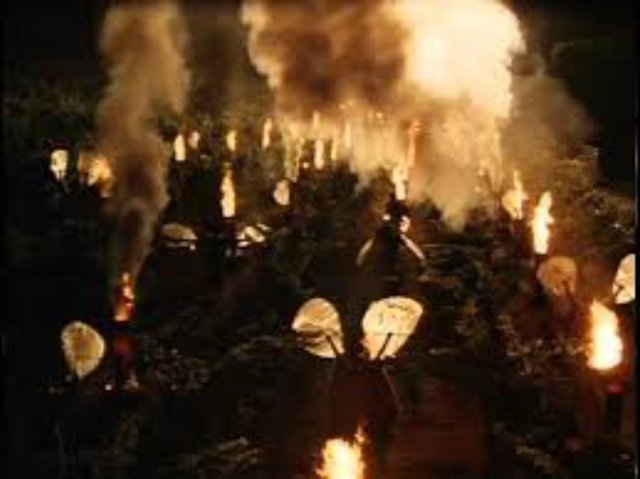 Viel Spaß beim Grübeln Euer
Al
Hello dear Steemians,
as a big movie fan that I am and the series sweepstakes of @meins0815 it lets me no longer go and I start my own movie quiz. The prize is a SBI share for the first person to correctly write the name of the movie in the comments. Upvotes are welcome but not a requirement for winning. I will give more hints by and by via edit, so it will surely click with one or the other at some point. If no one comes up with the movie, I'll dissolve in 7 days and the winnings will go into the jackpot for the next quiz.
I'd like to start with one of my favorite movies, but one that is almost never shown on TV because it wasn't a box office hit in the true sense of the word. Shot in my heyday in the 90's in Hollywood. The movie is also set in California. Here is a first picture.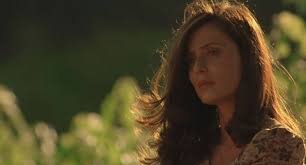 You can see the lead actress here.
OK, that could be anything and is too heavy. Here's another picture that anyone who has seen the movie will recognize.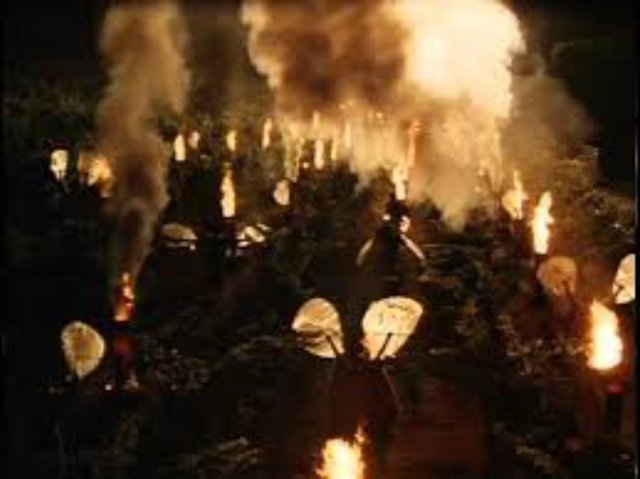 Have fun pondering your
Al