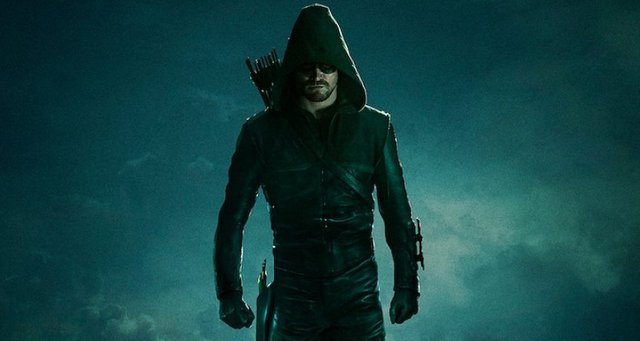 tvseasonspoilers.com
Mit gewaltiger Verspätung nun endlich doch noch die 8. und leider letzte Staffel in deutscher Synchro.
ARROW war der Beginn des Arrowverse, hier hat alles angefangen.
Damals sah ich das noch im TV auf VOX und ja klar, auf Deutsch!
Während ich alle anderen Serien des Arrowverse notgedrungen auf Englisch beginnen musste, da ich ja nicht warten konnte und wollte.
Mag es an der Gewohnheit liegen, oder auch nicht, für mich ist ARROW die am besten synchonisierte CW-Serie. Ich habe da mittlerweile alle 7 Vorgängerstaffeln in beiden Sprachversionen mehrfach gesehen und kann trotzdem noch immer nicht über die Deutschvariante grossartig schimpfen.
SPOILERTEIL
Was erwartet dich in Staffel 8: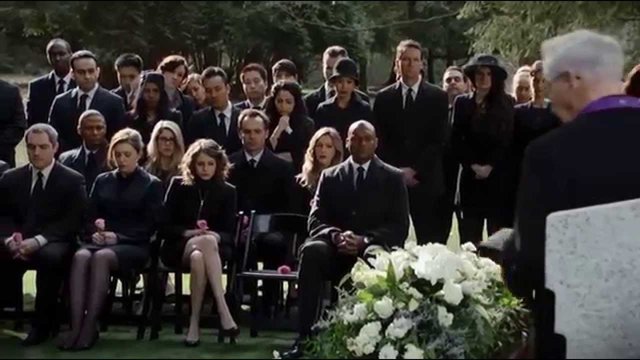 youtube.com
Diese verkürzte Staffel führt in den Episoden 1 - 7 direkt zum Crossover "Crisis on Infinite Earth" hin. Wir sehen Parallelwelten wo Oliver lernen soll sein künftiges Schicksal zu akzeptieren. Natürlich wehrt er sich heftig gg die Manipulationen des Monitors. Auch das liebe Töchterchen Mia aus der Zukunft mischt kräftig mit in dieser Staffel.
Episode 8 - Krise der Parallelerden PART 4
Mit dieser Folge wäre die Crisis dann auch vollständig auf Deutsch verfügbar.
Part 1 Supergirl 05 09
Part 2 Batwoman 01 09
Part 3 The Flash 06 09
Part 4 ARROW 08 08
Part 5 Legends of Tomorrow 05 01
Episode 9 - Green Arrow & The Canaries
Diese Episode ist ein sogenannter Backdoor-Pilot. Leider wurde die Serienidee wieder verworfen.
Zukunftstöchterchen Mia Queen als Green Arrow und die beiden "alten" Canaries als Titelheldinnen..., ja das wäre geiler Stoff geworden....
Katie Cassidy aka Laurel Lance /Black Canary / Black Siren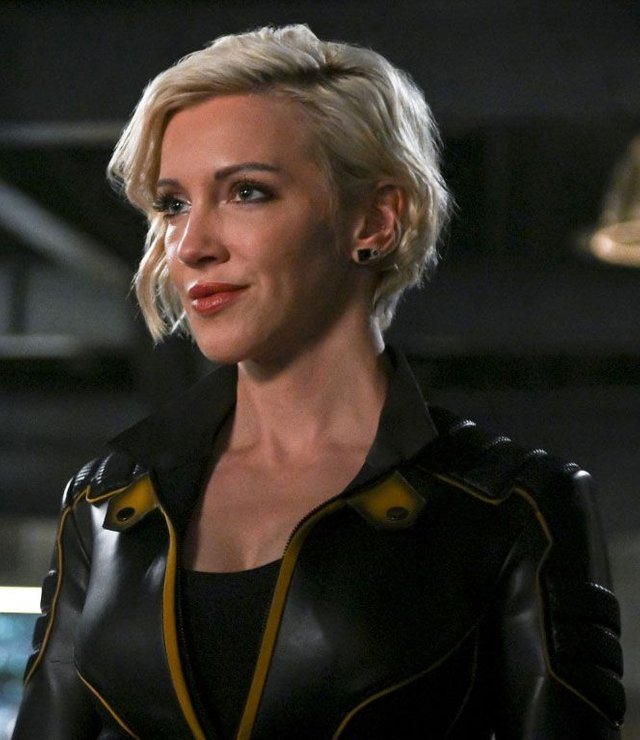 za.pinterest.com
Juliana Harkavy aka Dinah Drake / Black Canary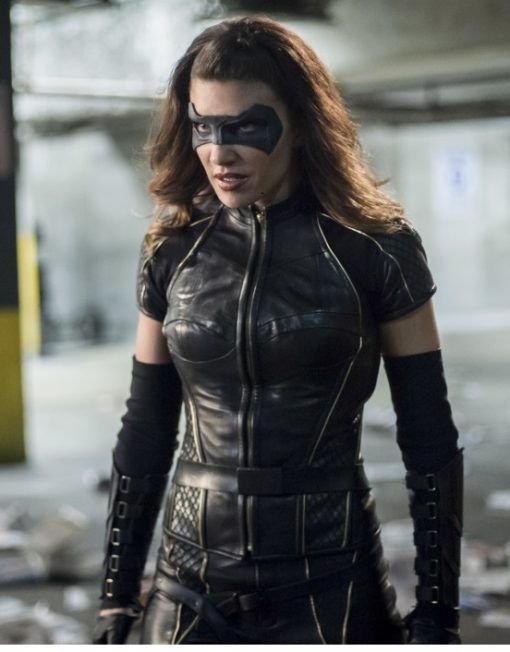 pinterest.com
Katherine McNamara aka Mia Smoak (Queen) / Blackstar / Green Arrow
mit dem Papi im Bild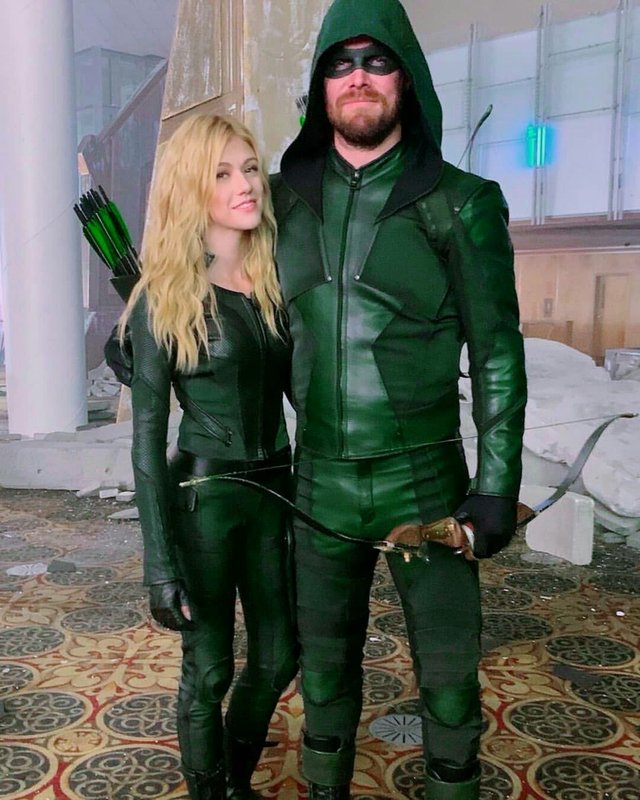 pinterest.com
Episode 10
Viele ehemalige Gesichter vergangener Jahre sind zur Beerdigung erschienen... und Hach, der Rest is Taschentuchtime, dazu sag i nix näheres!
---
Irgendwann im August, noch kein näheres Datum.....
---
---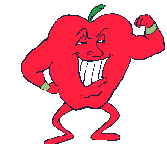 ---
---


@automation @banjo @cleverbot sind herzlich eingeladen kräftig zu plappern!