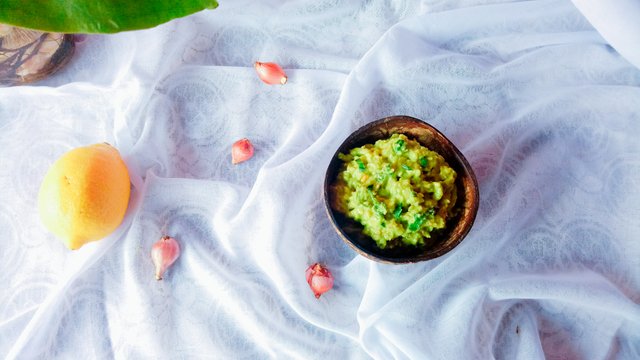 Sometimes there are times when we get a bunch of fruits or vegetables in large quantities, and we are confused to process them into food.
If you already have a lot of avocado stock, maybe you can think about making guacamole.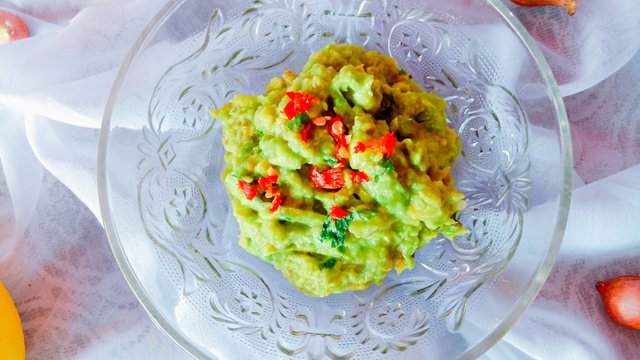 Guacamole is a famous traditional food from Mexico. We can enjoy Guacamole for dipping chips or salads, or as a complement to sandwiches and toast.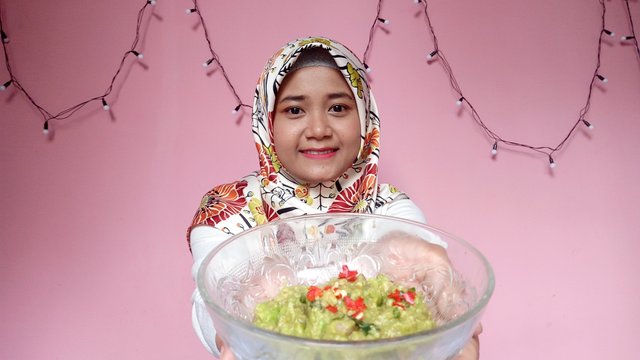 So when I had lots of ripe avocados and was afraid that the next day they would rot, I decided to make Guacamole.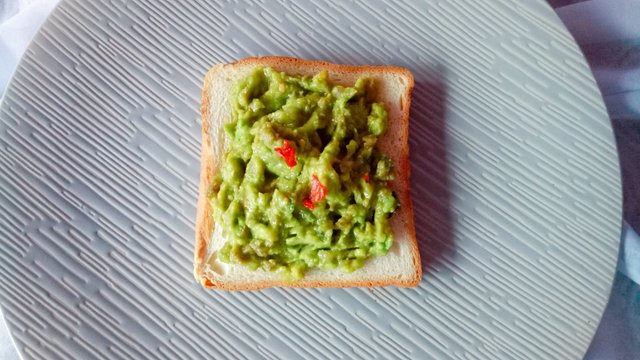 ---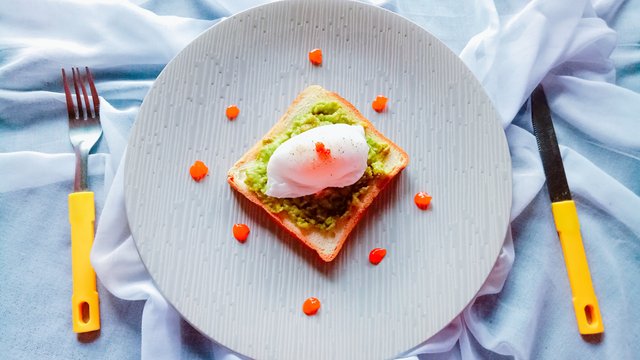 Usually I serve Guacamole for toast.
---
How to make Guacamole is very easy and that's because you don't need to cook the ingredients. Just like making a salad, we only need to cut the ingredients and mix them.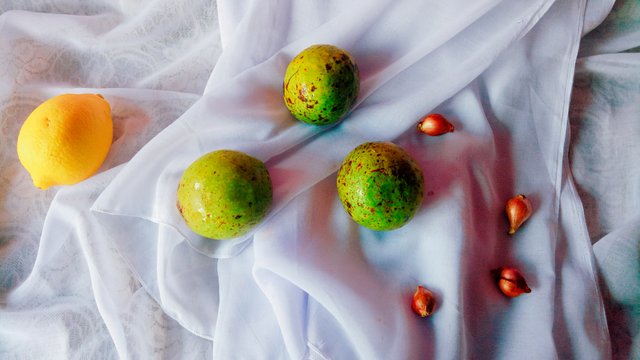 Step 1
Prepare avocado. Then cut and remove the seeds. Take avocado flesh.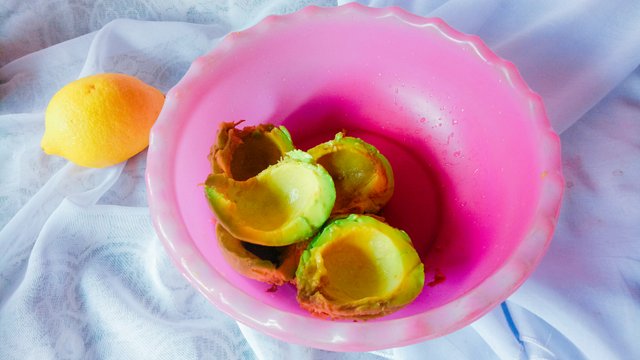 Step 2
Mash the avocado using a fork, then add the chopped onion, chopped cilantro to taste. Also add a pinch of salt and lemon juice. Stir well.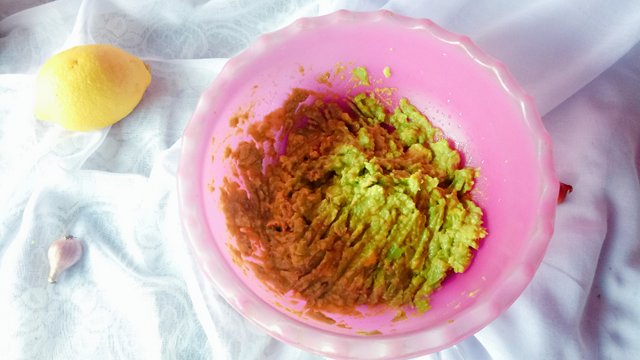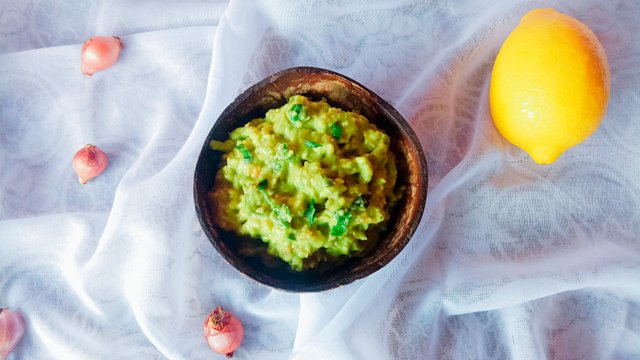 We can add chili powder if you want to get a stronger taste.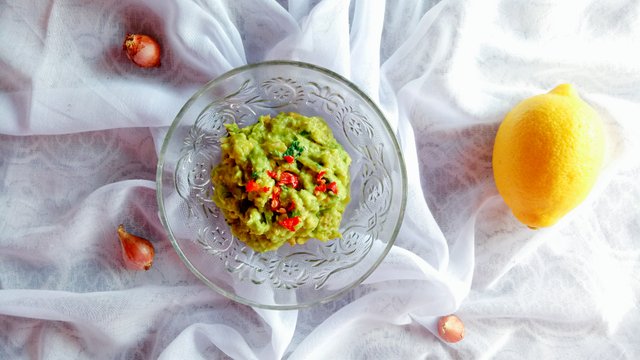 ---
---
---
You can also see my tutorial video on how to easily make Guacamole. Click on the thumbnail below:
---
Enjoy My Post and Have A Great Day!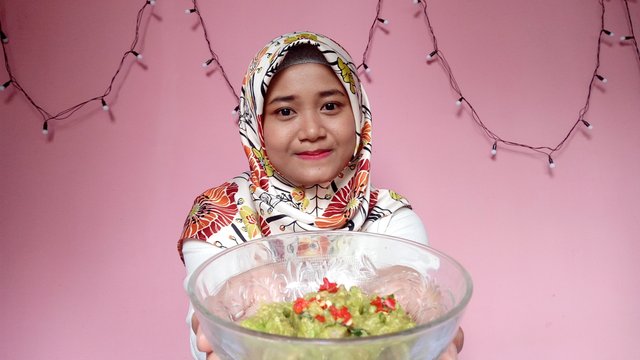 ---
---
Follow my other social media:
---
Please watch my another video:
Vlog: How To Make Grilled Egg Cakes! Easy and Yummy! Inspired by Thai Street Food: https://steemit.com/dtube/@anggreklestari/y6bvlqfitx4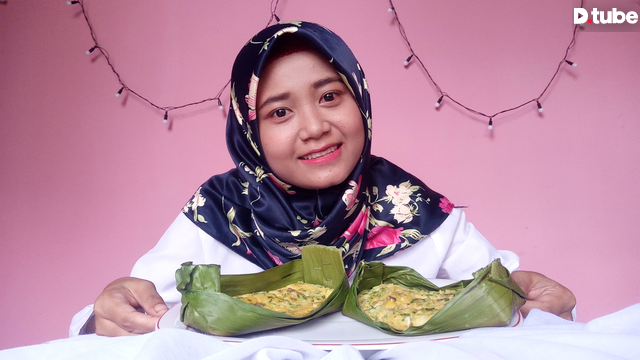 [Video Tutorial] Snack Time! Fried Cassava Recipe: https://steemit.com/dtube/@anggreklestari/a47s36ww1np