Such a vision


We all have an opinion,
Who's right then shall it be,
To pluck them all like pinions?


Ahh but you see..
I do not agree!


So lay there while I stomp you,
and submit,
Better make it prompt too.


Deviation from the norm,
Ravaging your life like a storm.


I know how it feels man, I do,
Me and you,
Sometimes we come unglued.


But don't let anyone tell you
what your worth,
Your beautiful you know,
From the moment you were birthed.


If only the world could see
what I see...


How very free we all would be.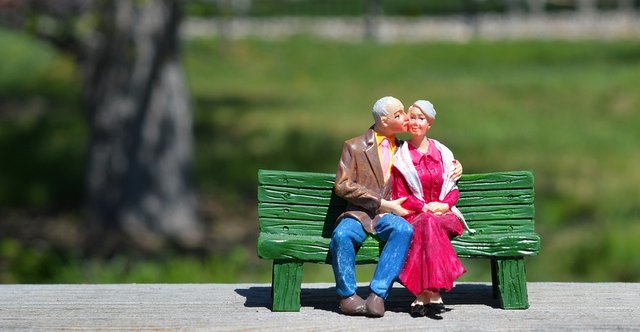 Pixabay

💕 Much love and Happy Valentine's day! 💕
@futuremind



Posted with eSteem Surfer