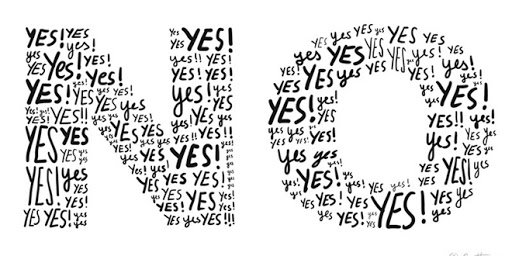 When it comes to crypto, I consider myself as a newbie. I mean Steem has been my gateway to crypto after all and just 2 years of experience in a world that everything can change in a blink of an eye is just not enough for one to be considered experienced enough. At least from where I stand. Prior to my involvement in Steem I had heard of BTC only once, as I described in this post.
This of course doesn't mean that when it comes to other forms of investment such as stocks, I am equally inexperienced as with crypto. Nor does it mean that I am a killer investor either. I would describe myself mostly as a hodler rather than a trader. I do trade from time to time but I prefer the "safe path."
That being said and exactly because of my holding mentality, I am in a situation where while STEEM is by far my worst investment, at least ROI wise, so far, at the same time it is literally the only project I am invested in that I am so optimistic about its future.
You know why?
Because I am an an insider.
I've explored first hand every dark corner of the Steem Network and I know stuff...just like you do. So seeing first hand what this project is capable of, overcomes the frustration I feel when I realize how undervalued it is.
On the other hand while many of the stock purchases I've made throughout the years proved to be really smart moves (some others were just a huge failure) therefore I had some really good profits, the truth is...
....I had only followed some piece of advice from a friend or a broker. And right before I buy, I usually used to scratch the surface to find some positives other than...speculation.
For instance I had bought a famous construction company's stocks a few years back. They seemed to have some sort of agreement (kinda sketchy) with the government so they usually ended up being involved in massive constructions...hence the stock was doing pretty good.
It turned out that there were tons of irregularities and the CEO was prosecuted as he exploited the workers and left them without payment. And then...judgement day...Eventually the stock bottomed out...
How could I know that the CEO was such a prick?
If they used an open source blockchain to keep their records many people including myself wouldn't have chosen that firm to place their hard earned money...
You see how this goes...?
I wasn't an insider...Obviously, insiders knew wtf was going on...average investors didn't...
And you are wondering why I am bullish regarding STEEM?
Ok I know....you are about to tell me how Justin will fuck everything up and take advantage of all the wonderful things people have been building those last years...
We shall see...
Have a good one peeps.
Image Source
Cheers.
Posted via Steemleo