Hello everyone, hope all of you are doing well.
Let me introduce myself. I am @abundancelife from Taiwan and so pleased to participate this activity
@art-bangladesh has organized this competition.
I powered up twice this week and I have got 1003.178 steem power up in total.
---
1ST time : 3days ago, I powered up 503.178 SP.
The steps to power up are as follows:
STEP 1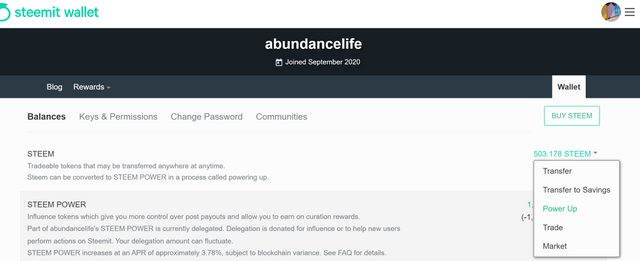 STEP 2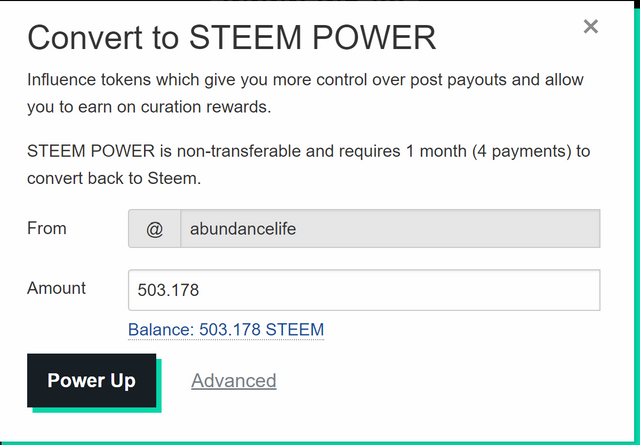 STEP3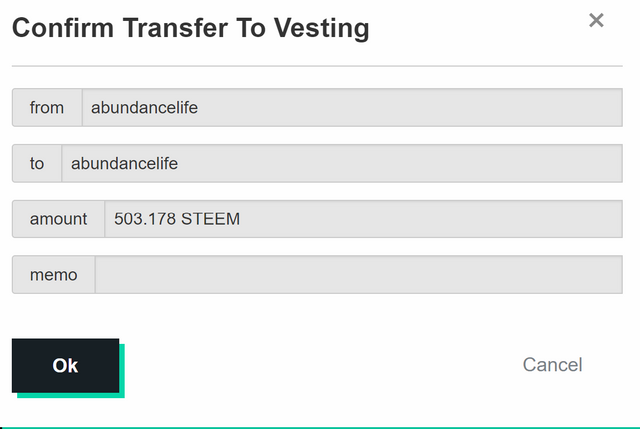 STEP4: 503 SP transferred to myself

STEP 5 : My SP is 2450.126 after I powered up 503 STEEM.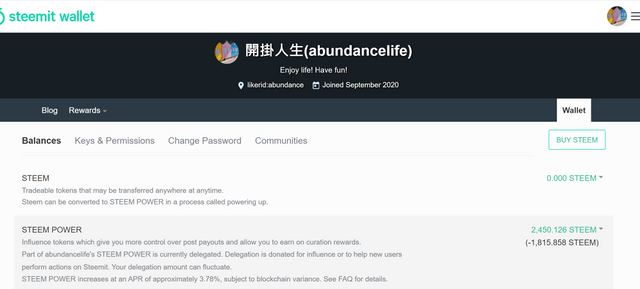 ---
2nd time : I powered up 500 again yesterday.
I followed the above steps and transferred 500 SP to myself.

My SP is 2961.473 now after powering up 500 STEEM.

---
Thanks for your reading.