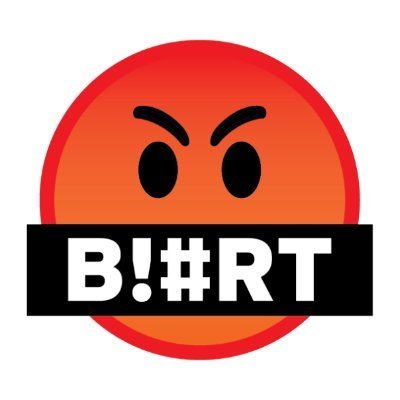 Yes, I am also not convinced that that logo is the best marketing 😊
But I am curious to know which of my followers has ever taken a look at Blurt?
What? Don't know Blurt? Then you are certainly not a steem-veteran 😊
After all the adventures on steemit and the subsequent emergence of Hive, there were still some who were not satisfied with the way the two blockchains worked ...
I'm not going to go into details about decentralization, downvoting, whales and other technical issues where my opinion is irrelevant (After all, I'm just a regular user who just post content, not an evangelist 😊), but apparently some thought it was necessary to create another chain: Blurt.
And Blurt is now live!
Well, "live" is a big word ... it is not that you meet many people 😊
And technically there also seems to be a lot of improvement... to make…
But they do exist. And this brings me back to my original question ...
Are you going to use Blurt?
Do you think there is room for another almost similar blockchain?
Are you going to try it out or immediately powerdown the blurts you got airdropped?
C'mon guys, I'm curious to hear/read your opinions…
---
You liked this post?
Right you are 😉
Just follow me here to make sure you don't miss any new work. As you can see below, you will be in good company... my 3 skinny friends are waiting for you 😉


BTW: I will not ask you to upvote my posts… deep down inside you know you have to 😉
Curious to see my other work?
Although I spend most of my time here, you can also find me in other places… just take your pick…