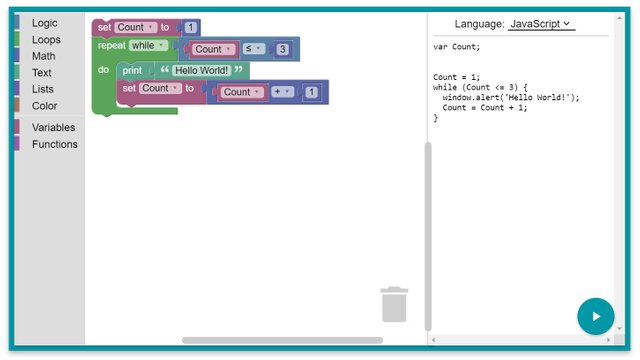 No, it is not that I find myself so important ... but I know that a few people follow me and now wonder why I no longer post daily ... (Yes, there are also people who read posts, amazing, I know, but they exist ... 😉)
Anyway, I'll keep it short, then those who don't like to read are happy too ...
3 years ago I lost my job and I can assure you that finding a new job, if you are 50+, is not really easy ... In addition, I actually did not feel like doing more of the same...
So I decided to register for a training in IT but ... again it took a long time to convince people that people over 50 still can have added value ... and then ... came covid- 19.
There were already waiting lists of 6 months, but with that whole corona another 4 months have been added ...
But ... the persistent wins! Earlier this week I received a message that I can participate in an entrance exam and if I succeed ... I can follow the training for Full Stack Developer!
Of course I want to succeed ... then I can finally make my hobby my job ...
But I will have to study very intensively and I will have little time left to post here.
The screenshot above is what I see most of the day at the moment, so I'm happy to turn off that PC at night 😊
Of course I won't be able to hold back and log in from time to time ... but it will be a lot less.
(And for those who know what I am doing here, besides this account ... that all goes further, no stress 😉 )
So guys & girls, keep on steeming and don't forget to mention @pixelfan if you want to be sure I see your comment or post…
---
You liked this post?
Right you are 😉
Just follow me here to make sure you don't miss any new work. As you can see below, you will be in good company... my 3 skinny friends are waiting for you 😉


BTW: I will not ask you to upvote my posts… deep down inside you know you have to 😉
Curious to see my other work?
Although I spend most of my time here, you can also find me in other places… just take your pick…