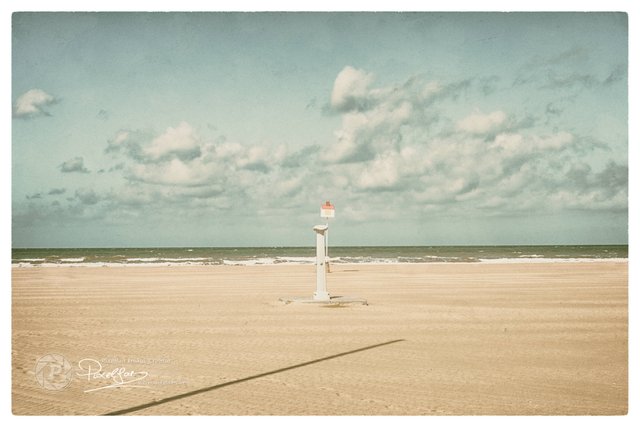 …in the middle of the…beach 😉
Well what should you do on a sunny day but you can't go outside? At least, not without a suffocating mouth mask ...
Yes indeed…dive into lightroom and start searching for some refreshing pictures!
And what should you do if you quickly find that refreshing photo but you still have a lot of time to kill?
Editing & Editing & Editing until you get a result that you absolutely did not envision, but actually like 😉
So may I introduce you ... Deauville beach in the 1930s!
But make no mistake, I've been working on this for hours. Since the photo is only a few years old, I have had a lot of work to delete all kind of things that should not be in the photo ... bins, umbrellas, gulls, children playing, picnicking families ...
And then I came to the conclusion that all this is not that refreshing after all ... especially when I started to get rid of details like ... bikinis and monokinis ... suddenly it became hot again 😊
---
You liked this post?
Right you are 😉
Just follow me here to make sure you don't miss any new work. As you can see below, you will be in good company... my 3 skinny friends are waiting for you 😉


BTW: I will not ask you to upvote my posts… deep down inside you know you have to 😉
Curious to see my other work?
Although I spend most of my time here, you can also find me in other places… just take your pick…