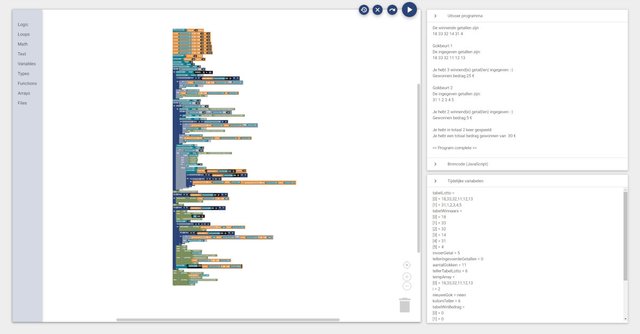 …of stress. A bit disappointing, isn't it? But hey, a post without a photo or image is also so sad, isn't it?
Well, at least I finished the exercise and after many tests I can say… my solution works!
I had to simulate a kind of Lotto game where random numbers are generated and compared to an entered guess ... Glad that someone here gave me a glimpse into programming a dice game ... the differences were not that big… 😉
And now we have to wait for the result of the exam committee ...
Hopefully they are as enthusiastic as I am and I passed the test!
But I can already say that waiting for the result is even more stressful than the exam itself… 😱
---
You liked this post?
Right you are 😉
Just follow me here to make sure you don't miss any new work. As you can see below, you will be in good company... my 3 skinny friends are waiting for you 😉


BTW: I will not ask you to upvote my posts… deep down inside you know you have to 😉
Curious to see my other work?
Although I spend most of my time here, you can also find me in other places… just take your pick…