Node share income
Just heard from my friend,
Blockchain has a kind of income,
It is called node revenue.
such as...
For some currencies, the wallet must be downloaded,
Your own wallet is one of the nodes,
Node share income,
A fixed amount of coins will enter your wallet every day.
However, the amount in the wallet must be large to generate income.
In ionomy this small exchange,
There are several types of node shares that can be bought and sold,
These kinds of coins seem to have no wallet nodes, they are all website operation nodes.
It is the equity income of the website running node.
so as ....
In addition to the mining/transaction block work of the blockchain,
There is also revenue from node operation.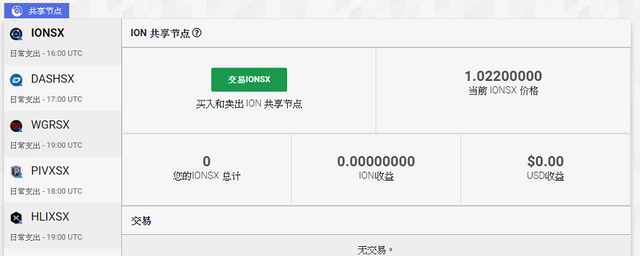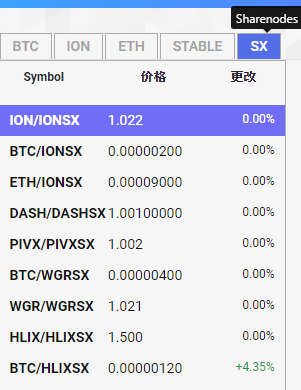 节点股份收入
刚刚听朋友说,
区块链有一种收入,
叫做节点收入.
比如...
某些币种, 必须下载钱包,
自己的钱包就是节点之一,
有节点股份收入,
每日会有固定的钱币来进入你的钱包.
不过钱包内的金额, 大都要很大,才会有收入.
在ionomy这个小交易所,
则有几种节点股份可以买卖,
这几种币, 好像没有钱包节点, 都是网站运行节点,
是网站运行节点,的股权收入.
原来
区块链除了挖矿/交易块工作,
还有节点运行的收入.