Sad scar
When I was young,
hungry and want eat food, will by beaten, and by blamed: you only would eat for all day.
I was arguing about doing, being beaten, and being blamed: you to do things quickly, if you being lazy and will killing you.
Want to buy toys , will by beaten.
Want to buy comic books , will by beaten.
Want to buy clothes / shoes , will by beaten.
No matter what I want, I can't to get it, just be by beaten.
Scars are all over the body.
Whenever I see these scars, I feel sad,
So after I grew up,
I gave myself a goal,
Never beat children, scold children, or blame them.
It is necessary to make money to meet the wishes of children.
Although the work is very hard, I am satisfied to see the children's smiles.
The child's smile filled my trauma.
@mariannewest organized the "5 Minutes Free Writing" activity,
In 948 days, the theme was "scar" ...
Everyone is welcome to participate in this event.
Thanks to @mariannewest for hosting this event.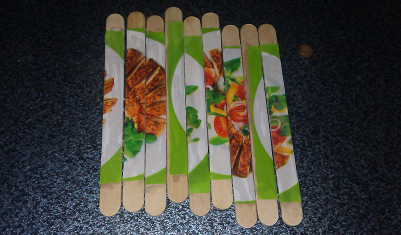 伤心的疤痕
在我小的时候,
吵着肚子饿,被打,还被责念着:整天只会吃。
吵着要读书,被打,还被责念着:你做事七零八落的,赶快做事,在偷懒,打死你。
吵着买玩具,被打。
吵着买漫画书,被打。
吵着买衣服/鞋子,被打。
不管我要什么,都拿不到,只会被打。
全身都是疤痕。
这些看到痕迹,我便很难过,
所以在我长大之后,
我给了自己一个目标
绝对不打小孩子,不骂小孩子,不责备小孩子。
要努力的赚钱来满足小孩子的愿望。
虽然工作的很辛苦,但看到小孩子的笑容,让我感到了满足。
小孩子的笑容,包围了我的创伤。
@mariannewest 组织了 "5分钟自由写作"活动,
在948天里,主题是"疤痕" ...
欢迎大家参加此活动。
感谢@mariannewest主持此活动。