Strange and familiar memory
Do you believe in reincarnation?
Do you believe in past lives?
My few days,
I traveled to many places.
Someday,
To a certain place,
This is a very rural place,
Without any vehicles,
The transportation tool is a bullock cart.
When I passed a place,
Looking at the mountain ahead,
Looking at the stream beside,
Suddenly there is a feeling of deja vu,
while walking,
After a dry well,
See the big tree by the well,
I looked at the scenery beside me again,
I cried suddenly,
Burst into tears,
Suddenly my heart aches.
I followed the feeling to a place,
I saw a lot of house debris,
Under a big tree beside,
I stopped,
I use the stone next to me,
Dig down land,
I actually dug a clay pot in my memory!
Inside are some beautiful stones.
It turns out that in the previous life,
When I was young,
I really live here,
Buried some beloved toy,
This an time,
I found my time treasure box.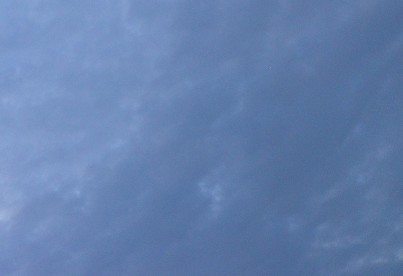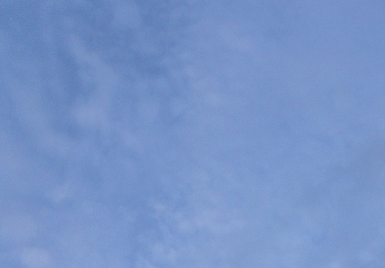 陌生又熟悉的记忆
你相信有轮回转世吗?
你相信有前世吗?
我这几日,
去了不少的地方旅游.
某日,
到了某一处地方,
这是一个非常乡下的地方,
没有任何的车辆,
代步工具是牛车.
当我经过一处地方的时后,
看着前方的山头,
看着旁边的溪流,
忽然有着似曾相识的感觉,
走着走着,
经过了一个枯井,
看到井旁的大树,
我又看着旁边的景色,
我忽然哭了,
泪流满面,
忽然心痛了起来.
我顺着感觉走向了一处地方,
看到了不少的房屋残骸,
在旁边的一棵大树下,
我停了下来,
不自觉得找了旁边的石头,
往下挖,
居然挖到了记忆中的一个陶罐!
里面是一些漂亮的石头.
原来在前世,
小的时候,
我真的住在这里,
埋下了心爱的玩具,
今世,
我找到了我的时光宝盒.