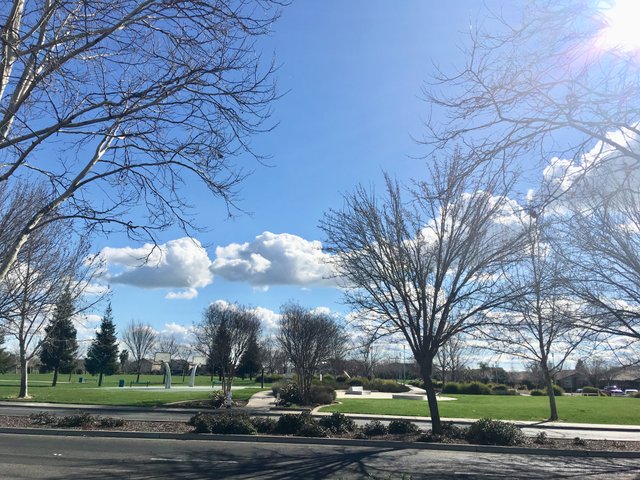 I opened an account in noise.cash after I learned it from my flavor blogger in Blurt. But I need a Bitcoin Cash wallet, so here I am in read.cash. I join two chambers in noise.cash, Blurt and Steem. In Blurt or Steem , we don't interact with each other that much, so noise.cash is the perfect place for us to know more of each other.
I write blogs almost daily in Blurt and Steem more than six months. I enjoy writing, sharing knowledge, and learning from people around the world. I also wrote Chinese articles in Matters for a year. Now I already build a hobby writing something every day.
I live in the west coast of the United States over thirty years but growing up in China, so I can write and speak English and Chinese. I currently telework home due to the corona virus pandemic. I have more free time to write blog after I finish my eight hours work. Besides, my two teenagers don't need me that much anymore。
Before the corona virus pandemic, my Iife was much busier working in the office, and I never published anything in social networks. After I was introduced to all these websites, I started writing and slowly had 170 followers.
The benefits of writing to me are not only earning digital money, making friends, learning new knowledge and living my life better, the most of all, making my job more efficient. My current job is to provide instructions to staff, response back to upper management, and resolve problems. Writing is a big portion what I do daily, so why not write in read.cash too.