Three weeks ago, I ordered my first ever cryptocurrency hardware wallet from Ledger's official online shop.
Ledger offers two cold wallets with similar functions. Nano X is newer yet more expensive and in black colour only. It has a larger memory capacity and is equipped with Bluetooth function for connecting smartphones and tablets.
Nano S has a smaller memory capacity and must be connected to a computer for use. I bought this older model because it costs less and provides six colors to choose from. Here is the photo of my toy-like Nano S in Saffron Yellow.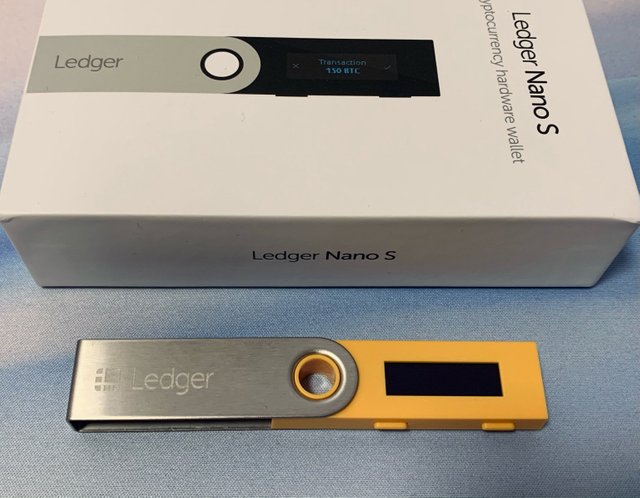 If you are interested in buying a Ledger cold wallet, you may consider the latest Christmas pack, which contains a Nano X and a $25 voucher to use when buying crypto through Ledger Live from Coinify.
Referral link: https://shop.ledger.com/pages/christmas-pack?r=3494c4de2001