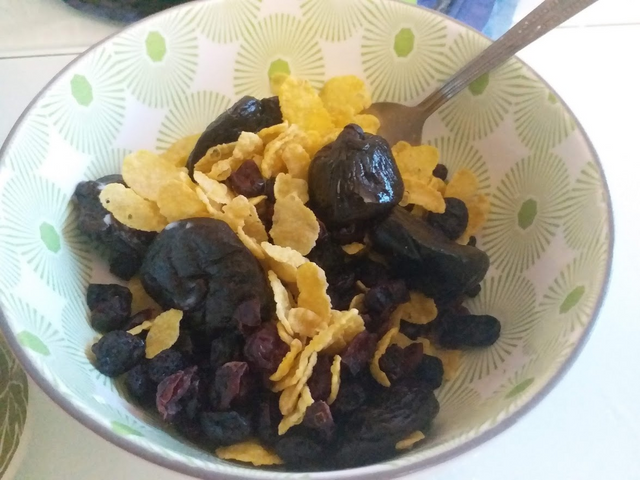 Today I am in a hurry to go out as it is going to be a long day of teachers students meeting.
So I just prepared a nutritious cereal.
All I need to do is to get the good dried fruits and add the milk.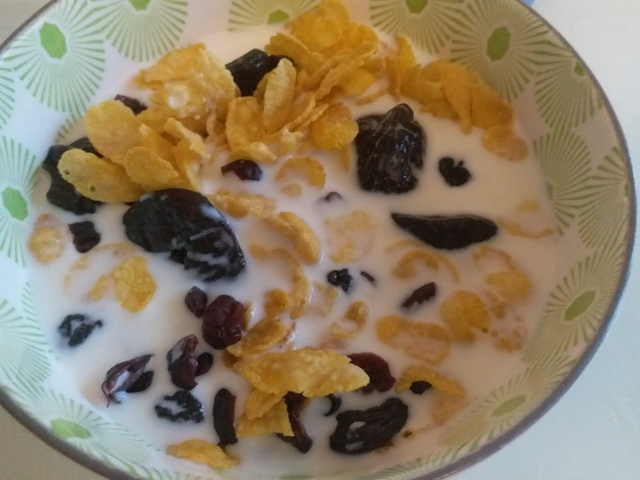 Off I went.
It looks pretty good.
These days we need to find simple ways to eat well to stay healthy and this is one of the ways that does the work for me.
What about you?
今天是一整天的师生聚会。所以今天早餐我只准备了一种营养麦片。
加干果并添加牛奶 , 可以吃啦。
看起来不错。
这些Covid 19 时候,我们需要做简单的饮食方法来保持健康。
你呢?
Have a good day,
Rosa
@rosatravels