Like the United States, many people here in China have also decided that enough is enough! We'll wear our masks, sure. No one wants to catch the coronavirus. But darn it if it's not time to get out and get it again. Only difference is the entire country of China has reported almost zero new domestic cases for weeks. All the new cases are imported, mostly from returnees. America, on the other hand, is still doing a steady 25k-30k per day. It's sad for me. I kinda just want it to be over for them, like it kinda is starting to feel like over here in China.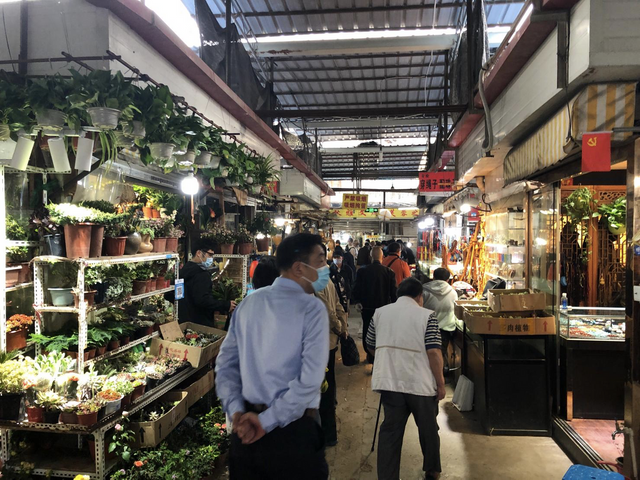 But oh well, we move on in life! Recently, I had the opportunity to stop by one of my favorite places in town - the Old City (老城)market by Laoximen (老西门). Here is where you'll find what's left of the original Chinese district in Shanghai. Crowded lanes and century-plus old architecture. They removed the city walls ages ago, but the neighborhood is still kind of bounded by their circular enclosure. Not much is left of what used to be the most vibrant and authentic area of the city.
But it was pretty vibrant, comparatively, when I went there the other day.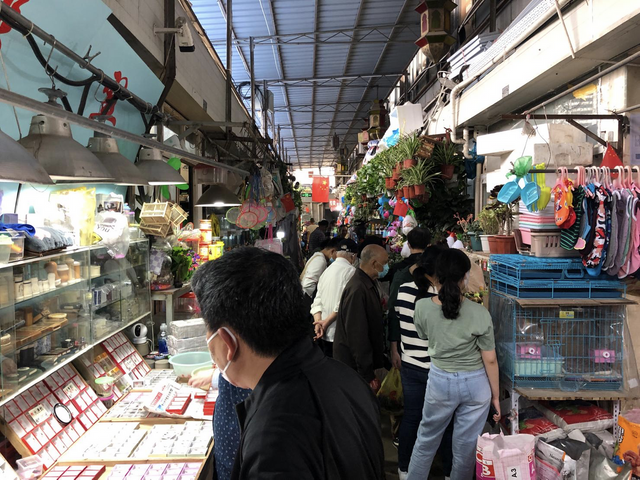 At the market, you can buy battle crickets, potted plants, aquarium fish, ancient Chinese art and artifacts, jewelry, junk, you name it...
But ain't nobody there social distancing!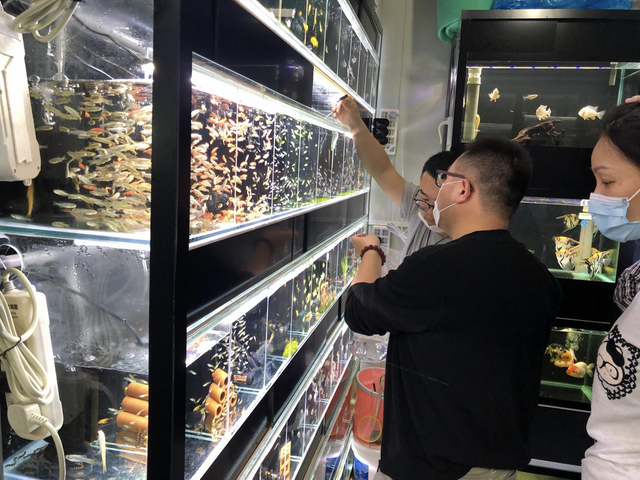 Looks like the Old China is back (with masks on), at least in this one little special place.
Let's hope everything's gonna be OK.
Fingers crossed.