Technology keeps moving forward.
For those of you who have seen interesting Android TV boxes out there... and thought of getting one.
Why not use your PC as one of those TV boxes?
All you need is Bluestacks which is an emulator for the ARM system... running android.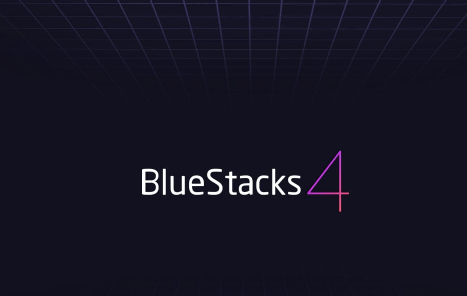 After installing on your Windows 10 system and executing Bluestacks, you will get a screen such as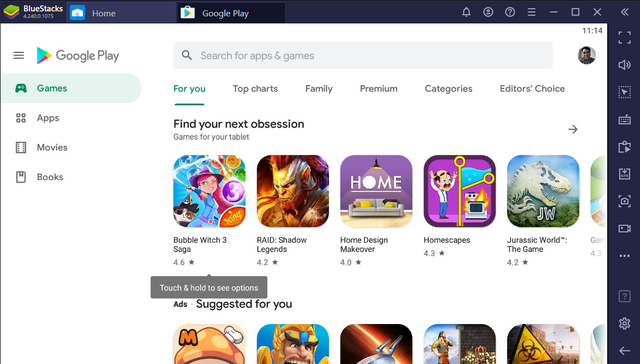 You will need your Google account to sign into Google Playstore though.
Later on I will touch base with what Apps you can explore for your TV binge