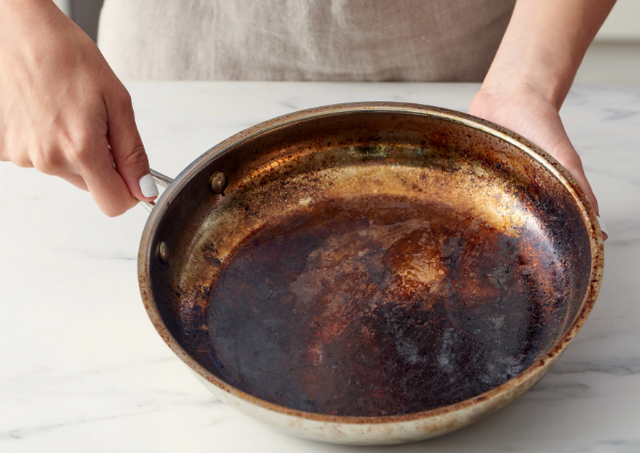 Ever get a burnt pot or pan, and don't know how to clean it?
Hence the quest for the ultimate cleaning method.
Many suggested Baking Soda and Vinegar...
Some suggested laundry detergent, boiled and let cool before cleaning
But what about the outer side of the pot or pan. Or even the edge at the top... you cant boil the solution to the brim....
For experience, you definitely need a metal scrub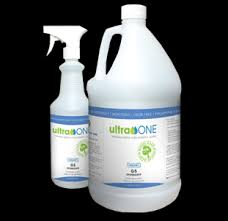 I've shortlisted Three amazing product. Unfortunately, Only Melamagic is readily available in Singapore. The other two is hard to come by.
You can look at youtube videos on their performance. All three are said to be non-toxic and biodegrable.
another one that can be found in Singapore is the Method's degreaser...