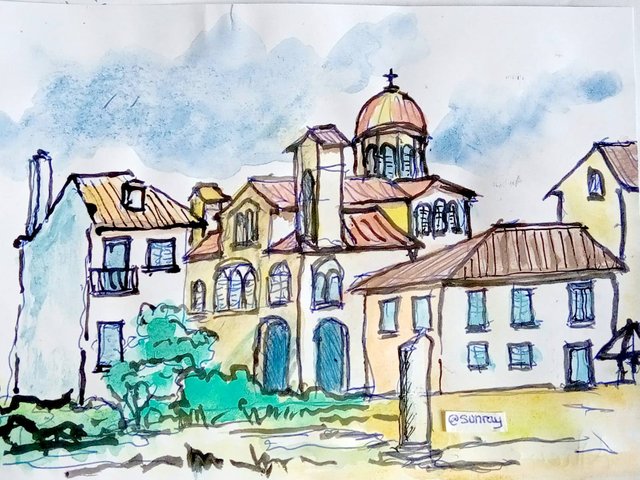 谁睡过这枕头......
I always wonder about the joy of traveling, why do we all like to travel so much?
I guess traveling is addictive for some reasons: You don't have to go to work, don't have to face the usual problems, you don't need to worry about money, you only spend money, and spending money gives us a sense of pleasure. You eat out every meal, don't need to cook, don't need to wash the dishes...
We like a sense of adventure. In a foreign land, you are exposed to a foreign language and customs, there is always something new that you learn.
But as a matter of fact, there is no place like home. We have everything we need and what we like at home.
There is no hotel that is as comfortable as home, and even if the hotel pillows are soft and nice, it is not yours. You never know who slept on it the night before...
我一直想了解旅游的乐趣,为什么我们所有人都喜欢旅游?
我猜想,旅游会因以下原因而使人上瘾:您不必去上班,不必面对常见的问题,您不必担心钱,您只需花钱,花钱就能给我们带来 愉悦感。您每顿饭都得上馆子了,不需要买菜做饭,也不需要洗碗……
我们喜欢冒险感。在异国他乡,您会接触到外国语言和风俗习惯,总会学到一点新东西。
但事实上,没有比家更好的地方。我们在家中拥有所需的一切和​​我们喜欢的东西。
没有哪家酒店像家一样舒适,即使酒店的枕头看来柔软舒适,但不是您的, 你也永远都不知道在前一天晚上谁睡过......