As is my nature I've decided to go cautiously with the upcoming Chaos Legion pre-sale and limp in with only $10 000.
splinterlands_logo_800.png
It seems silly to not tap some other funds and Vest just a little more into the game at this next major juncture, so I've got the following funds allocated:
90% of my cake, which is currently staked for SPS = about $2500
Some stables I've got kicking around = about $4000
I'll extract a litle out of the Bleo-BNB pool = $1000
Some DEC and SPS (hopefully) = $1000
$500 each of BTC/ ETH/ Cub (or more likely 4/7/4) = $1500.
= $10K!
I might modify the above and cash in some other bits and bobs I've got floating around.
But will I have enough SPS staked?
sps.jpeg
I'll easily have 20K SPS staked by the pre-sale, I could boost that to 30K probably just from my drop by the end of September, so I'm hoping that's going to be enough to qualify me for a $10K in.
But I don't know...?
No-one does.
I've got a sneaking suspicion I could well need 100K staked for a $10K-in during the pre-sale and I may well be limited to a lot smaller Vest with only 20-30K SPS staked.
I Probably won't be fomo-ing into SPS with another $5-10K or more just so I can get my desired in. If I'm nowhere near I'll just settle for what I get and then take my chances during the main-sale.
I'm confident there will be a limited amount of the total packs only available pre-sale, and that I should be able to get my 10K-in over the coming year.
I'm in no particular rush, it would just be nice to be able to go in hard NOW!
DEC and SPS goals
DEC.jpeg
I'd like at least 150K SPS by the end of year airdrop FIN, ideally more than that, but that's a good chunk of my drop so I'd be happy with that.
I'd also like 800K DEC ASAP as follows:
400K just held
200K pooled with HIve
100K pooled with SPS
100K pooled with BUSD.
From there I might look to up it to one million, and beyond, it all depends on how the game develops!
DEC and SPS plans in the meantime.
I'm trying to maximise my SPS drop without exposing my DEC or SPS to too much IL in the pools, which are the easiest way of increasing your drop, so I've got the following cycle to work with - multiple hedging.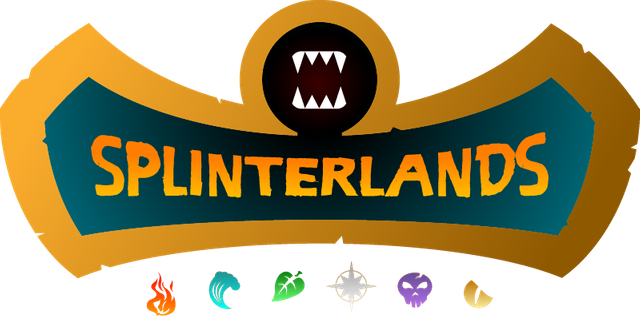 Day one - sell everything for Hive or Stables
Day two - stake or hold everything
Day three - sell half and pool with Hive or stables or BNB as appropriate
Every now and then pool some SPS with DEC.
Alternative plans..
Are just to ignore all of the above and make it up as I go along!