Read this post on TravelFeed.io for the best experience
---
A few weeks ago, my family and I traveled to Medan. Medan is the capital city of North Sumatra Province. We stayed at Adimulia Hotel, one of the most luxurious hotel in Medan. It's a five stars hotel in the city. We stayed there for three days. Frankly, it was our first time to Medan during the time of Covid-19 pandemic. We were nervous, frankly speaking.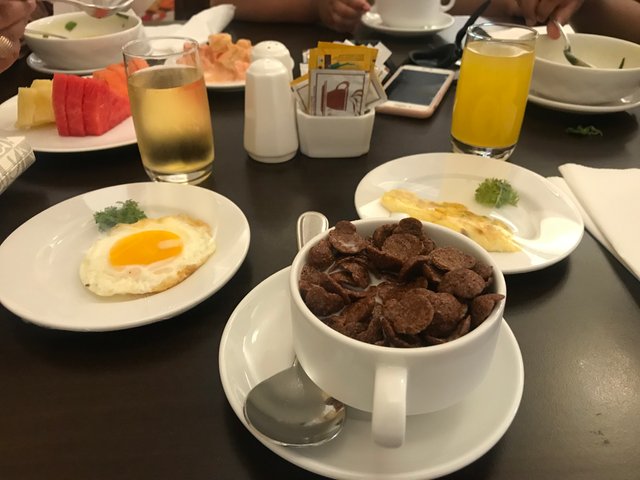 We used to stay here several times before Covid-19 pandemic. It was the first time we stayed at the hotel in the time of pandemic. Everything is different than before. We must follow the protocol, including when having breakfast. The buffets was arranged, it's no more self service. We had to make queue to have our food and drink. It was not that easy, but we have to follow the protocol.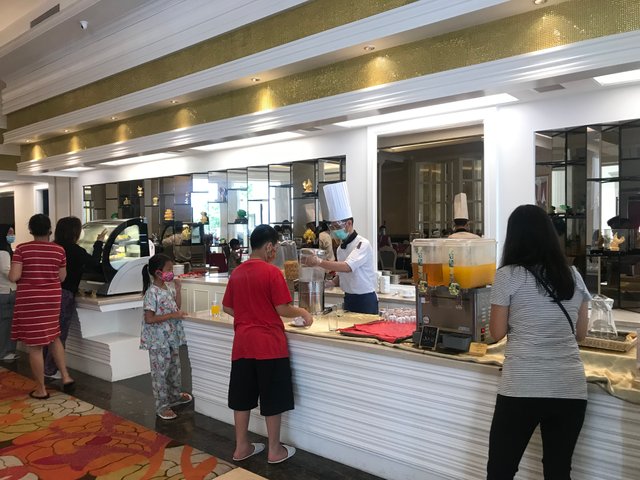 We have to wait for the staffs to serve us, putting our meals on our plates. We couldn't take it by ourselves. Before pandemic, we could just serve ourselves.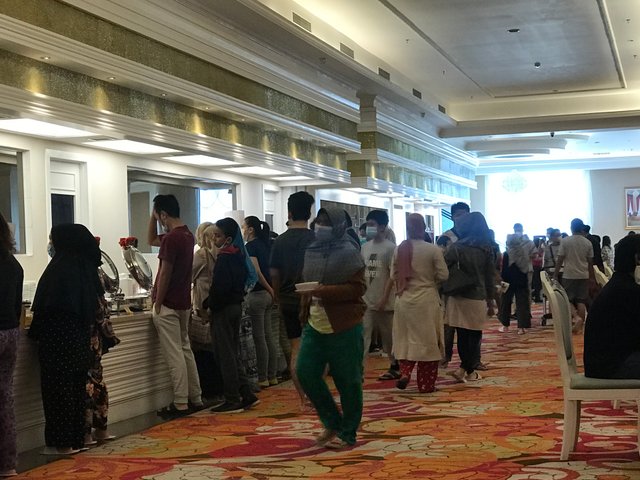 We should wear mask and keep distance with others. This action is so good for us to get rid of being infected by corona virus.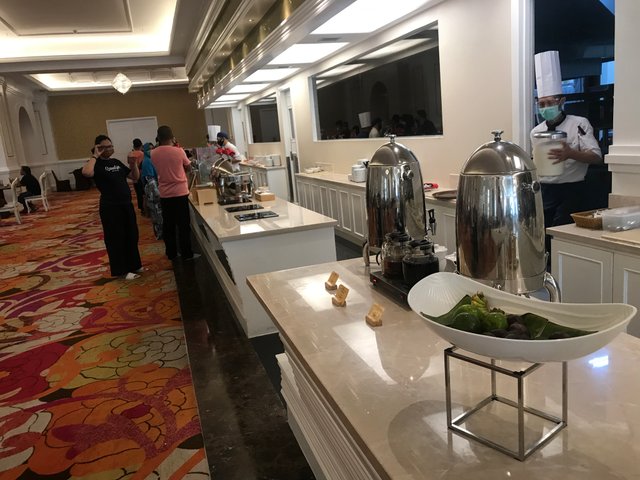 So we had our breakfast there. We enjoyed our breakfast very well. We ate more fruits and other healthy food. We really need to boost up our immunity level. The more immune we had, the better for life.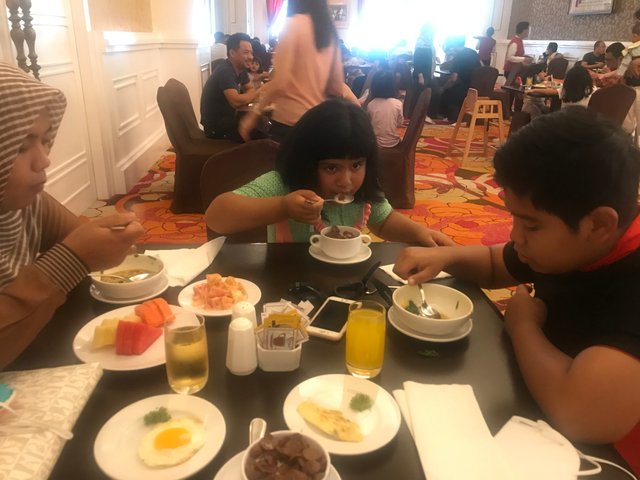 We ordered for fruits for our breakfast. The restaurant provide pineapple, watermelon, honey due, and papaya. They are good fruits with different color. For sure, they have different nutrients that are needed by our body.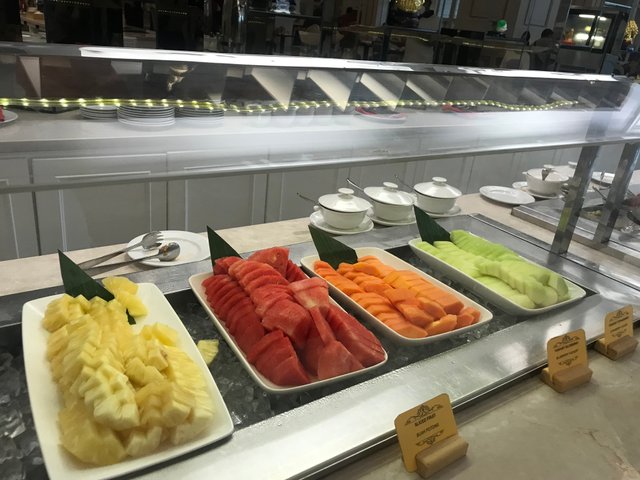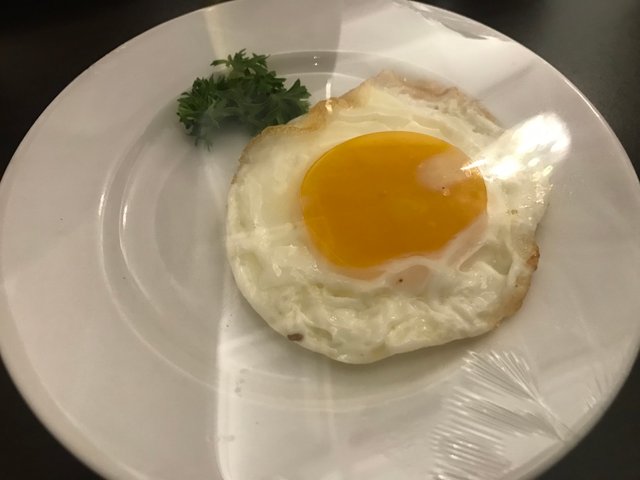 We have to adapt with the new normal life. It's so much different than before, but we have to follow any protocol regarding prevention of Covid-19.
---
View this post on TravelFeed for the best experience.