Read this post on TravelFeed.io for the best experience
---
Today I drove down to Bireuen Town from Takengon in Gayo Highlands. Gayo Highlands is a highest location in Aceh Province. It is a region producing arabica coffee, called Gayo-Sumatra Coffee. The days start with coffee here. Drinking coffee is a culture. Coffee is their blood. The coffee farmers rely on their life on coffee production. It takes about 2 hours to Bireuen.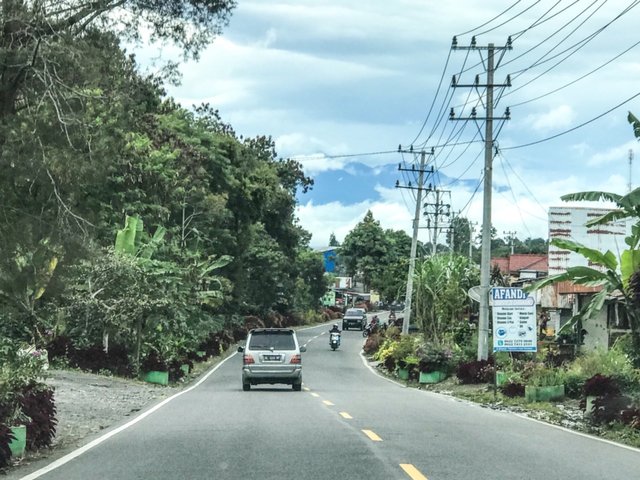 I went to Bireuen with my son. The weather is clear. No rain today. So, I could drive safely as usually the fog goes down that may disturb our vision while driving. We are lucky no rain, no fog today. 
When I passed by Blang Rongka Village, I saw rice field which so lovely green.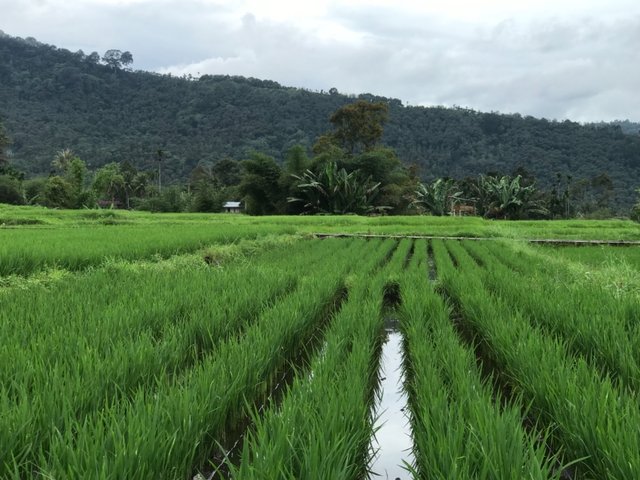 The hills are the backdrop of the rice field. It's so beautiful scenery.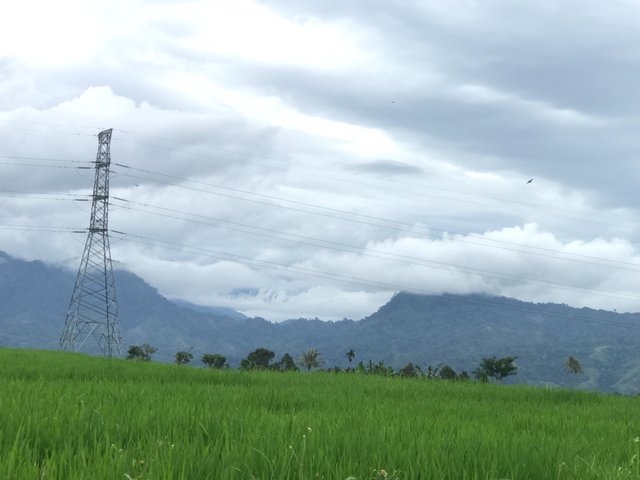 While driving we were listening to Reggae music and my son record the video of our way.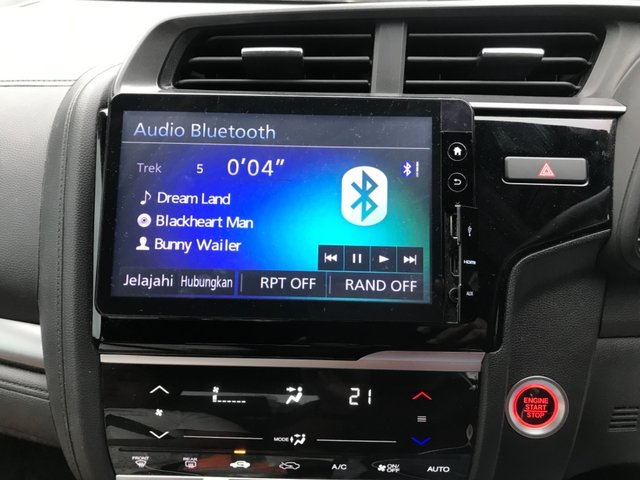 Dream Land, a song by Bunny Wailer.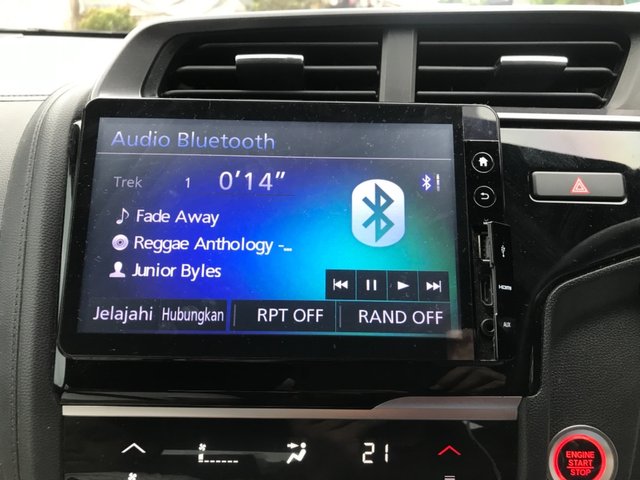 Fade Away by Junior Byles
We really love to listen the reggae songs. "Fade Away" is a song by Junior Byles. Frankly speaking, it's my first time to listen this song. But I love reggae music. Listening reggae music may deliver us some good mood. And it doesn't make us sleepy while driving. That's why I like to listen "hard" music as well as reggae music. 
When we arrived at around Enang-Enang, I took a picture. It looks like "Black Forest" in Germany. I have ever seen black forest when I visited Titisee Lake a few years ago.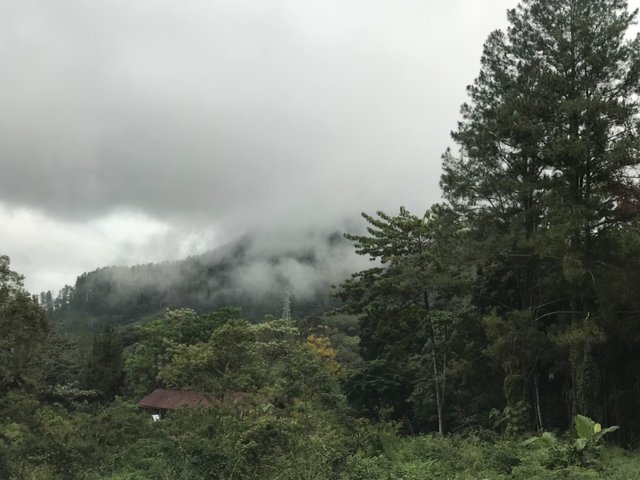 The road around Enang-Enang of Alur Cincin Village is the narrowest than other parts of road along the way from Takengon to Bireuen Town. We must be extra careful when passing this part of road.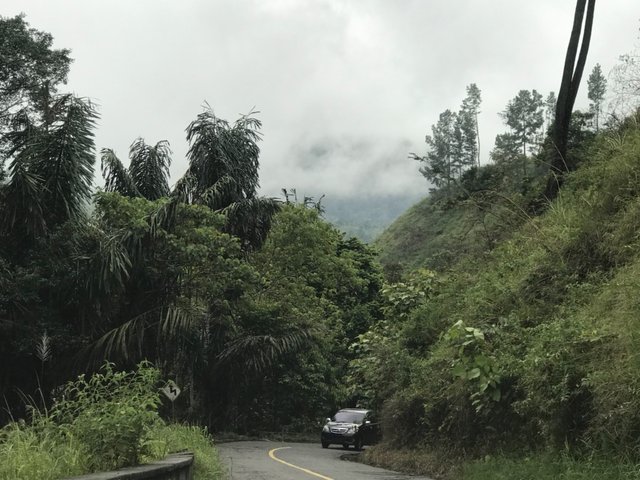 After passing Enang-Enang, we could drive confidently since the road is smooth and wider.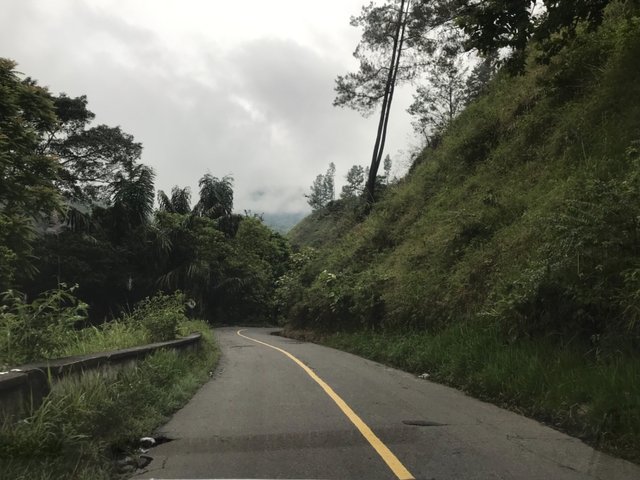 About 30 minutes later we arrived at Cot Panglema. And I took some picture around there.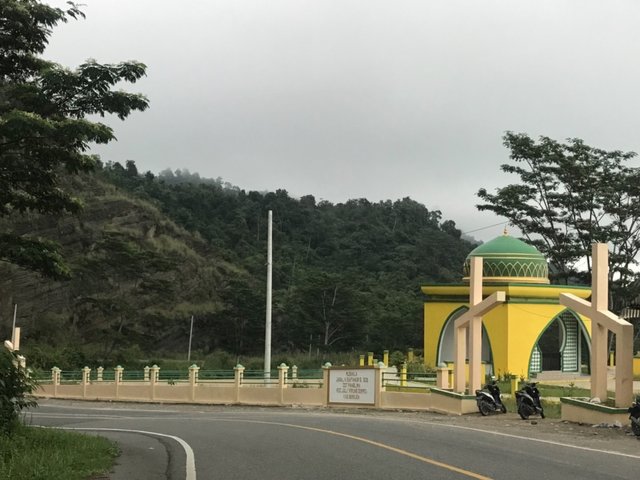 There is a yellow mosque built by former major of Bireuen District, Haji Saifan Nur. The small mosque is just by the road. The travelers may take a rest or praying there.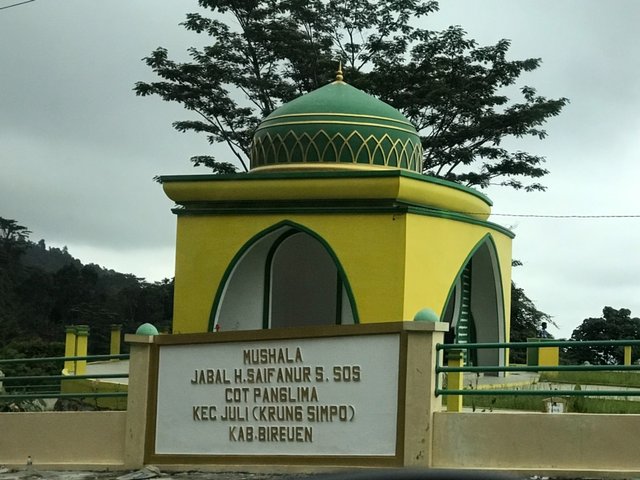 I kept driving, and I also took a picture of "rocky wall" of Cot Panglema.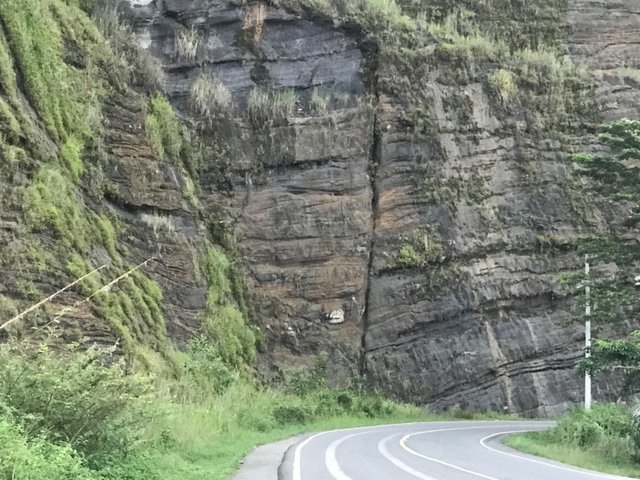 About forty minutes later we arrived in Bireuen Town. 
---
View this post on TravelFeed for the best experience.