Read this post on TravelFeed.io for the best experience
---
Hi everyone. Today I would continue telling you about my travel story in Bali. I have already written some posts here. My previous post about Bali was our visit to Pandawa Beach and at night I and my son went to Trans Studio Mall to watch a movie. 
And now I am glad telling you about our visit to Beach Walk in Kuta. There is an international shopping mall in Kuta, named Beach Walk. The mall is located very close to Kuta Beach. We just need to cross the road, then in three minutes we would arrive at the beach. 
After having breakfast at our hotel, we went to Beach Walk. We needed to buy some more souvenirs though we have already bought some at Erlangga Souvernir Shop and Agung Bali earlier. We just entered the shopping center, then we discovered a shop selling batik. Batik is a traditional fabric of Indonesia. Almost all province in Indonesia have their own art and design of batik. And for sure, Bali also have their own batik design.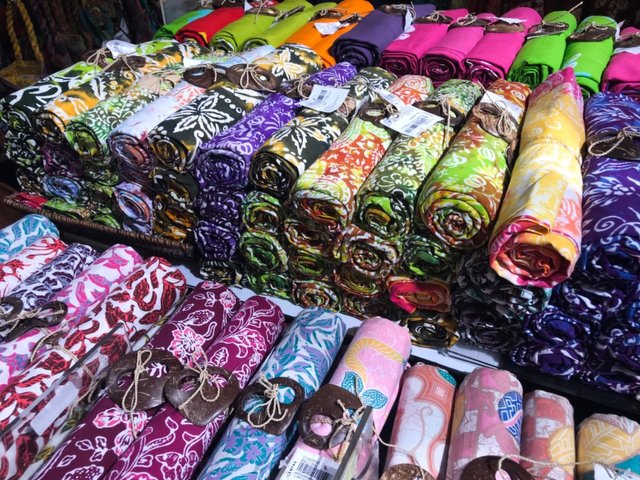 Not only common fabric, the shop was also selling other souvenirs based on batik, like t-Shirt, bag, etc.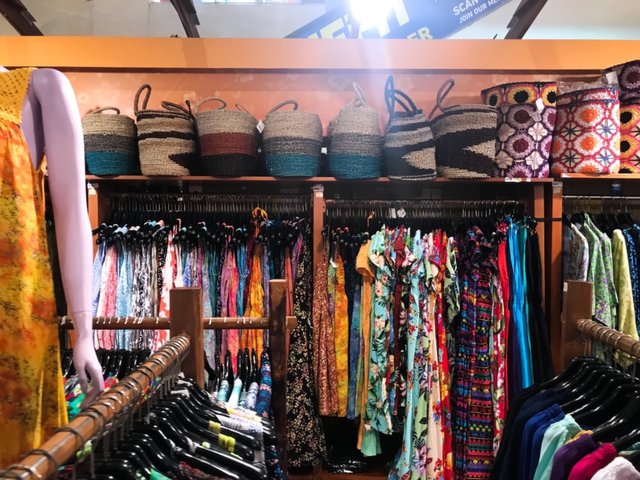 I was so happy as being served by two young beautiful ladies. We bought some batik fabric and t-sirt.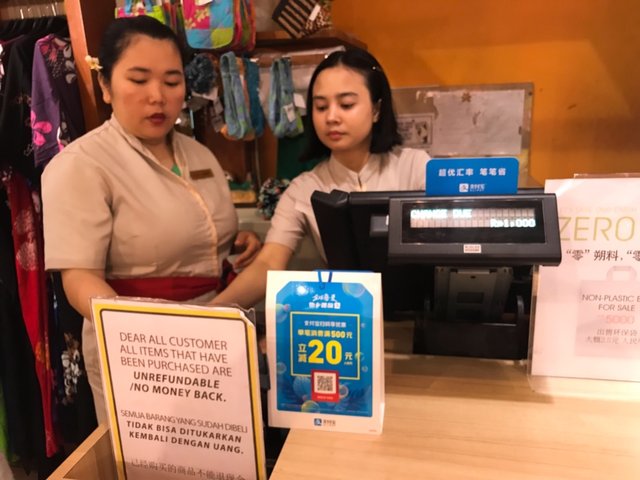 After buying batik, we went out of the shop. We milled around there in the mall, looking that and this. The interior of this shopping center is modern. I like the ambience there.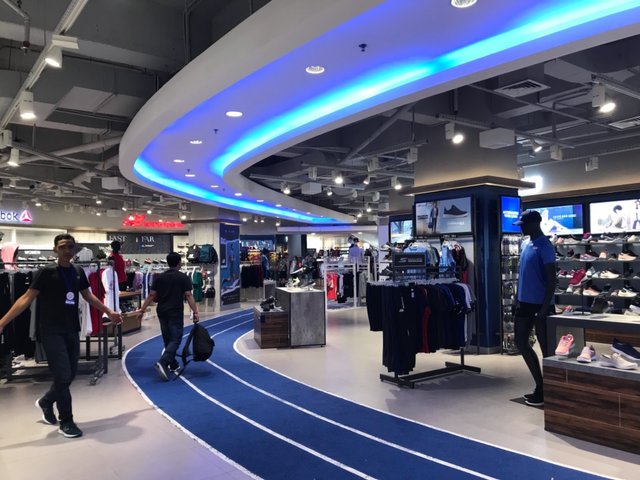 Then we walked outside the building. We were heading to the front side of the mall. There some restaurants there and a beach walk.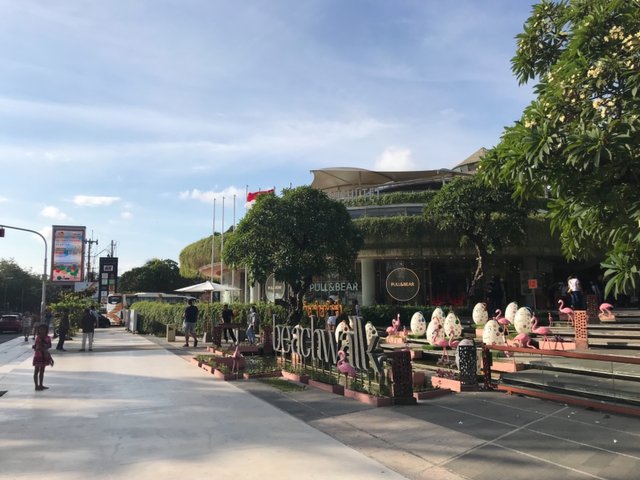 It was so beautiful day. It was sunny and the breeze blowed slowly from the sea. My wife and my kids stood there and asked me to take them pictures.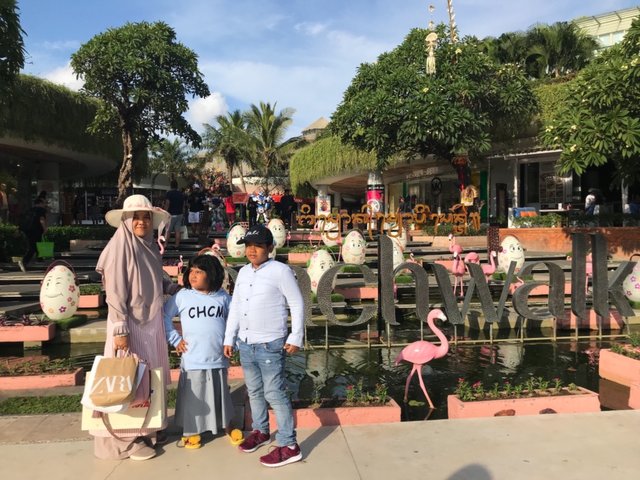 We were happy to be there. We spent few hours at the Beachwalk shopping center. The most important was that we have bought some batik.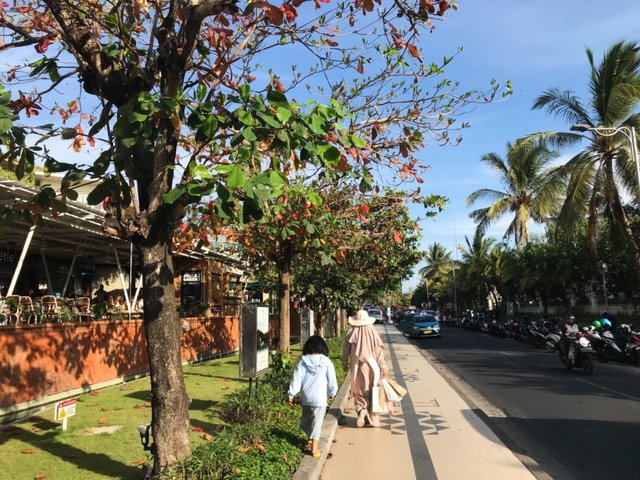 Have a good day. And I would love to tell you the next episodes. 
---
View this post on TravelFeed for the best experience.