Read this post on TravelFeed.io for the best experience
---
I went to Takengon City this afternoon to buy some daily necessities. The trip to Takengon is only 30 minutes from Simpang Tiga Redelong, Bener Meriah District. The road I traveled was quite smooth, but tortuous. Takengon is the capital of Central Aceh Regency. It's a district in Aceh Province which has about 200 thousand population.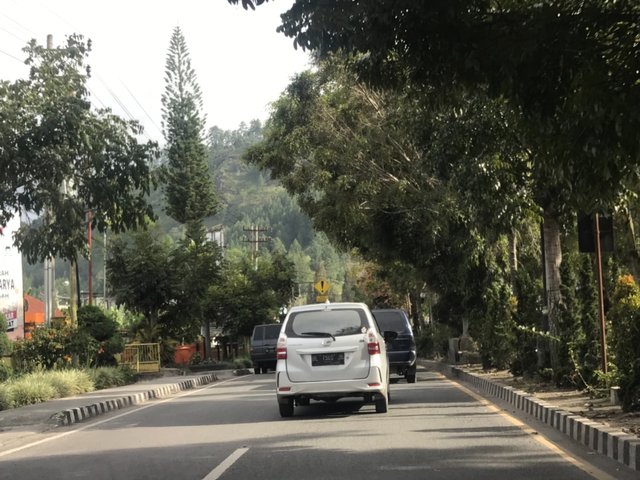 If we view from above, Takengon Town is so beautiful and mesmerizing. Takengon is indeed very beautiful. If you are curious, after Covid-19 subsides, you can plan a trip to this cold city.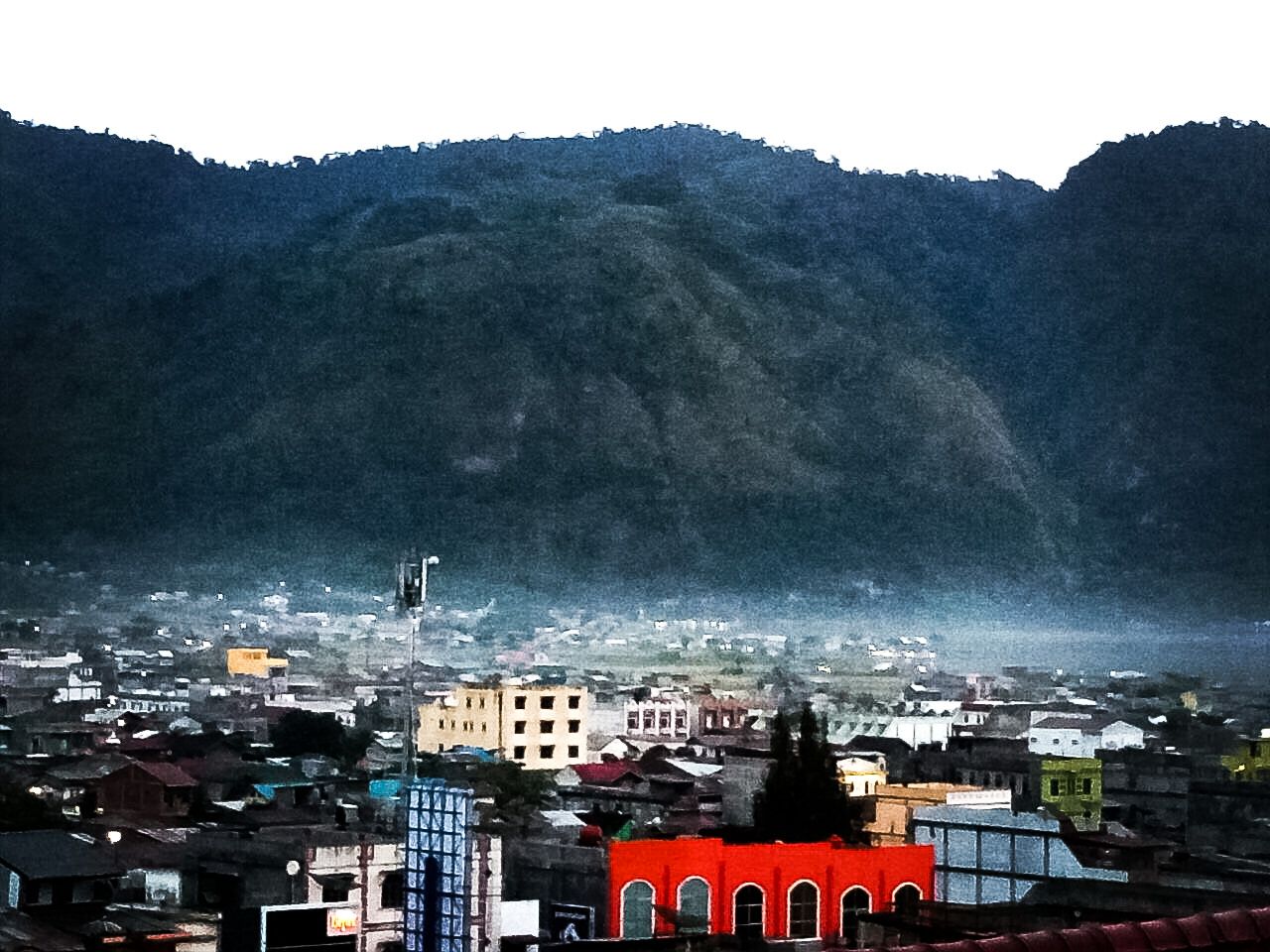 Takengon, a beautiful town located in the Gayo highlands. This town is located on the side of Lake Laut Tawar at an altitude of about 1,200 meters above the sea level, making this town even more beautiful, with a refreshing cool air.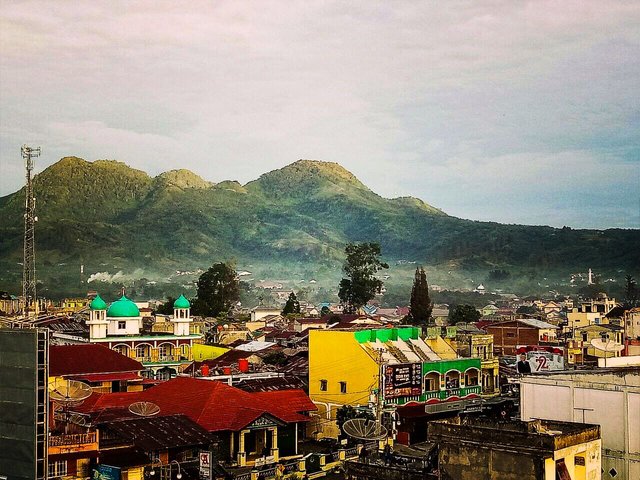 Around Takengon, we can visit a number of tourist attractions. Among them, the most famous is Danau Laut Tawar. The lake which has an area of ​​5,472 hectares is very beautiful, especially when viewed from a height. One of the best spots to enjoy Laut Tawar is Bur Telege. From the top of these hills, we can see how beautiful the lake is.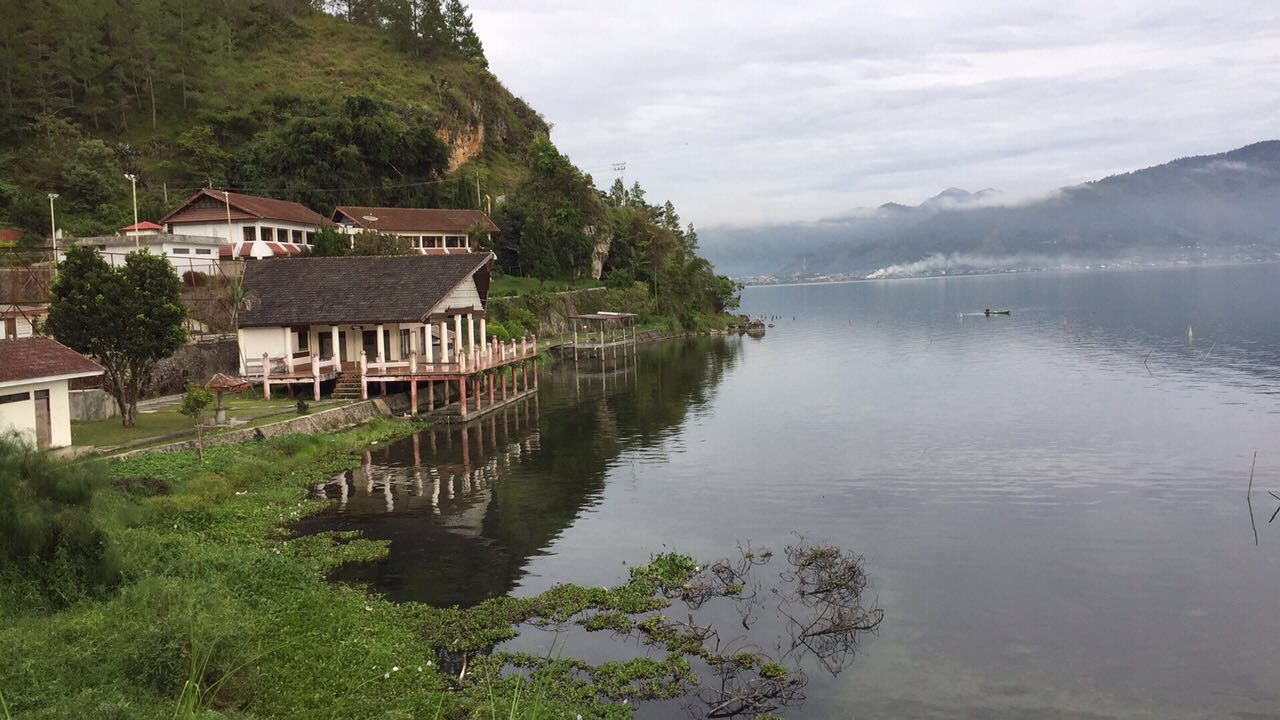 Another tourist attraction is Pantan Terong in Bebesen District. Its high location allows us to enjoy the beauty of the city of Takengon and Lake Laut Tawar in the distance. Few weeks ago, my family and I visited this place. On holidays, this location is visited by local tourists, generally those from the coastal areas of Aceh.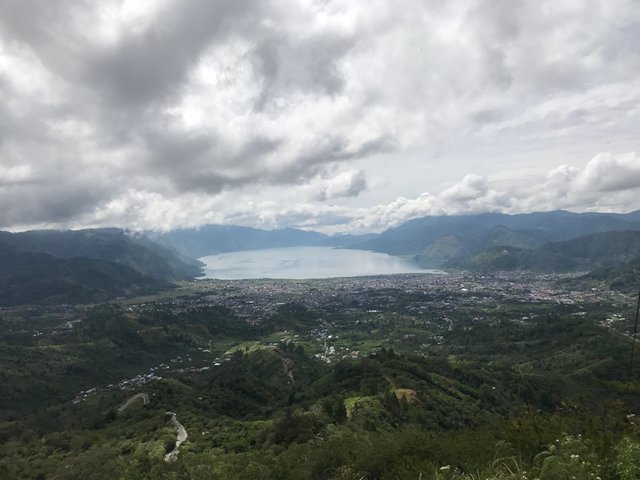 Then, we can also visit ** Putri Pukes Cave ** in Kebayaan District. When visiting this cave, we are like going back to the past. Once inside, we will imagine the sadness of the legend of Princess Pukes.
Recently, a new tourist site has returned to this "land above the clouds". The tourist destination, named Bur Telege, is located not far from the city. To get there, we will cross a bridge on the outskirts of the city, near the market. Then, passing through Kampung Bujang, keep going upwards, following the path. Five minutes later, we will arrive at the location. There we will be astonished to look at Lake Laut Tawar and Takengon City, because the objects we see seem to be in a painting.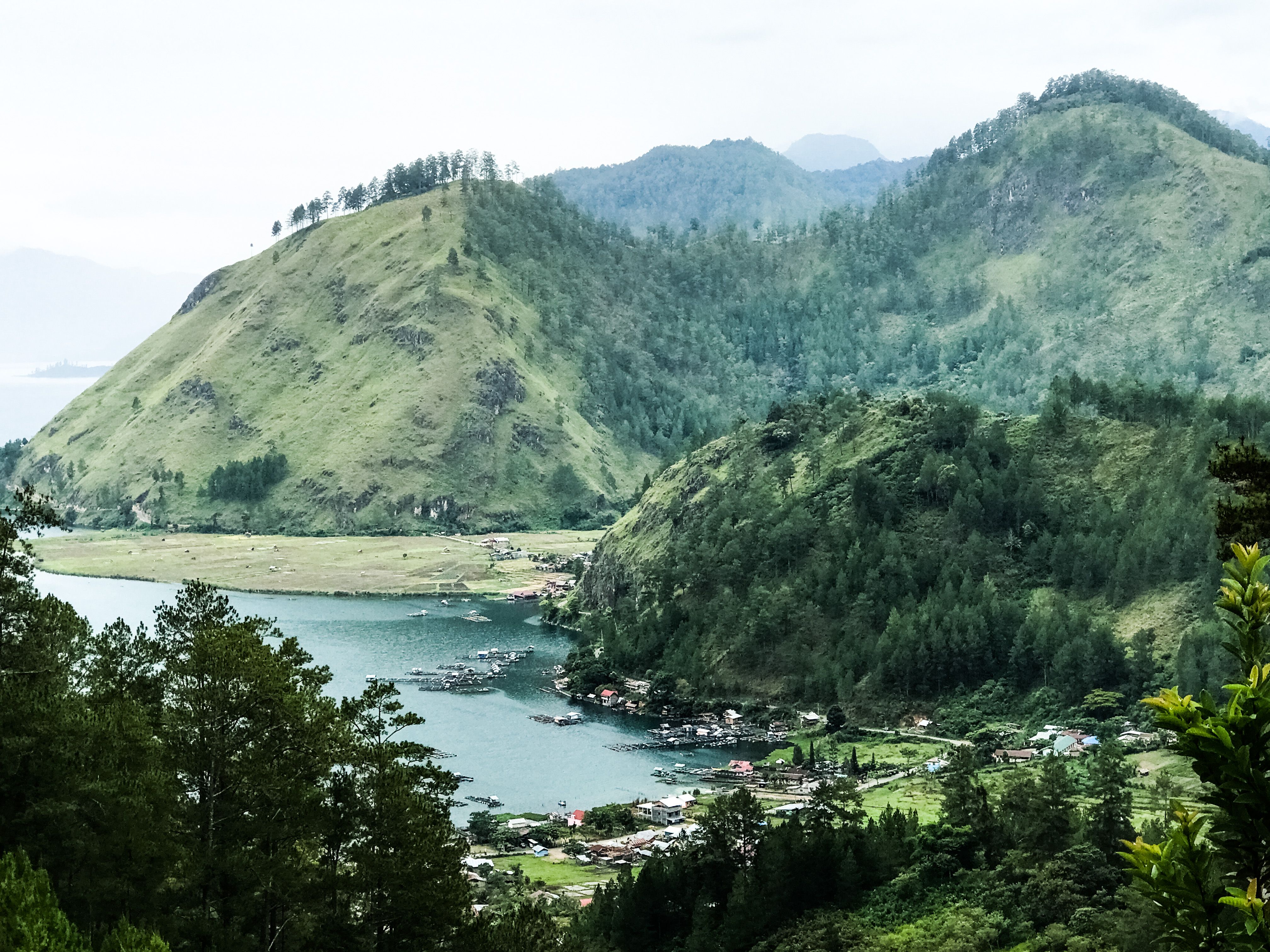 Then, from this Bur Telege, we can continue our journey, descending, towards One-One. There, we can find many restaurants and food stalls on the edge of the lake. We can eat Gayo's specialty, namely mujair nila jing. After being satisfied to enjoying the culinary delights and amazing views, we may return to the town. 
---
View this post on TravelFeed for the best experience.